A reader's journey into their next favourite book begins at the cover. A great design entices a reader to explore further. It's your book's first impression, a declaration of your genre, and a foreshadowing of the adventure to come.
Your cover should make a lasting, positive impression and stand out from the competition. For a high-quality cover that exemplifies your book, it's important to work with a professional book-cover designer.
While the cover will get you noticed by readers, the interior layout will enhance your book's readability.
A well-designed interior uses carefully selected typefaces, margins, and spacing to create an inviting experience that is comfortable to read. Consistent design ensures that headings, subheadings, body text, page numbers, images and illustrations, captions, and quotes are thoughtfully placed..
A professional book designer ensures the layout of the cover and interior meet the formatting specifications required by eBook and print-on-demand distributors.
Recent cover-design samples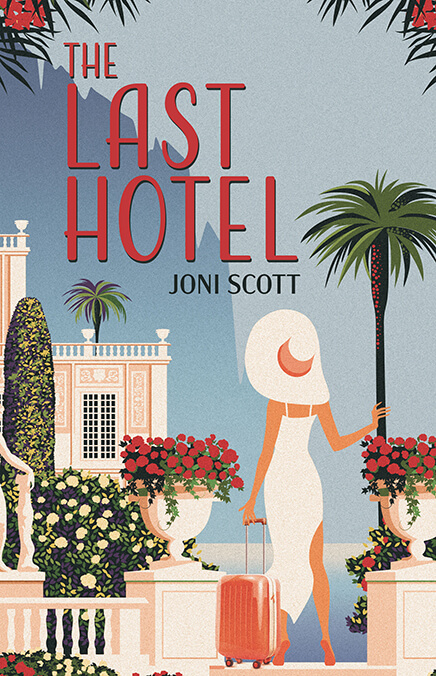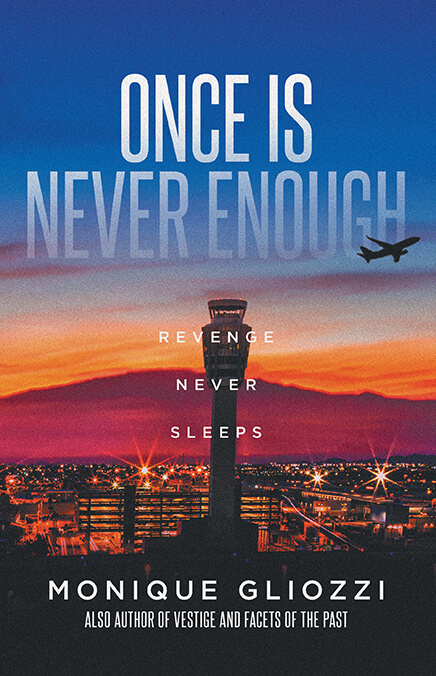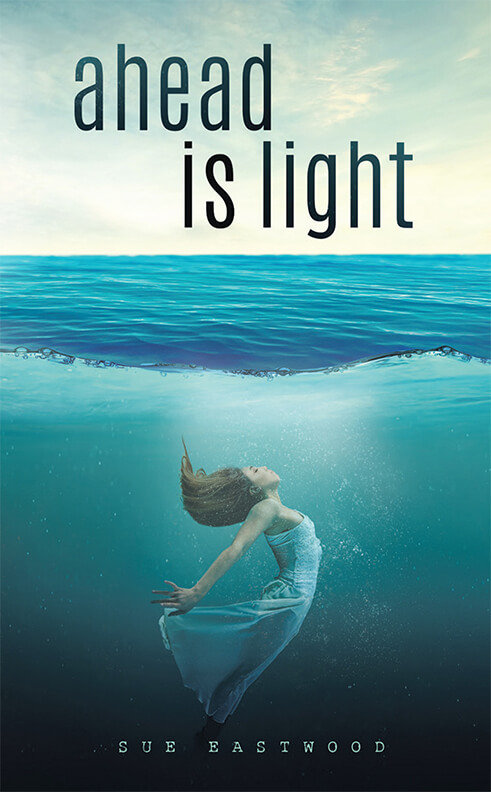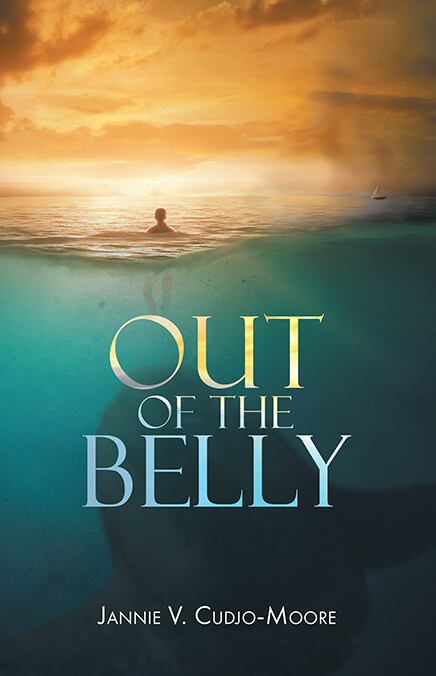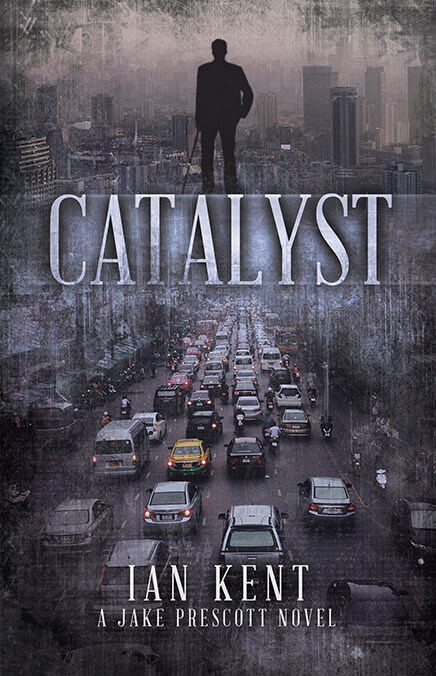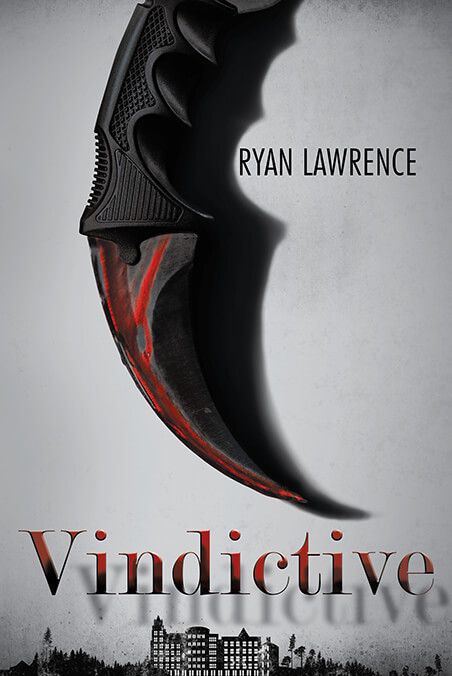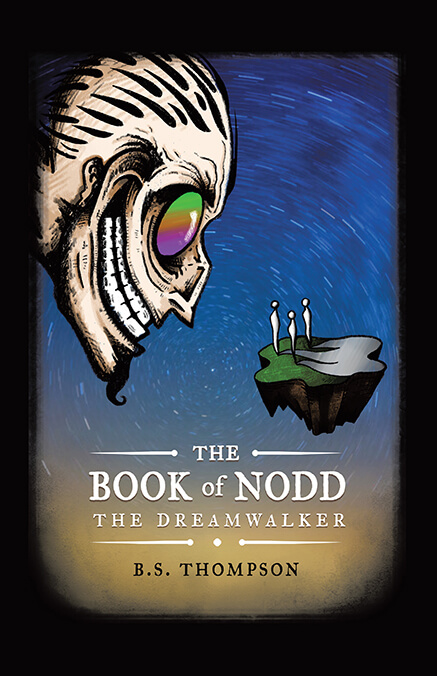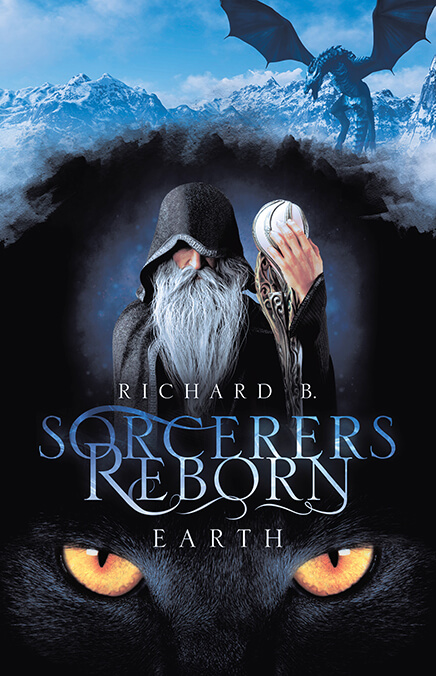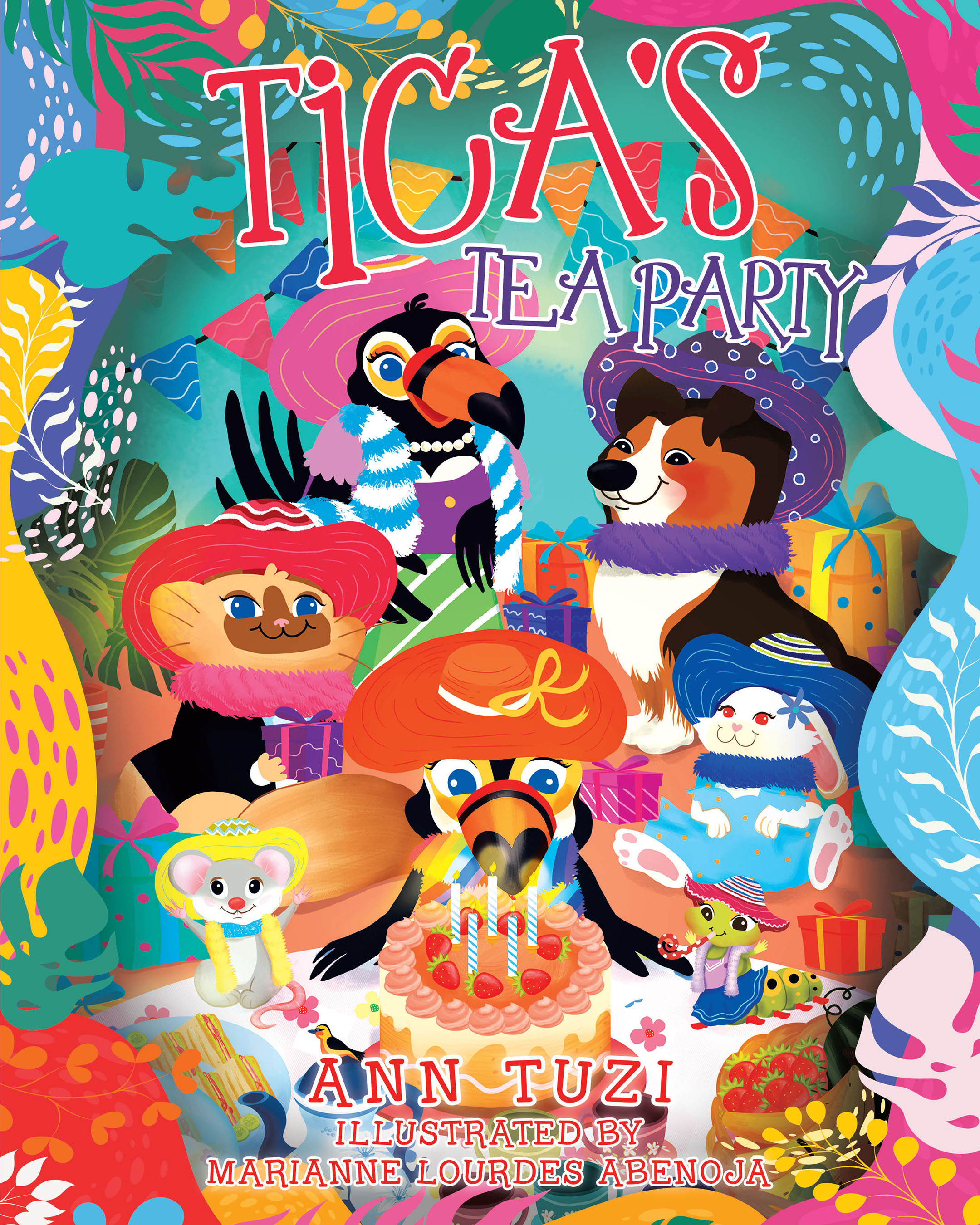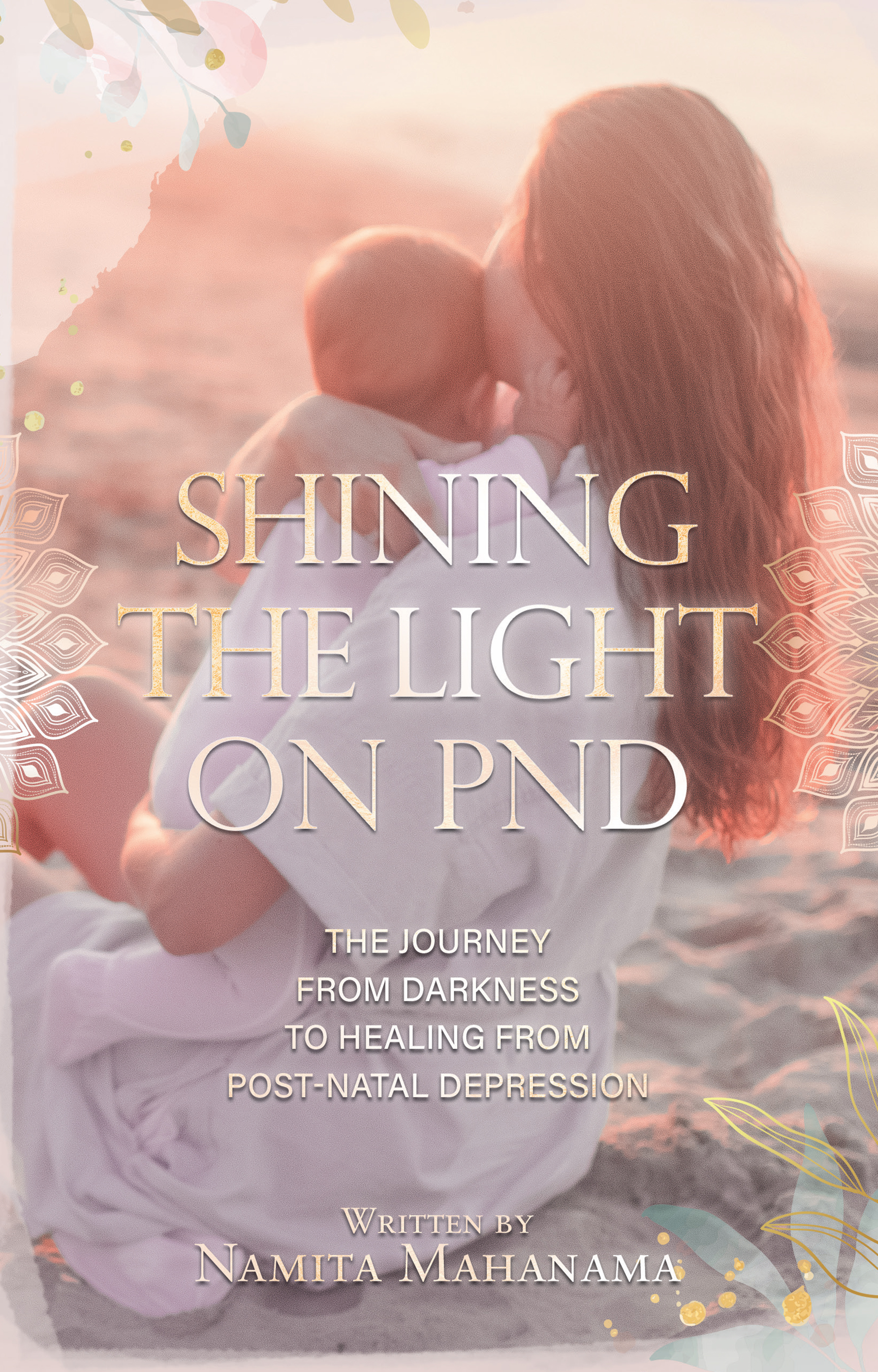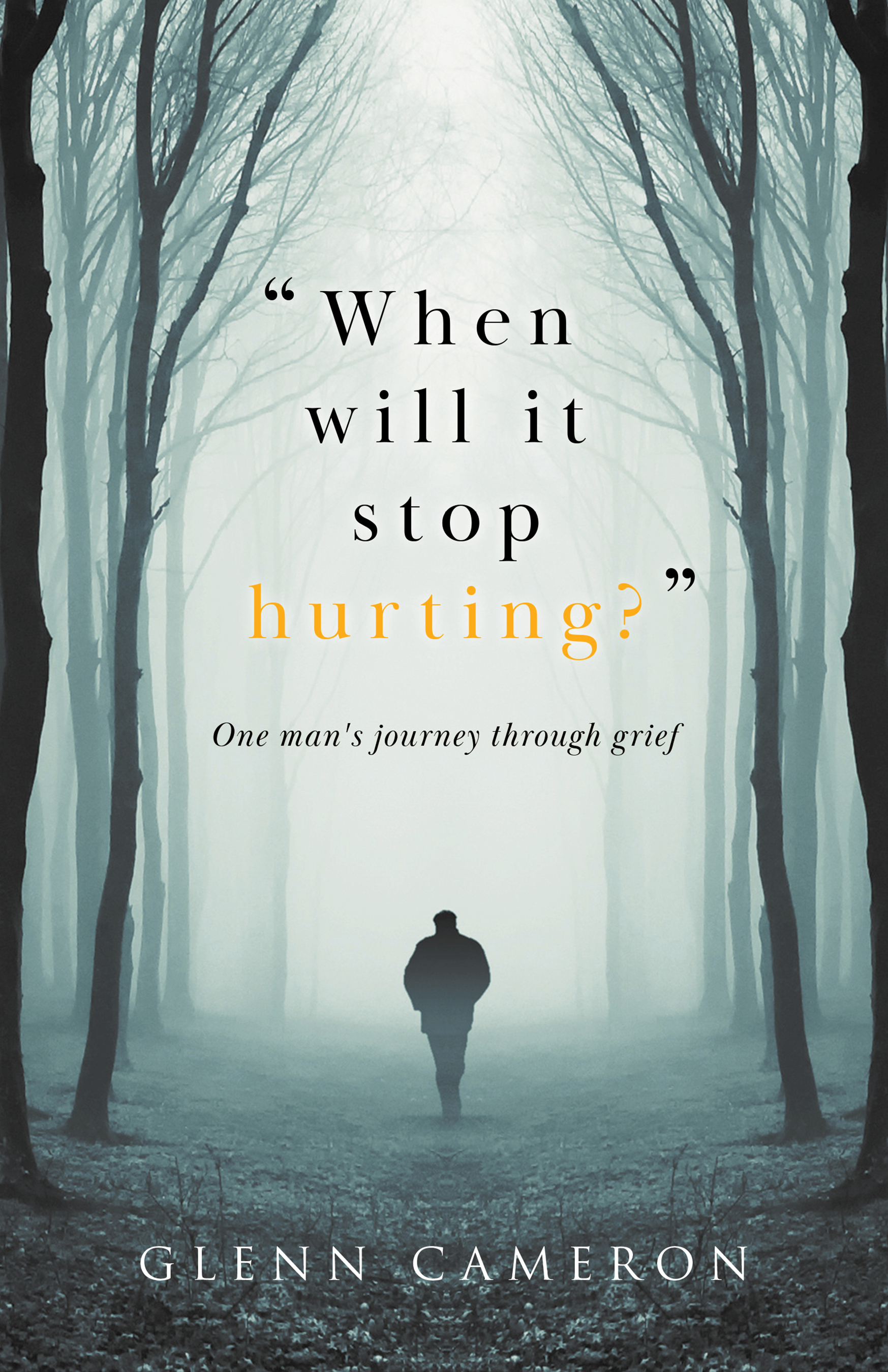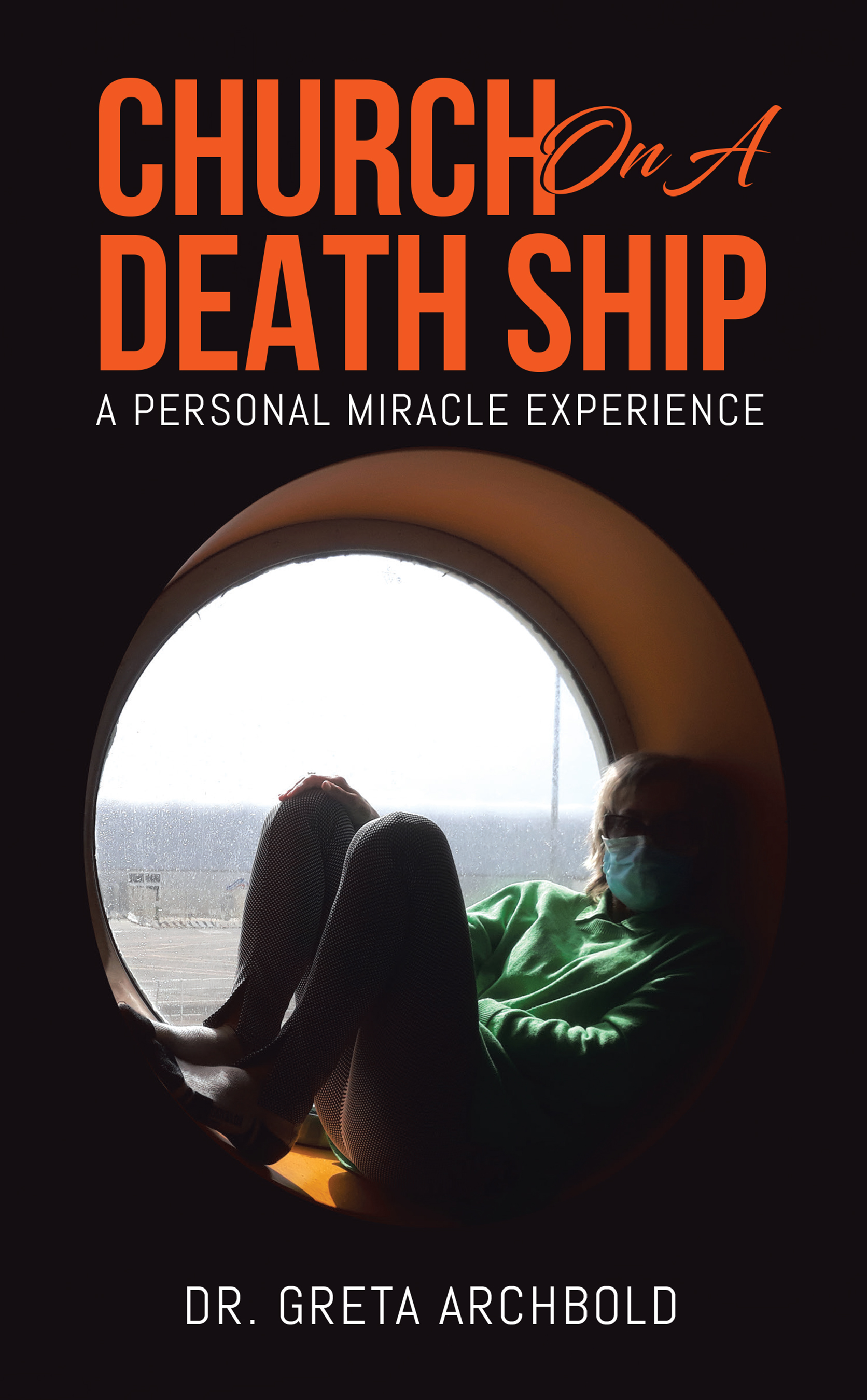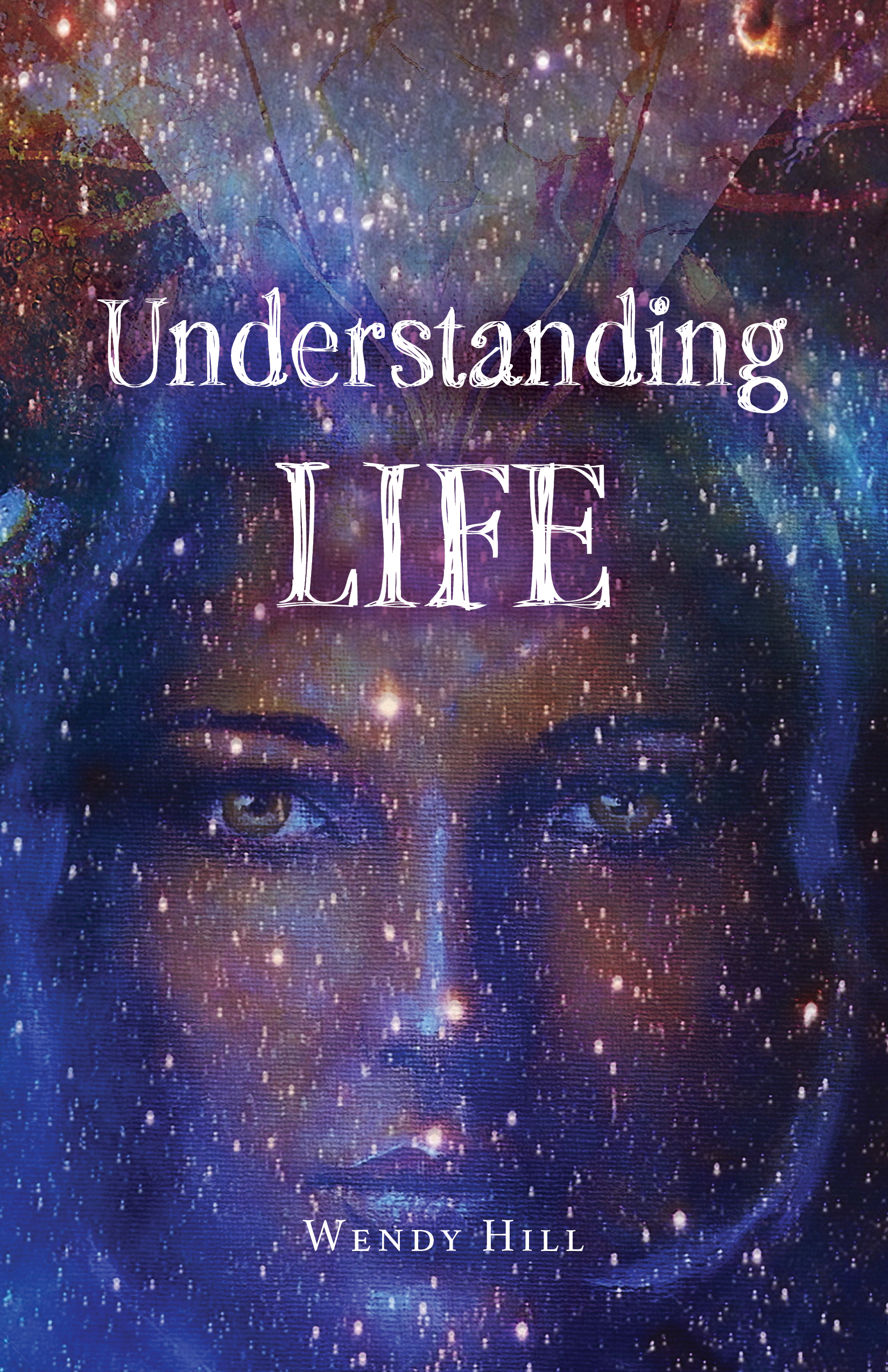 Design and layout services
All of Tellwell's publishing packages include our custom cover design and interior layout services, described below. These services can also be purchased separately.
Custom cover design
One of Tellwell's experienced graphic designers will create a unique cover based on your vision and suggestions. The full-cover layout is composed of the front cover, spine, and back cover. Two revision rounds are included to incorporate your feedback.
Interior layout
Our designers will lay out and typeset your book's interior, ensuring consistent formatting and styling across chapters, with appropriate spacing, typefaces, and font sizes. Images and illustrations, if applicable, will be incorporated. We will format the book to meet the requirements of various book distributors.
Recent interior-layout samples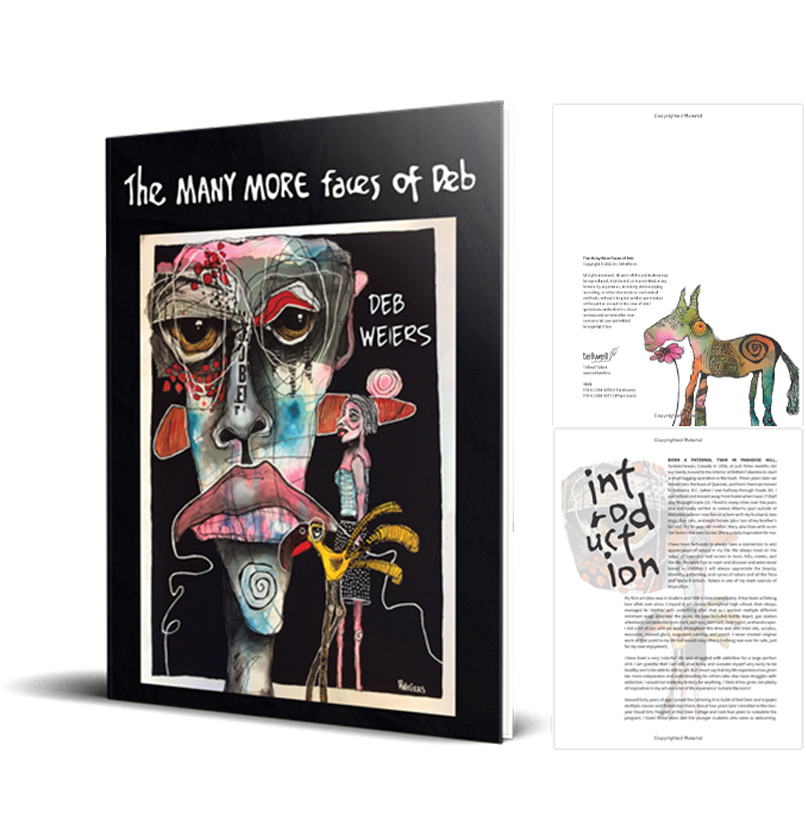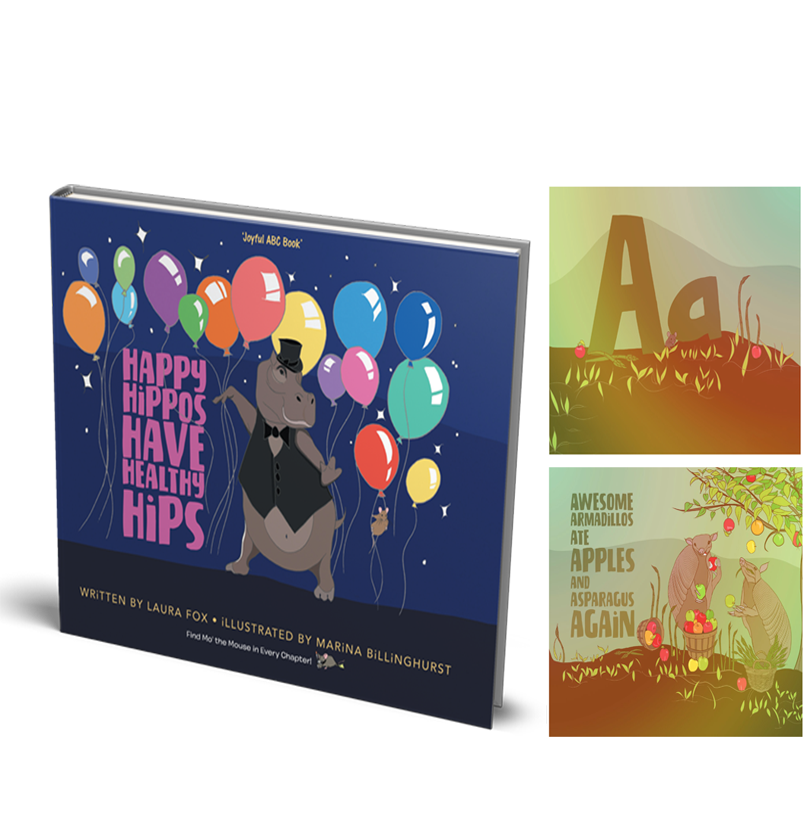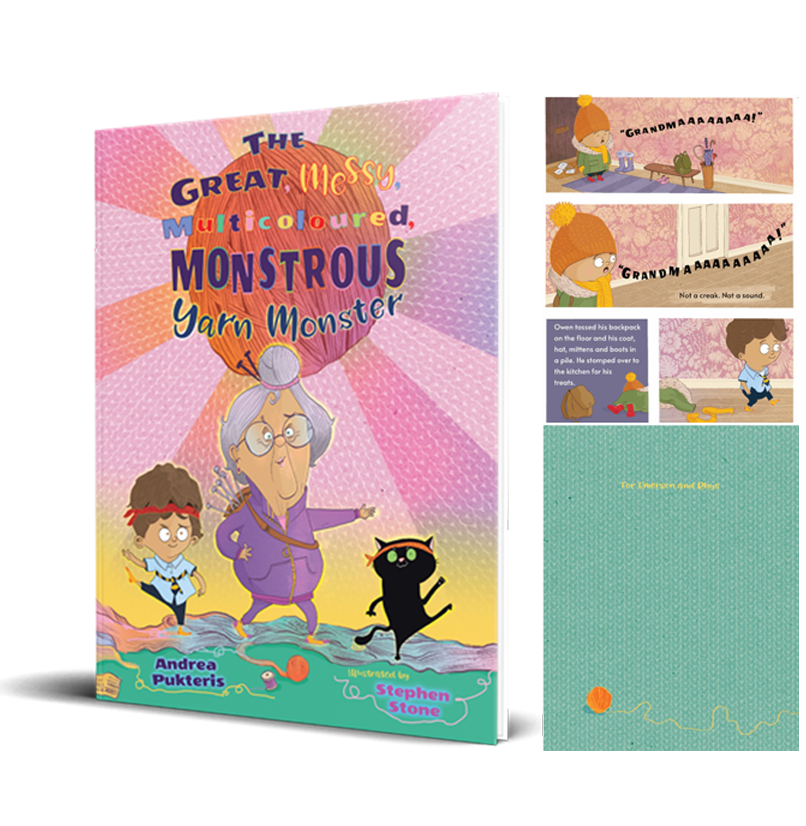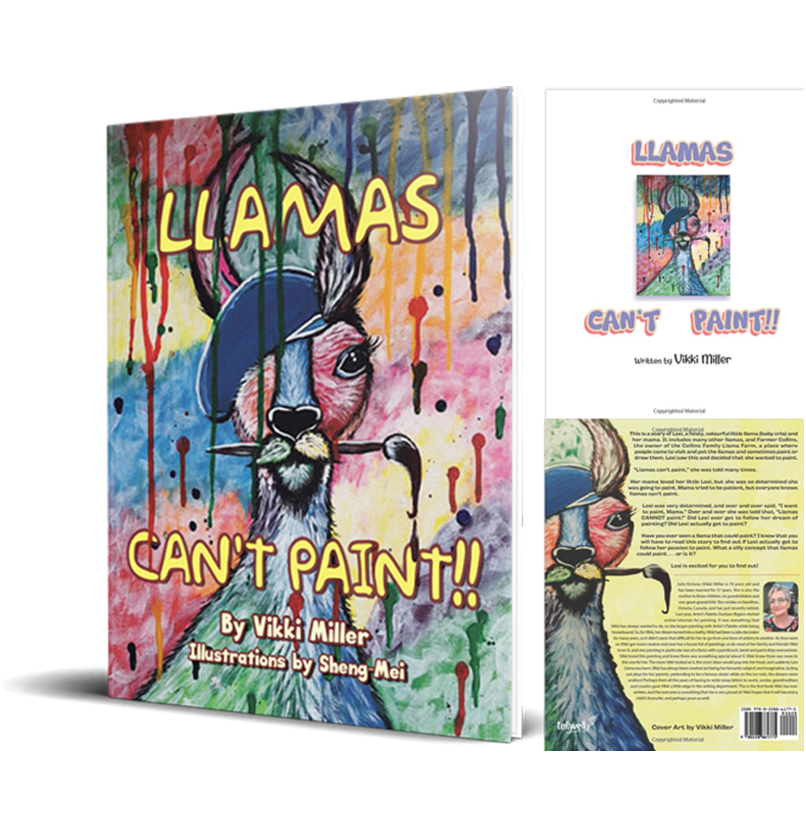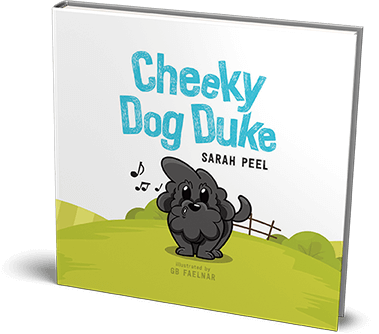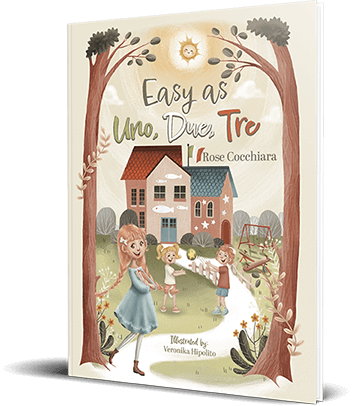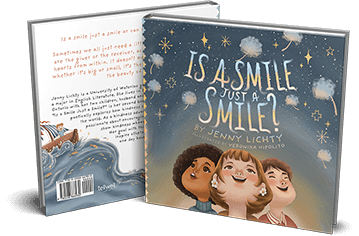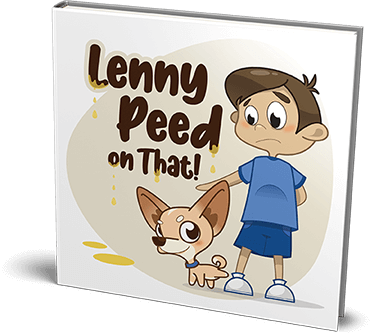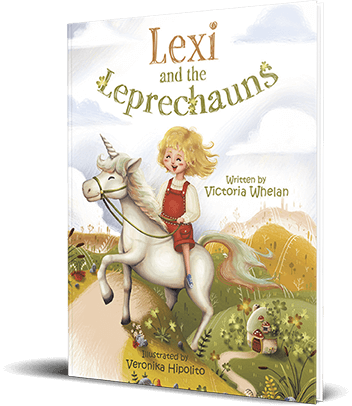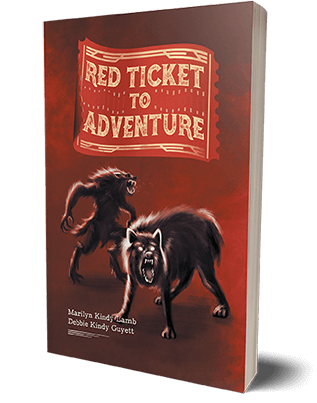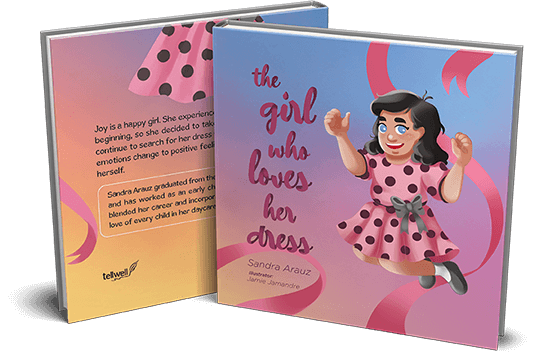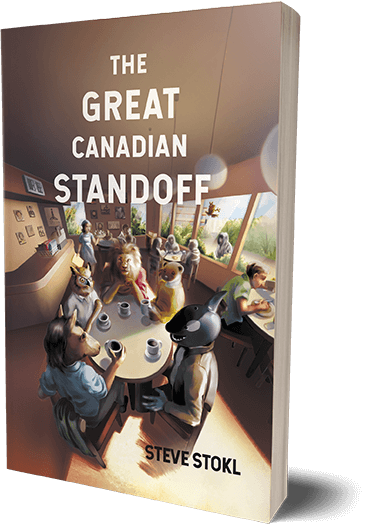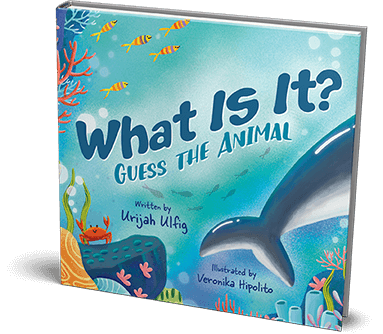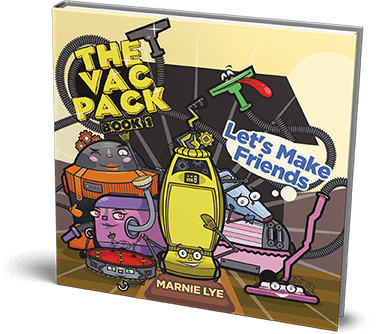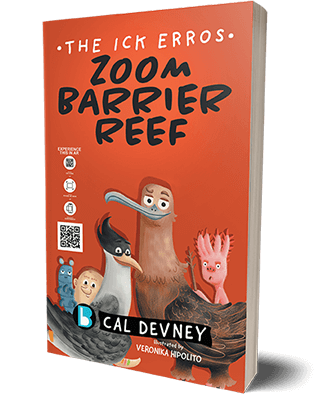 Illustrated covers
You can choose to have a custom illustration prepared for your cover. An original artwork will be based on the description you provide. Custom cover illustrations are recommended for authors with unique and complex ideas that go beyond photo manipulation and typical graphic design. Illustrated covers work beautifully for genres that suit a hand-illustrated aesthetic.
Premium Cover Design service
Our premium design service will create three custom covers for you to review. This lets you compare a selection of unique interpretations to choose from and then refine. Our designers prepare three original drafts based on your vision and expectations. Two revision rounds are included to finalise the design. A complimentary cover-design consultation will further refine your concept before work begins.