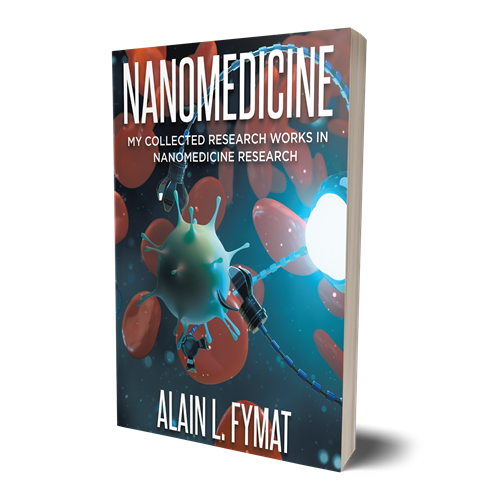 Nanomedicine
My last 13 books have been published with Tellwell. My experience with them has been excellent, with prompt, courteous, and professional service.
- Alain L Fymat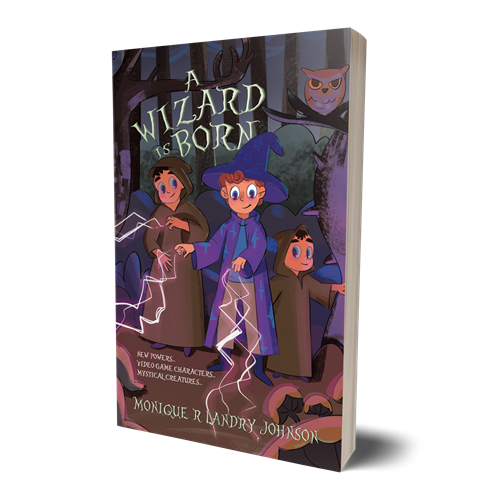 A Wizard is Born: New Powers...Video Game Characters...Mystical Creatures..
Tellwell helped me achieve a dream on my bucket list. My books are mystical, and my grandchildren love the characters. Tellwell not only helped me reach a goal of mine, they helped me build a legacy for generations to come. My grandkids will be able to show their children, and so on. Thank you, Tellwell.
- Monique Landry Johnson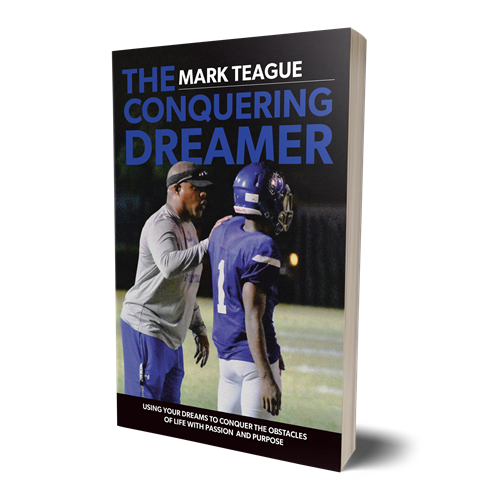 The Conquering Dreamer: Using Your Dreams to Conquer the Obstacles of Life With Passion and Purpose
Tellwell was recommended to me by a good friend who authored a children's book. She led me to Tellwell, and told me how easy the process of getting her work published was for her. Not only was I sold, I experienced the same thing. My project manager and marketing manager were both EXTREMELY helpful, and made sure I was informed of my book's progress to distribution every step of the way.
- Mark Teague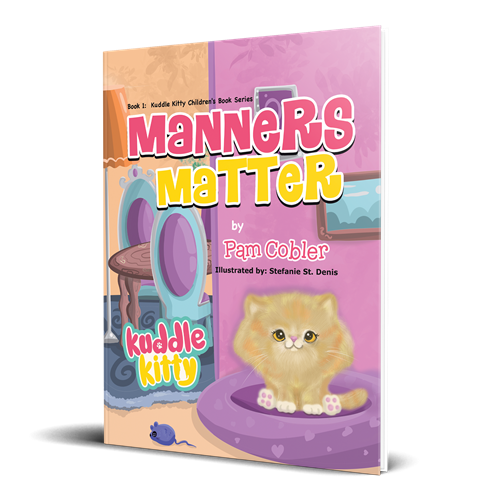 Manners Matter: Kuddle Kitty
I have been overwhelmed and amazed at the professionalism, talent, knowledge, and overall support I have received from Tellwell in every phase of publishing Book 1 in the Kuddle Kitty children's book series. Everyone has far exceeded my expectations in every way, and I will continue to work with Tellwell to pursue and complete all my literary dreams and goals!
- Pamela C. Cobler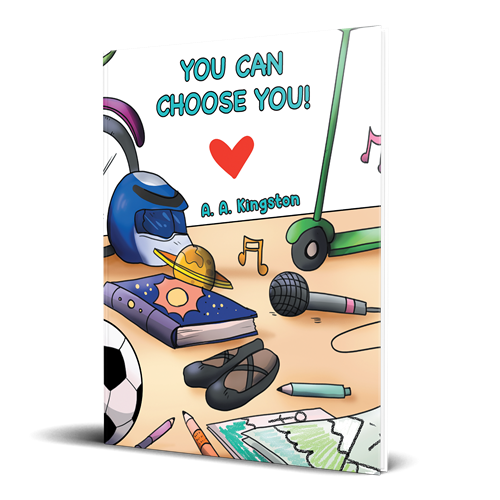 You Can Choose You!
Tellwell was so supportive and understanding. This being my first book, I was in new territory and everyone was so willing to take the time to explain everything so that I understood how it worked. I did not feel alone in this venture at all. Thank you for all your help!
- Andrea Kingston