We help
market

publish

distribute

books
You have a story that deserves to be heard. We can help.
Why choose self-publishing?
You've spent time perfecting your manuscript, and now you're eager to get your masterpiece in front of readers. Where do you begin? Your initial thought may be to pursue a traditional publishing route, but the process of finding and securing a literary agent, pitching your book to publishers, and waiting on results can be arduous. Many authors are instead pursuing self-publishing with companies like Tellwell to increase their royalties and bring their works to market quicker without sacrificing quality or creative control. As a self-publishing company, we help authors bring their dreams to life.
Making a great book takes a great team. Ours supports you at every step:
Polish your manuscript to make the writing crisp, clear, and concise. A well-edited book lets your story, not pesky grammar mistakes or typos, shine.
A beautiful book stands out from the competition. The quality of your cover and interior will attract readers and impress reviewers.
Effectively marketing a book starts with knowing your target audience, the competition, the purpose of your book and what makes it unique. The next step is implementing proven tactics to promote your book and build your personal brand.
Audiobooks are the fastest growing sector in publishing, showing near 50% year-over-year growth. Work with our talented team of narrators and project managers to produce a high quality audiobook that can help you reach a new audience.
We partner with printers located within Australia and around the world. We have options for printing anywhere from one book, to thousands at competitive prices. In addition to bulk orders, we work with print-on-demand partners allowing authors to sell their books globally without having to fulfill orders themselves.
We can publish your book in paperback, hard cover, and/or as an ebook, making your book available to over 39,000 book retailers online such as Amazon Australia, Booktopia, Dymocks, Boomerang Books, Collins, and QBD Books.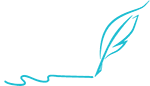 Why Tellwell?
Our passionate team and easy-to-use management system for your files ensure a smooth and transparent publishing journey.
Reputation and trust
We have published 4,000+ books, have an A+ rating from the BBB, and a 4.5 Google Reviews rating with over 200 reviews.
High royalties
We offer the option of 100% net royalties and have the smartest distribution model in the industry. Tellwell does not inflate distribution costs. You are taking the risk, so you should receive all the rewards.
World-class quality
Tellwell is proud of our full-service team approach. We are a friendly team of experienced and talented editors, designers, illustrators, marketers, and project managers with exceptionally high standards of excellence.
Transparent pricing
Our up-front pricing means you know what services you are receiving, without hidden fees, or surprise costs along the way. Our customised packages are tailored to suit your book project and your budget.
Guidance and support
Our dedicated team will lead you through each step of the publishing process. We take author empowerment seriously and have extensive resources to support you along the way.
Flexible printing
We offer competitive print-on-demand and bulk-printing options, but if you prefer to print elsewhere—no problem! We will provide you with the files you need. We never lock authors into contracts with high printing costs that force them to price their book too high.
Success Stories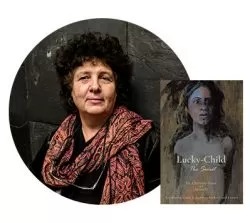 Dr. Chelinay Gates
Lucky-Child, The Secret
Dr. Chelinay Gates is a doctor of traditional Chinese medicine and a professional artist. Before becoming an author, she was awarded Australia's "Female Artist of the Year" and was recognized in the Who's Who book of Western Australia. Her debut novel, Lucky-Child: the Secret, has received numerous accolades. At the Next Generation Indie Book Awards, she won the Grand Prize for Fiction: Best First Novel and was a finalist in two categories: action/adventure and regional.
Tim Darcy Ellis
The Secret Diaries of Juan Luis Vives
Tim Darcy Ellis' historical fiction debut tells the story of an exiled Spanish Jew who fled Spain at the age of sixteen and eventually made it to the English court of Henry VIII and Catherine of Aragon. Ellis' fascinating story of this Renaissance scholar appeared in the UK's Daily Express newspaper and on BBC Radio and the English Renaissance History podcast, among others. His book has been highly praised by BookTribe, Kirkus, BlueInk, Self-Publishing Review and many others.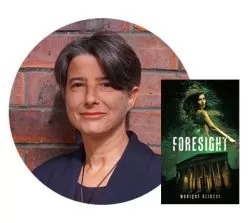 Monique Gliozzi
Foresight, Hunted, Vestige, Diversity, Facets of the Past
Psychiatrist and UWA professor by day, six-time author by night, Monique Gliozzi is known for her fast-paced, action-packed thrillers. Gliozzi has made numerous media appearances, including CBS Radio, This Week in America, Radio Fremantle FM 107.9, Hollywood Book Reviews, Western Suburbs Weekly, as well as multiple book review blogs.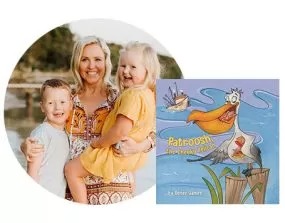 Reneé James
Patroosh, the Cheeky Pelican
This talented Australian author has successfully gotten her book stocked in local bookstores and libraries in New South Wales. Numerous elementary schools and daycares have added her book to their storytime routines, where she's also held several author events. She's received media attention from local news outlets and has been reviewed on a number of book blogs.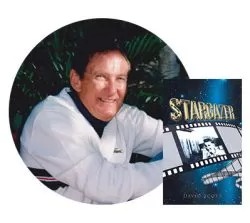 David Scott
Stargazer
Award-winning playwright-turned-novelist David Scott's love of stories stemmed from his days running his family's drive-in theatre. IndieReader rated Stargazer 4.4 (out of five), calling it "a treasure chest of an autobiography for insights into 20th Century Australian culture and movie industry history." Scott has been interviewed by the Australian Broadcasting Corporation, The Shepparton News, and the One FM Shepplife.
Testimonials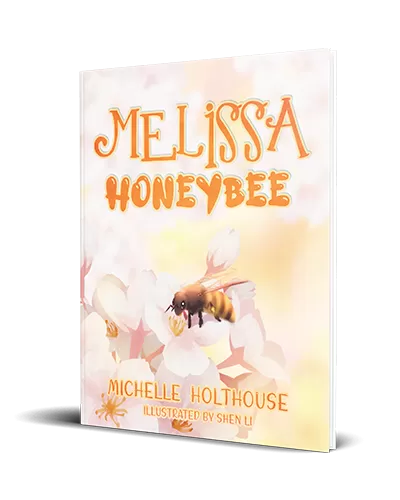 As a new author, I found the experience working with Tellwell to be professional, supportive, encouraging, and rewarding, bringing my story to life. I was always encouraged, treated with respect, and listened to when I had queries, and they gently guided me through the production and publication process. I look forward to working with the team again in the near future!
Michelle Holthouse, Melissa Honeybee
Thank you for being so professional. There were very few changes needing to be made of the cover design, because I felt that you listened to my requests for what I wanted. I ended up with a vibrant book cover that I love.
Emma Forsberg, Maia Loves Gaia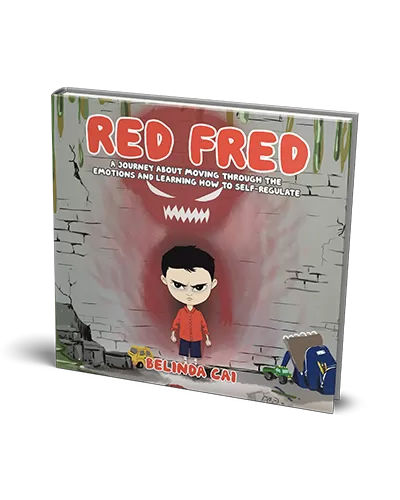 The experience with Tellwell was extremely helpful being a first-time author. Everything was explained with videos, help from the project manager, and information on their website. They guide you through each step, which makes it less daunting!
Balinda Cai, Red Fred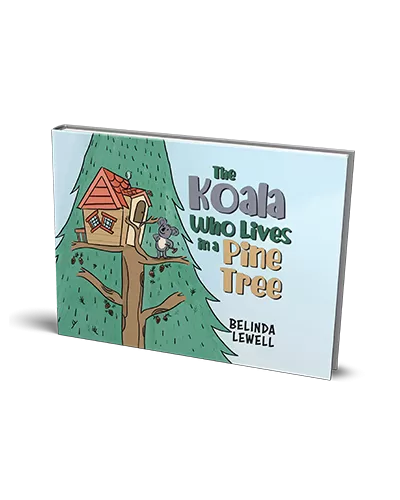 The Tellwell team brought my vision to life with efficiency, creativity, and professionalism. My illustrator and cover designer went above and beyond to enhance my ideas and create visual details that have resulted in a book I am truly proud of.
Belinda Lewell, The Koala Who Lives in a Pine Tree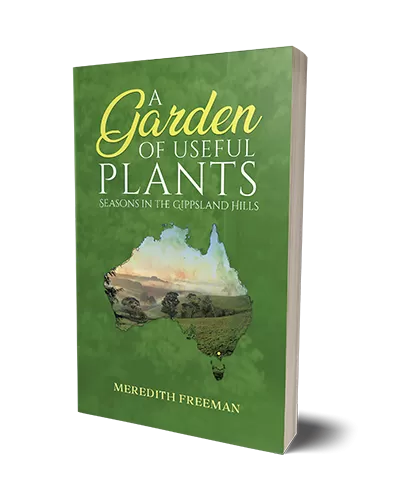 The step-by-step process was a great support for this first-time author, and the channels of communication with people working on my book were always open and clear.
Meredith Freeman, A Garden of useful Plants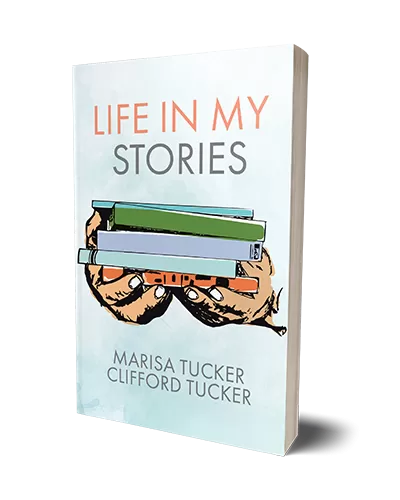 Working with Tellwell has been a great experience from start to finish. As soon as I decided I wanted to write a book, Tellwell made it easy to get started. I will forever be appreciative of the support I was given throughout the book-writing journey.
Marisa Tucker, Life In My Stories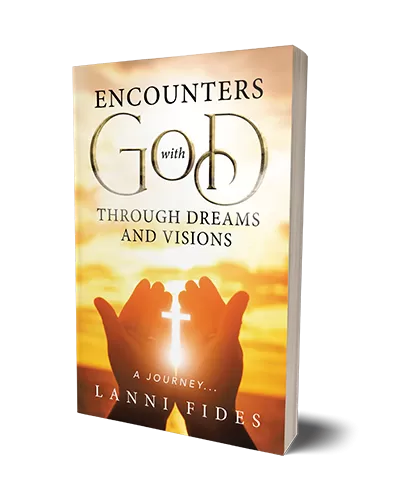 As a first-timer author, searching for the right publisher was a challenge to me. I prayed that God would send me a trustworthy publishing company and He did! I found not only a very efficient and professional company, but a family! I was given the full support from the publishing consultant, project manager, cover and interior designers, editor, marketing and distribution team. I was totally impressed with the promptness, efficiency, and professionalism performed by each team, which made my very first book publication easy! Excellent job!
Fidelina Pangilinan, Encounters With God Through Dreams and Vision
SELF-PUBLISHING VS TRADITIONAL
Why more authors are choosing to self-publish:
To bypass the exhausting and arduous effort in finding a literary agent and traditional book publisher
To retain full creative control and the copyright
To earn much higher royalties
To bring their book to market quickly, in months rather than years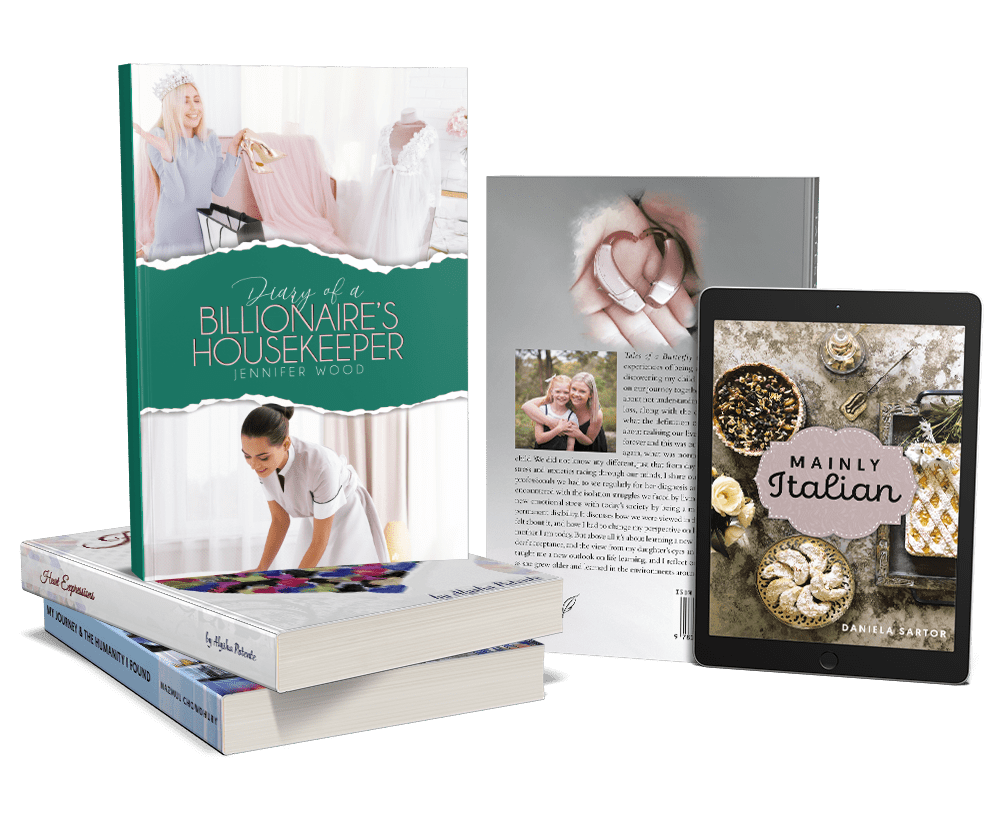 100% Royalties
Consultative Approach
Transparency
Complete Control
100% Rights