Editorial Picks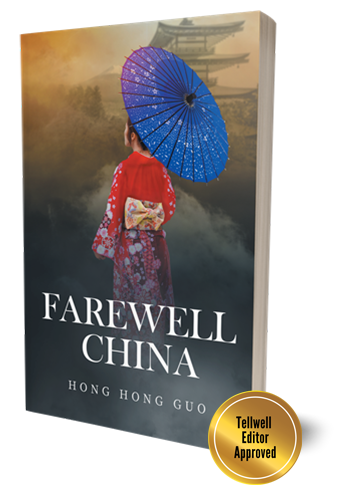 Farewell China
It's the story of a Japanese woman struggling to survive in China during WWII. Deals with the themes of resilience and courage. An amazing non-fiction read by an Aussie author.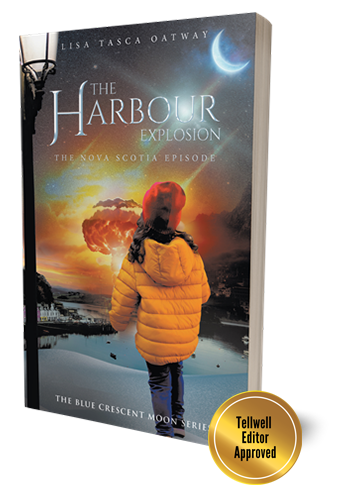 The Harbour Explosion: The Nova Scotia Episode
This is part of a series of stories that happen in different parts of Canada, with a main character who has the uncanny, and unpredictable, ability to go back in time. The plot is engaging, and it's a fun way to learn Canadian history. I highly recommend it to middle-school age readers, and it would make a great addition to the classroom library!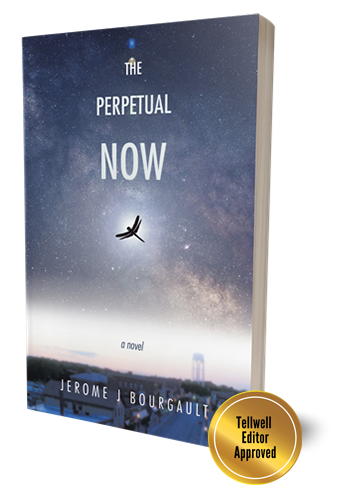 The Perpetual Now
The Perpetual Now by Jerome Bourgault is a poignant coming-of-age story and murder mystery with a supernatural/sci-fi twist. A kind of French-Canadian Stranger Things without the monsters, this book is a pure delight.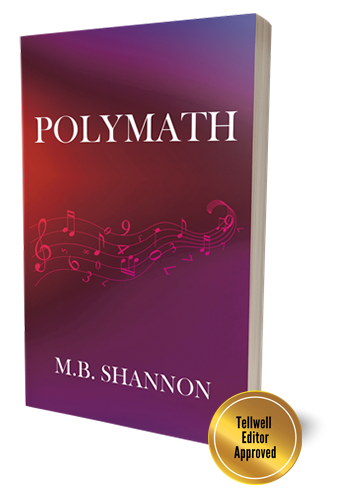 Polymath
Polymath by Mira-Backo-Shannon is a richly written, intelligent, thought-provoking work of women's fiction. Spanning from the 1930s to the 1980s, it paints a historically accurate picture of upper-middle-class society as it follows one woman's life and loves.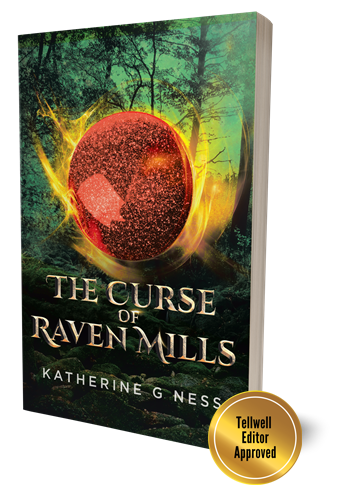 The Curse of Raven Mills
This book has everything young readers love: an ancient relic, dangerous spirits, a millennia-old ghost, a forest guardian and a lot of action. At its heart, it shows how a 15-year-old girl, who is bullied at school, can discover her courage and become a hero.
Children's Books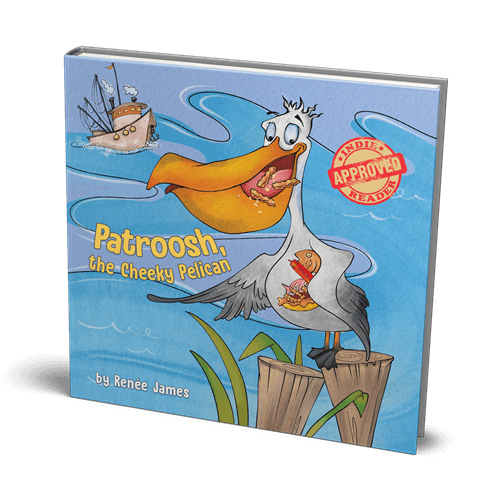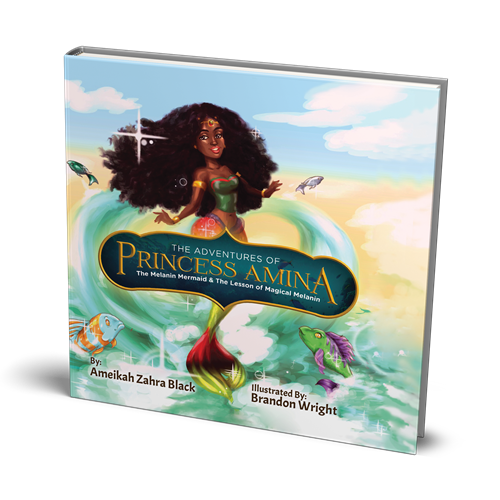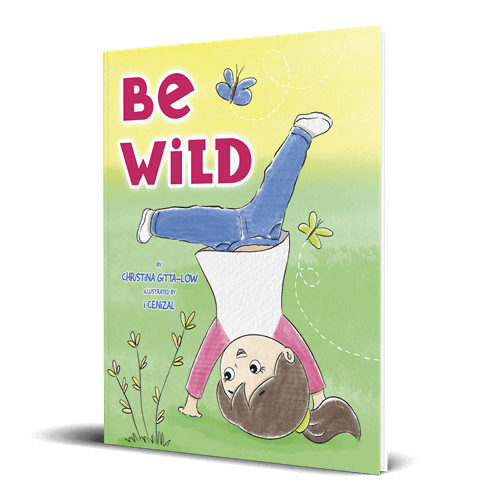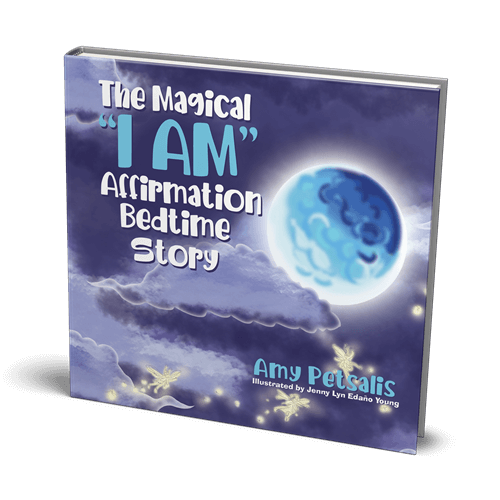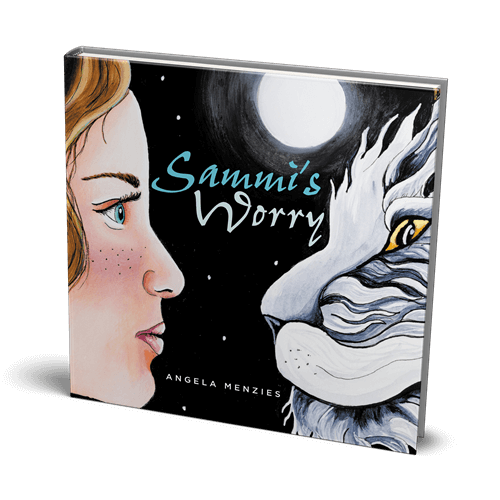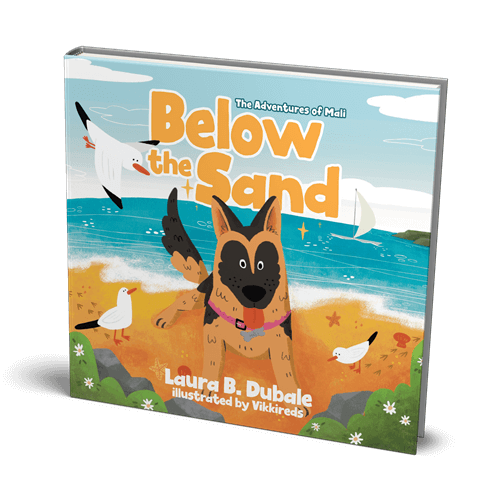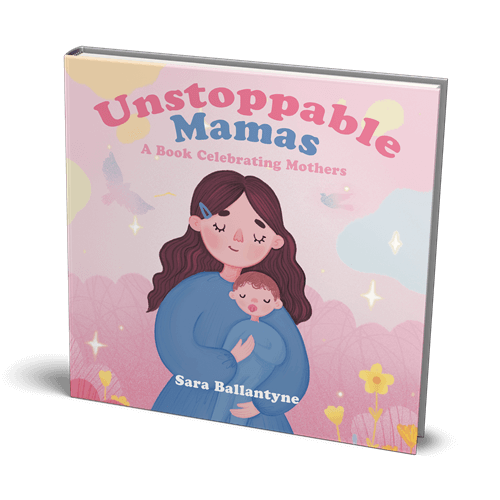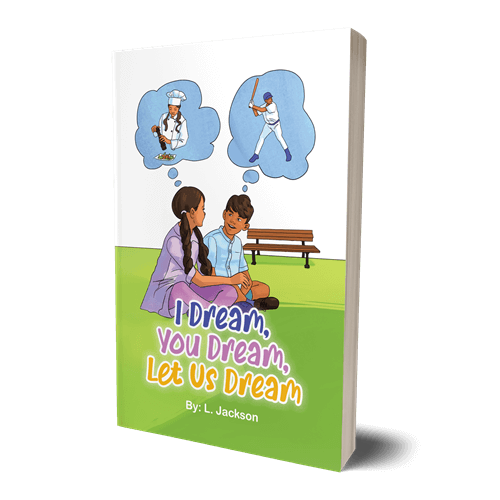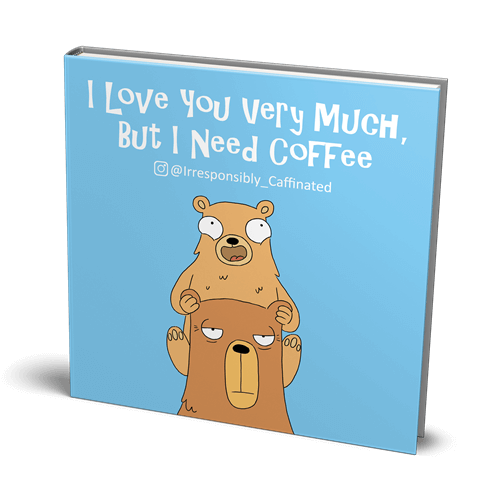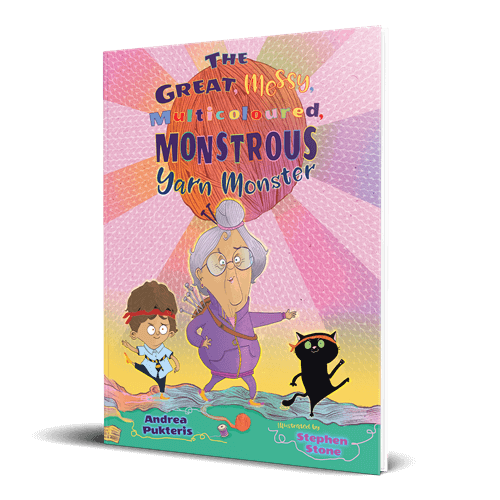 Memoirs/Biography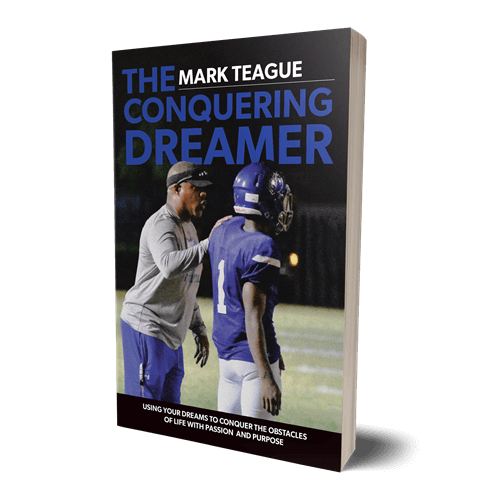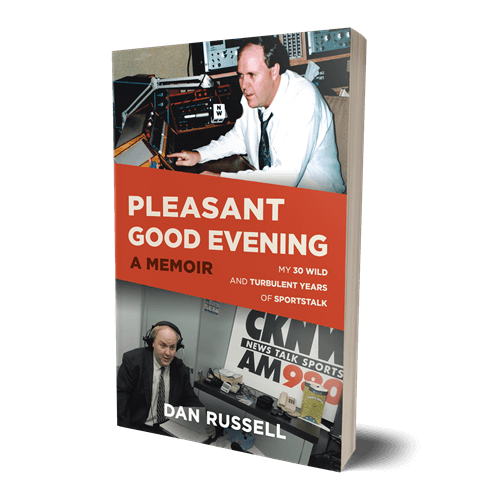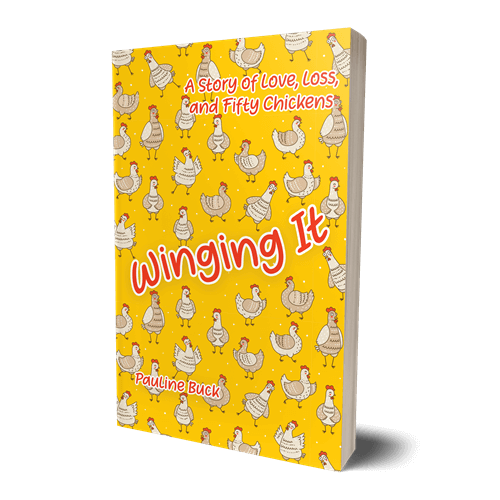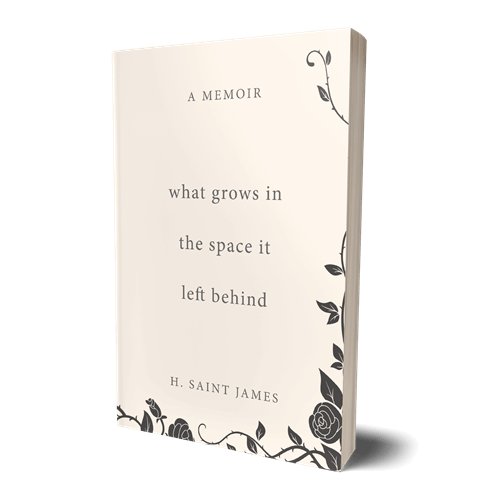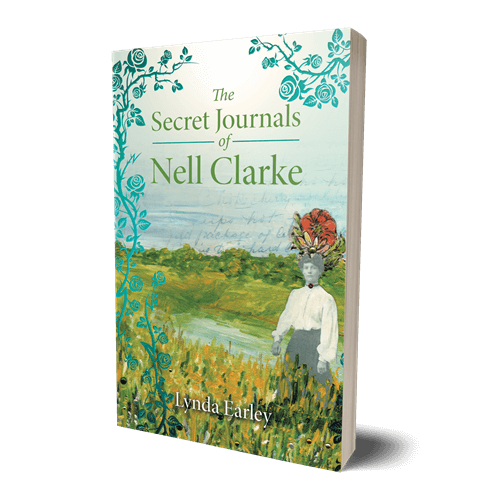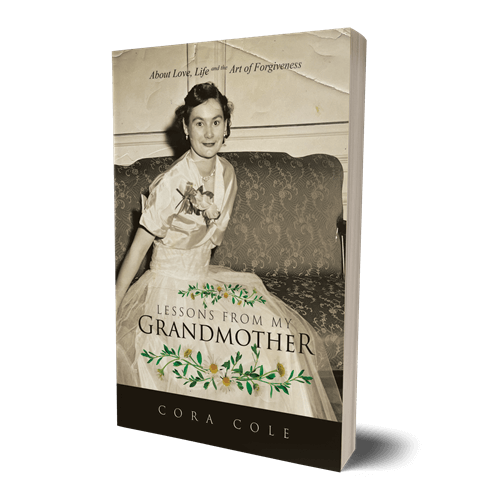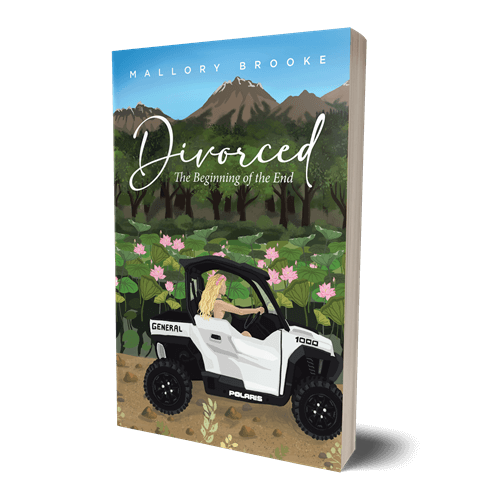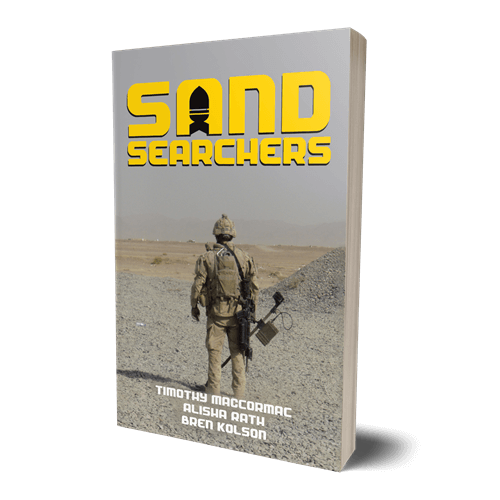 Religious/Spiritual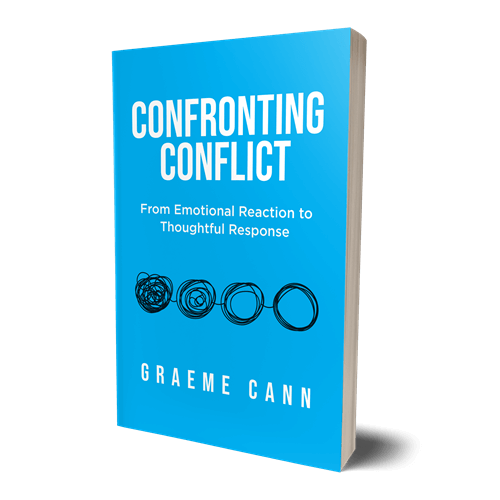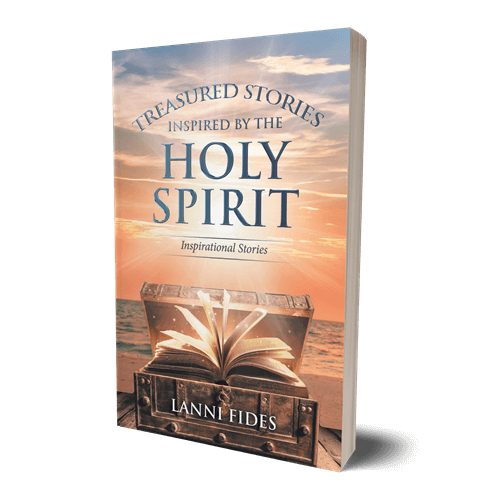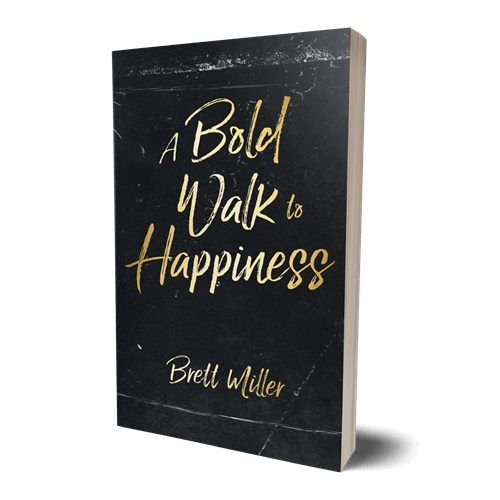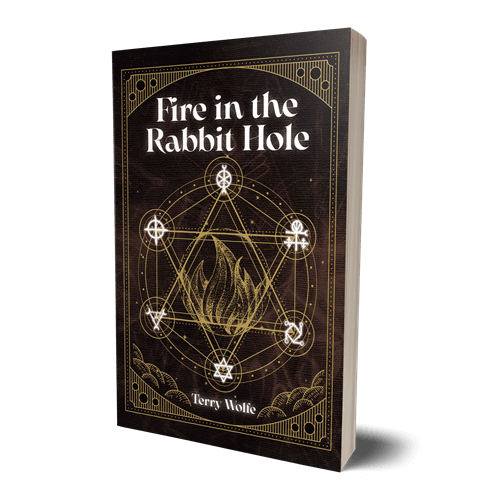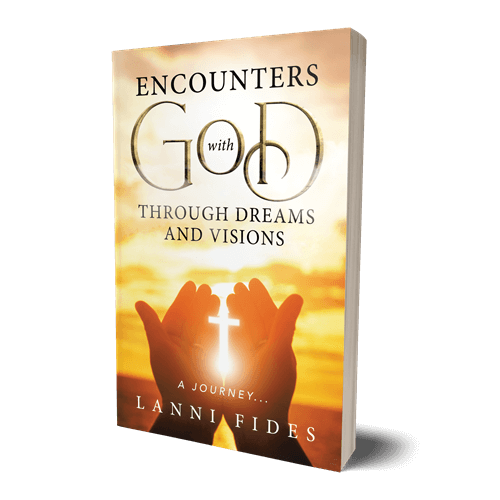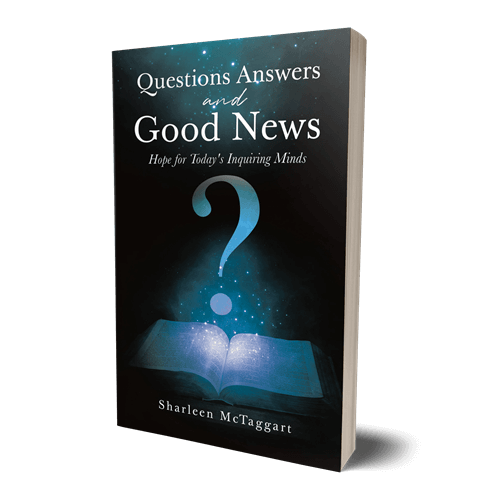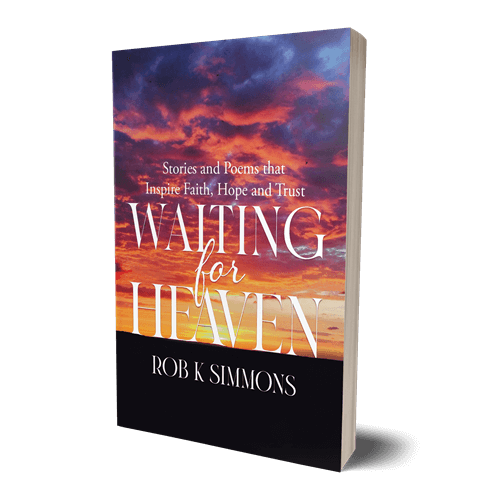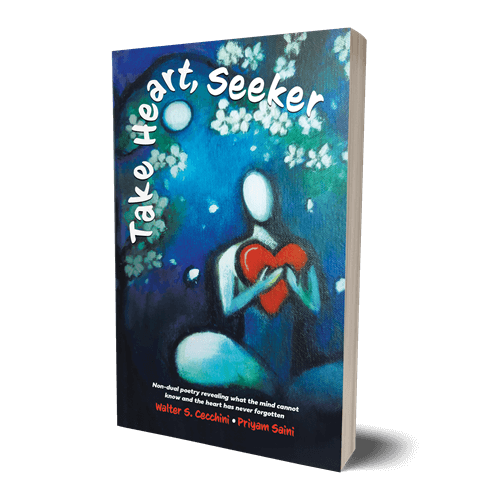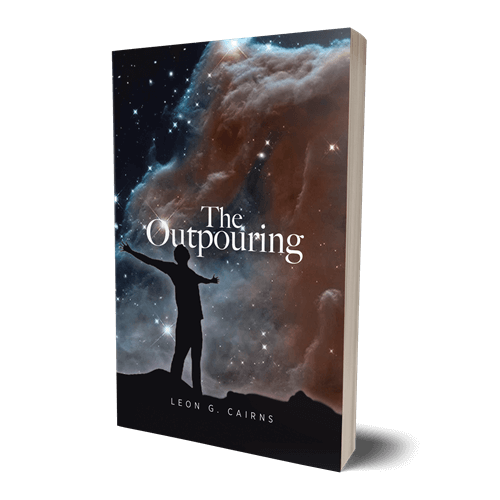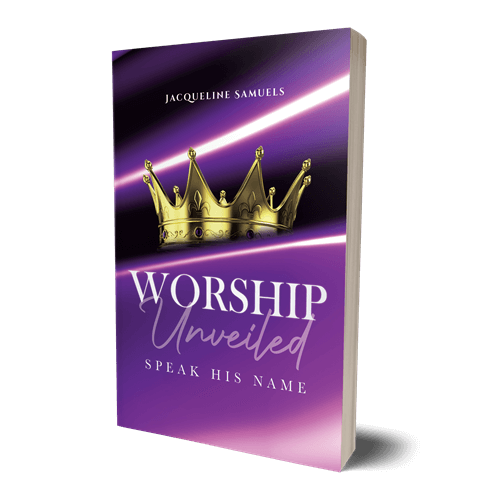 Business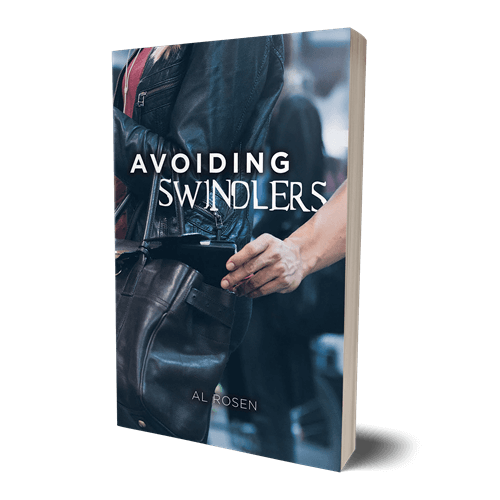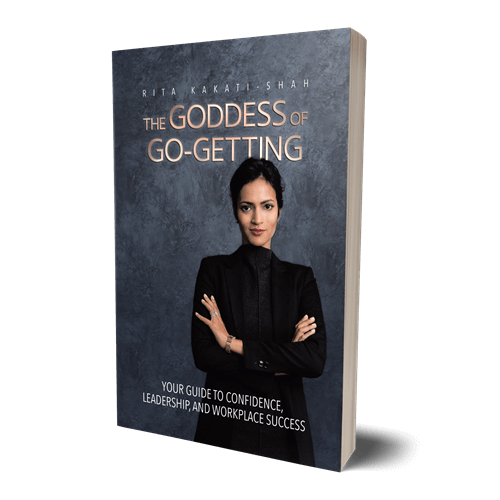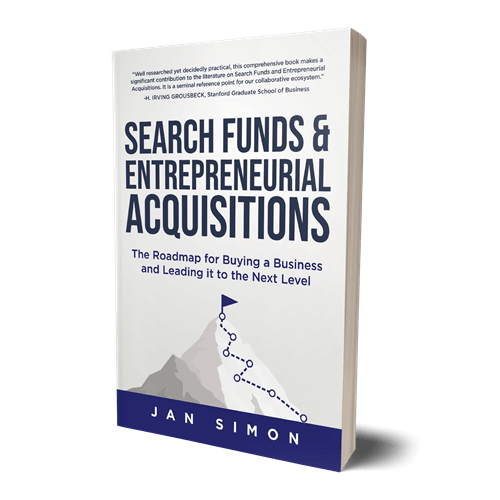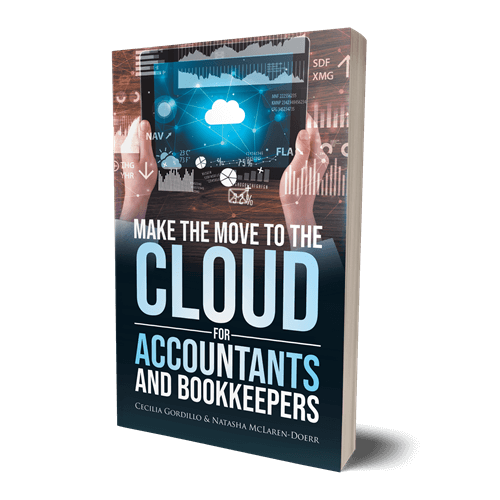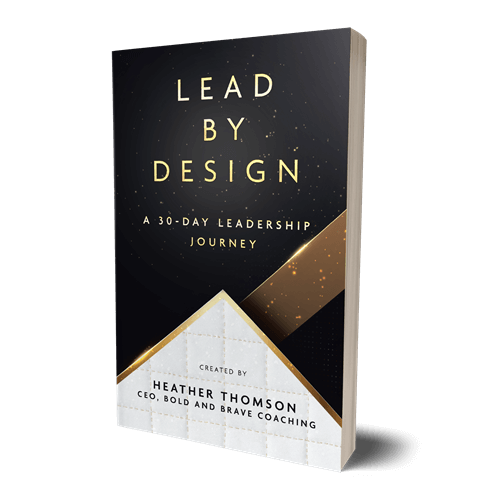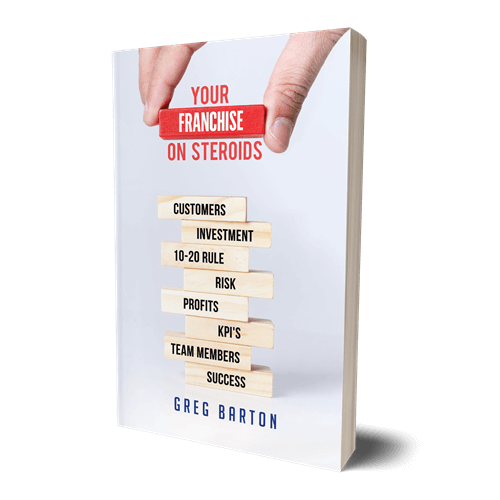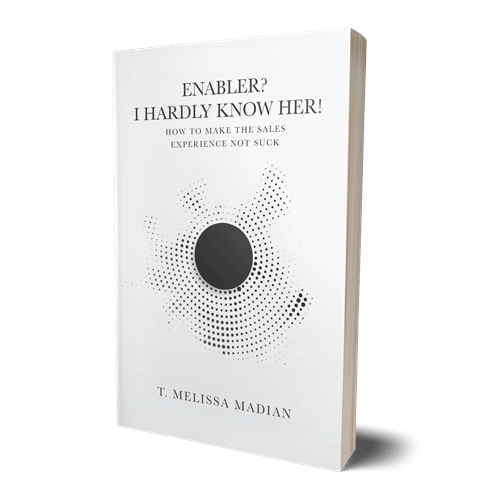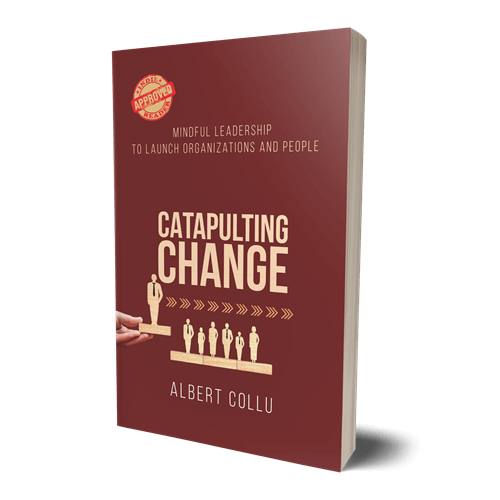 Self-Help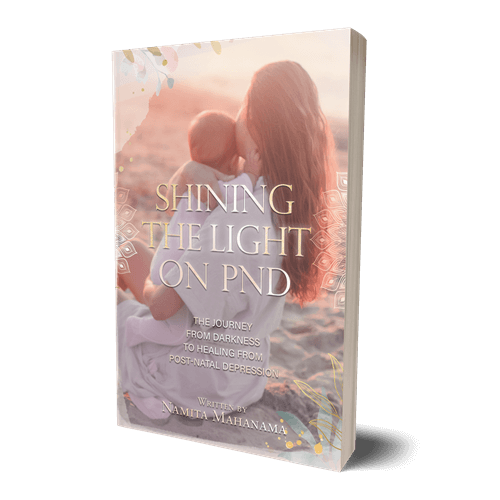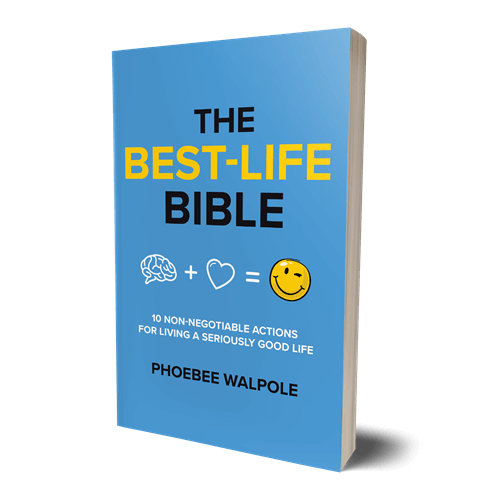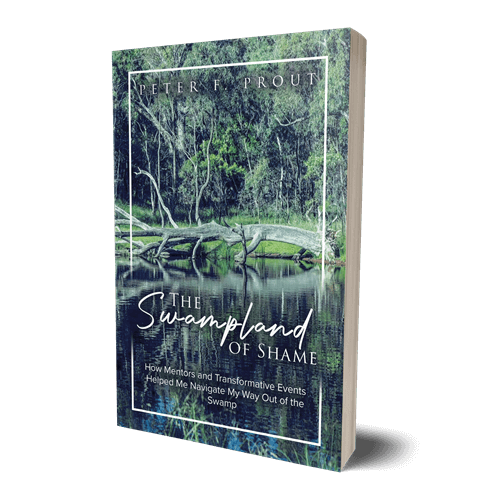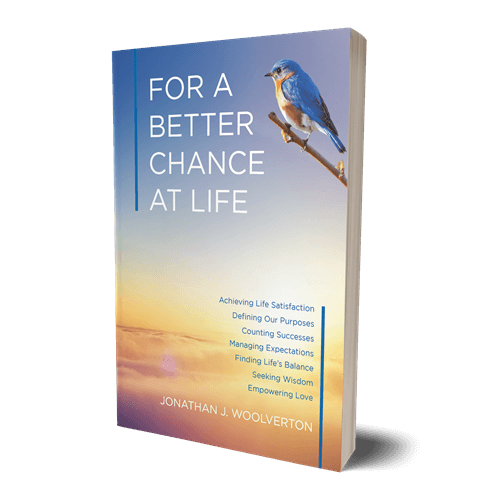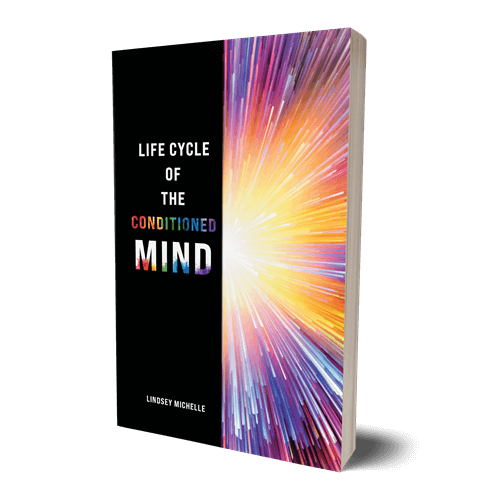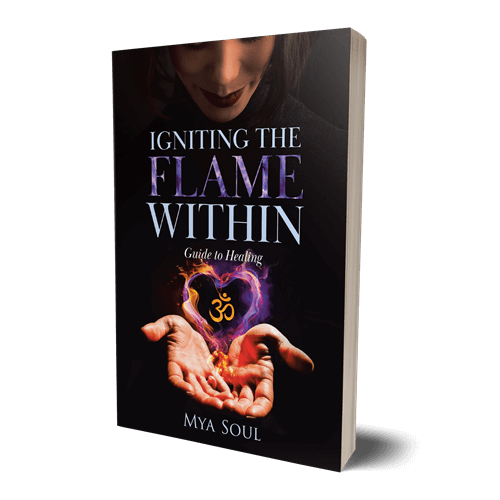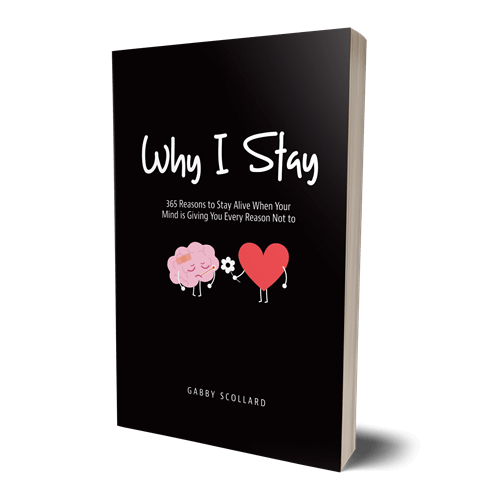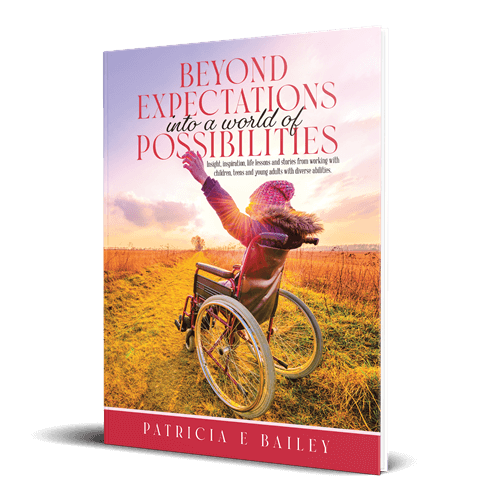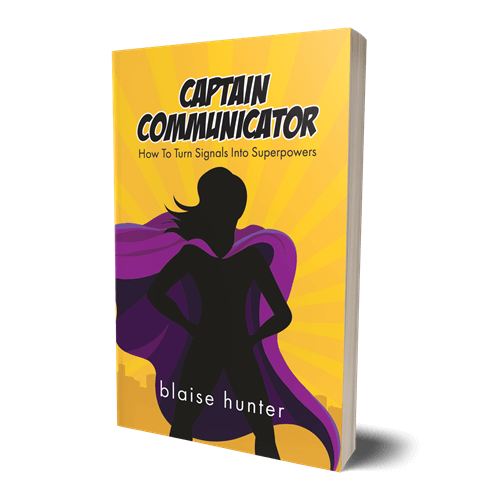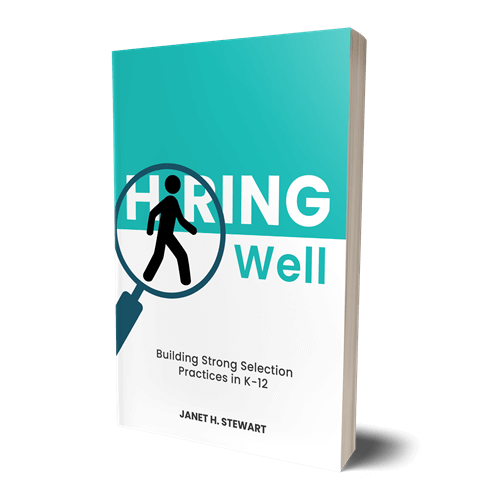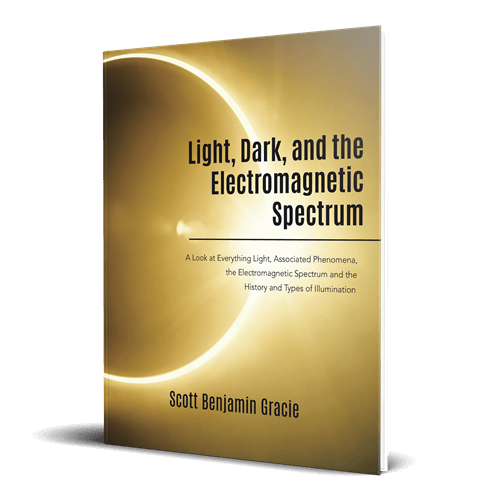 Fantasy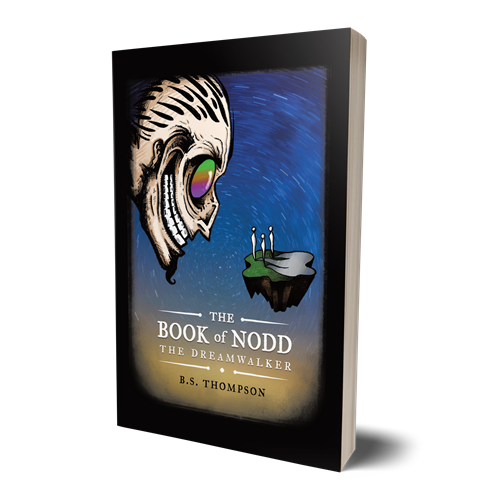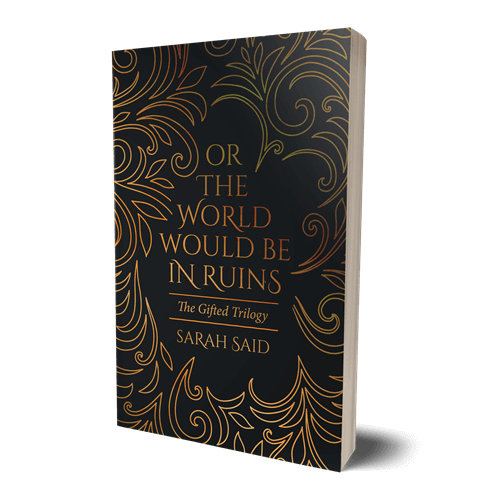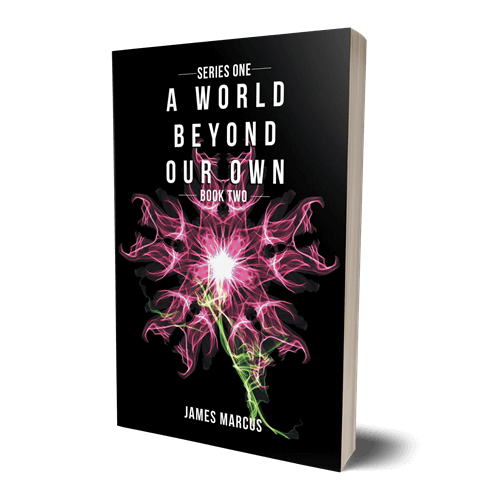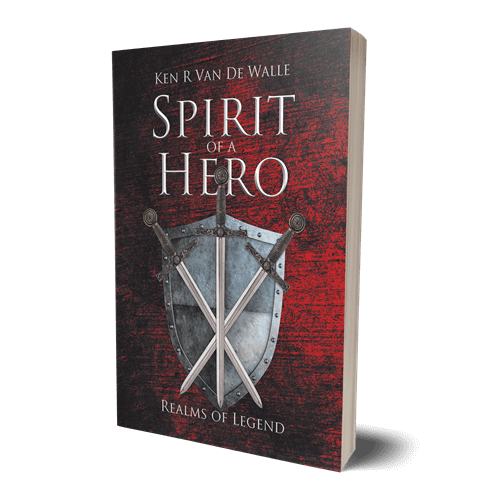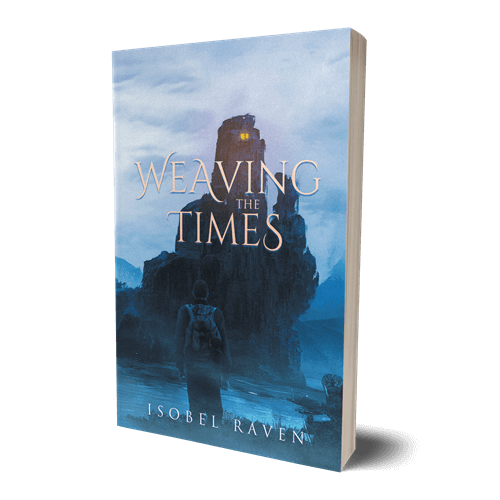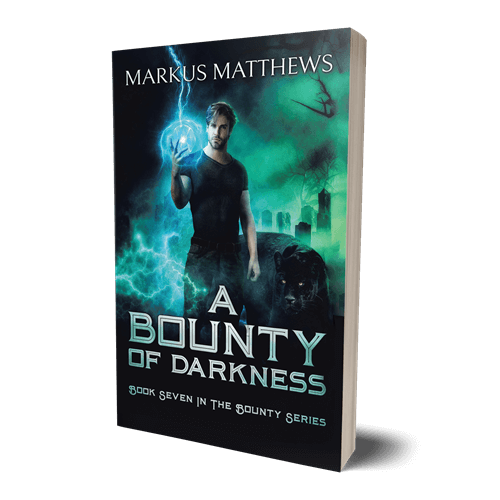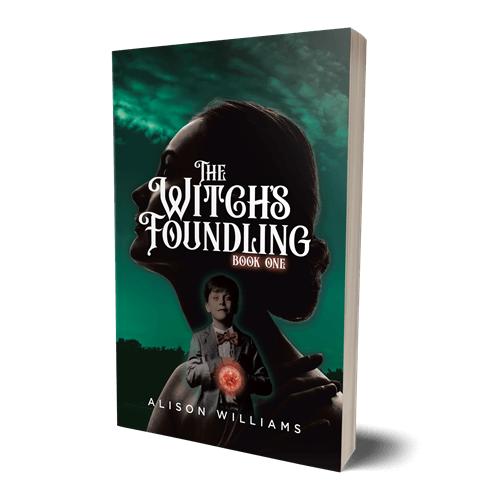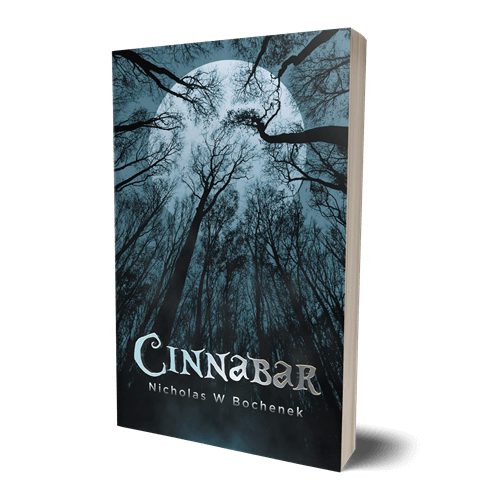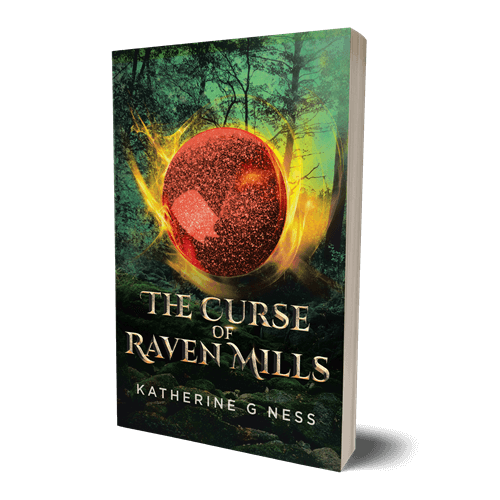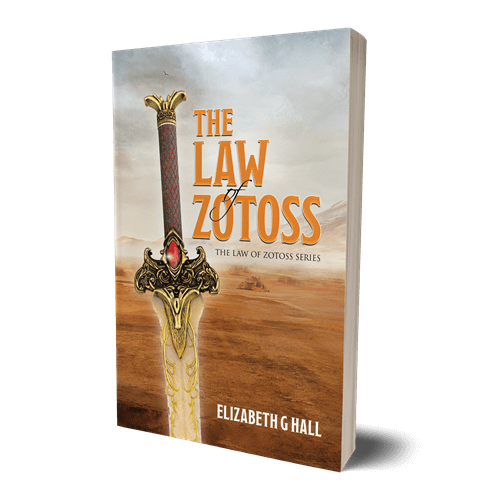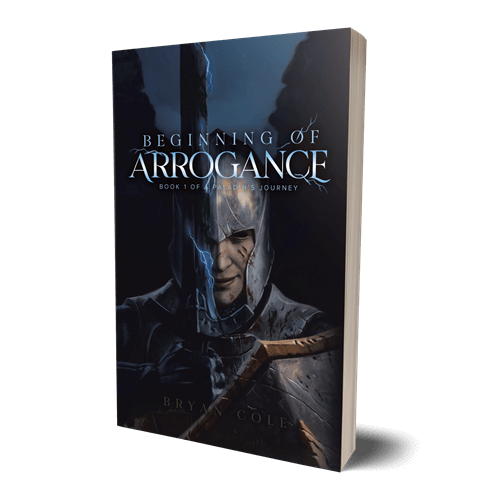 Romance