Illustrations and text work together to tell a harmonious story. Visual art draws your reader in and brings your story to life. Our experienced illustrators have created art for a multitude of genres, from juvenile readers to cartoons to sci-fi and fantasy. They listen to the author's vision to create art together that best tells the story. Check out illustration samples by our talented artists below.
The availability and demand for our talented artists can be difficult to predict, so if a quick turnaround is important to you, we recommend picking several sample illustrations in your preferred style and we'll pair you with an available illustrator whose work will be a great fit for your story. Learn more about our illustrations process.
Types of illustrations
Basic illustrations
Vibrant works with clean, simple drawings that transform your words into an imaginative adventure.
This option includes:
1-2 definable characters with 2-5 descriptors

Example: An 8-year-old boy, blue eyes, tan skin, curly brown hair, and jeans with tears at the knees

No background or simple background

Example: Cloudy day, with the sun peeking through some clouds

One action or emotion

Example: The boy is looking up at the sun through the clouds

Black and white or colour, basic shading, and simple details
300-600 DPI, commercial use, high resolution, JPEG
One sketch revision
Anniella basic style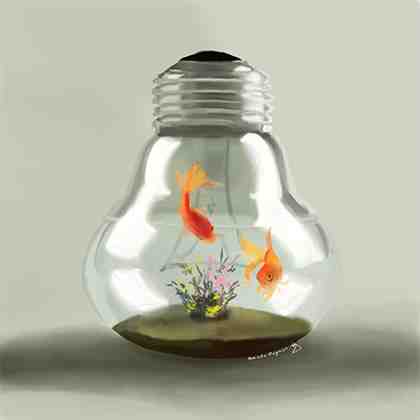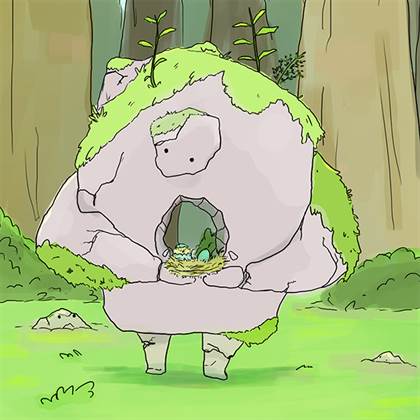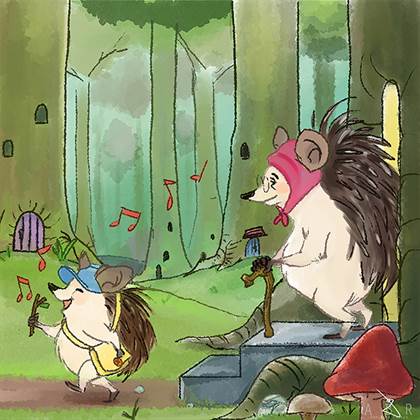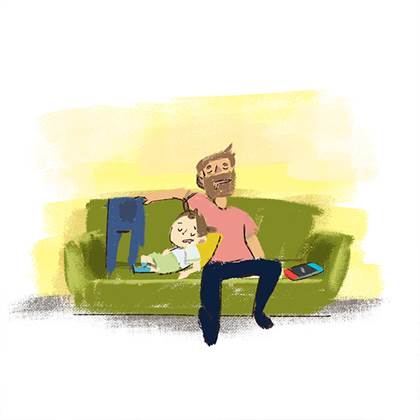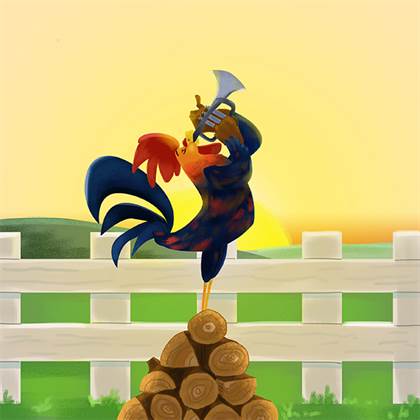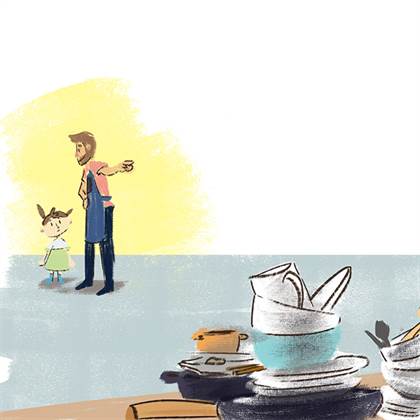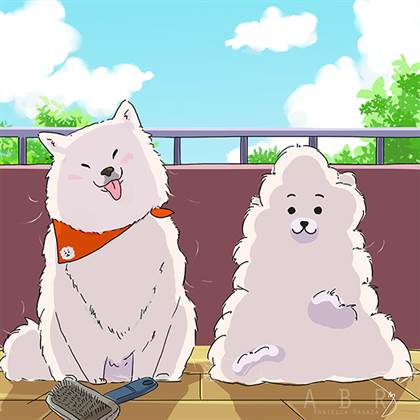 Gerardo basic style
Jamie basic style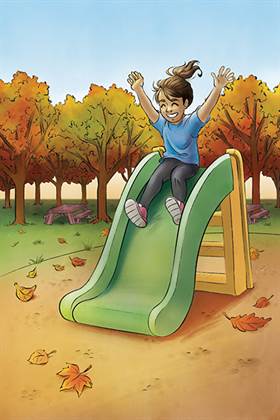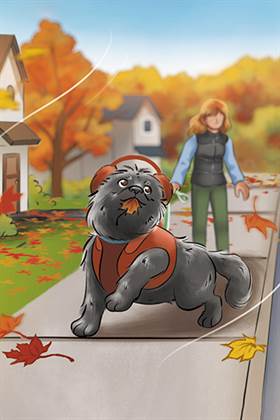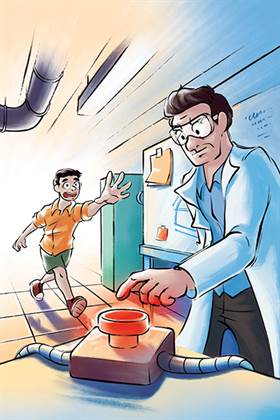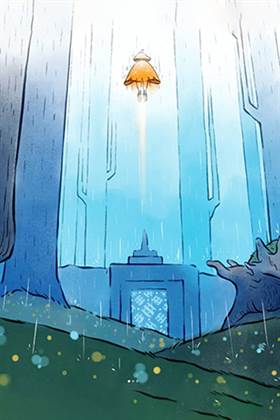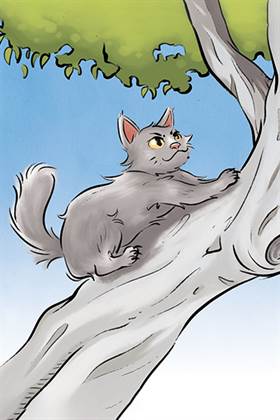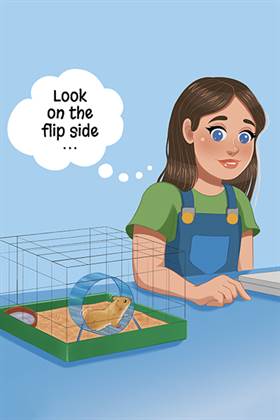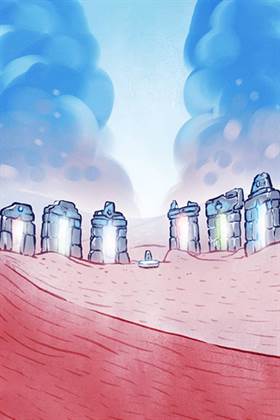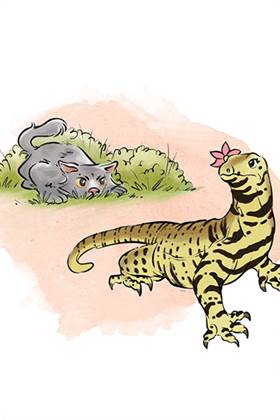 Aliza basic style
Alfred basic style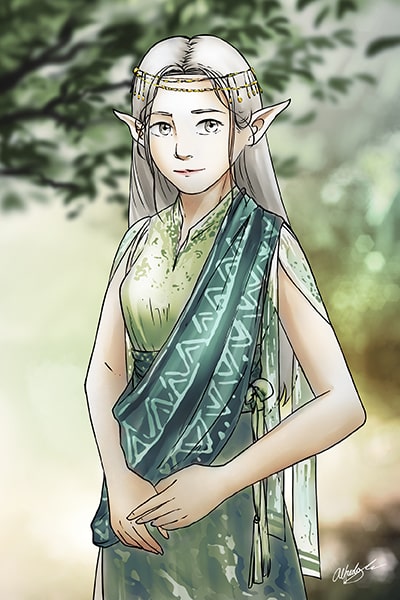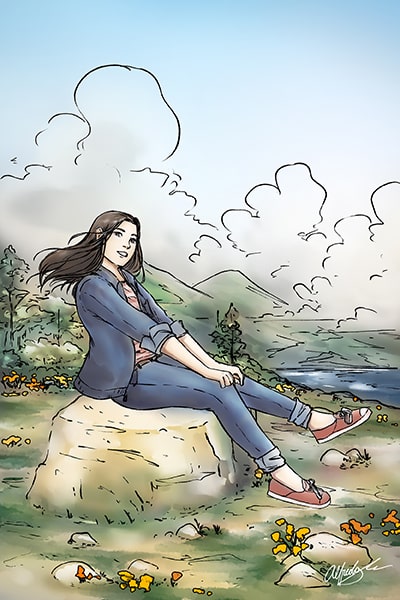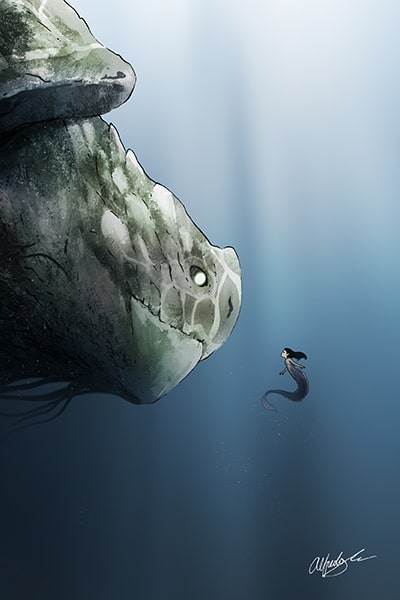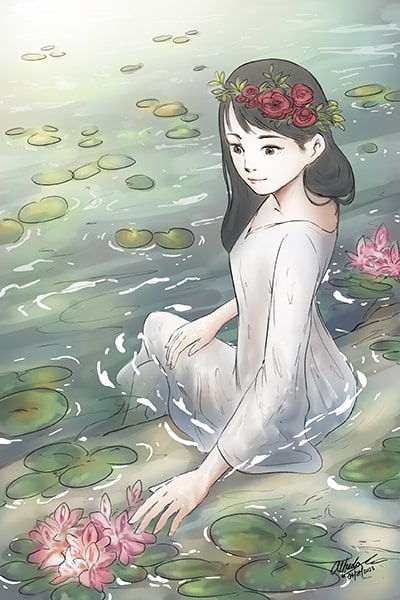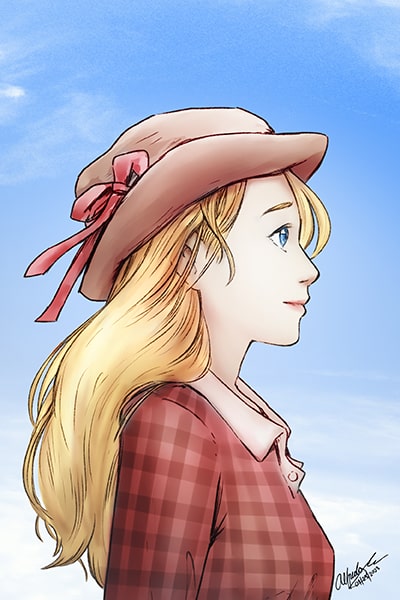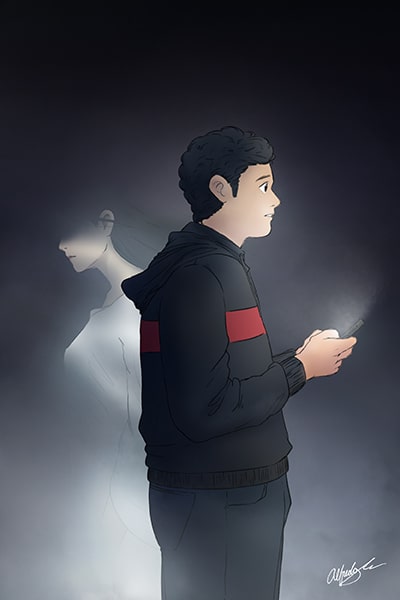 Madeleine basic style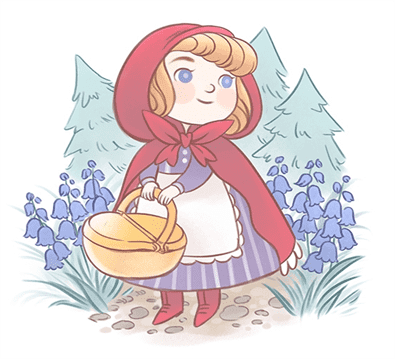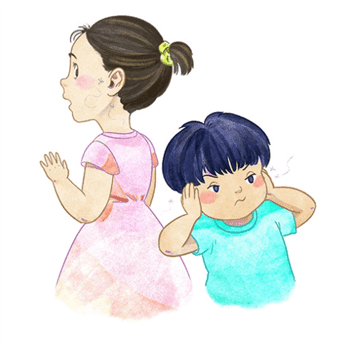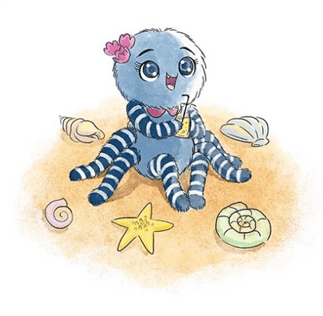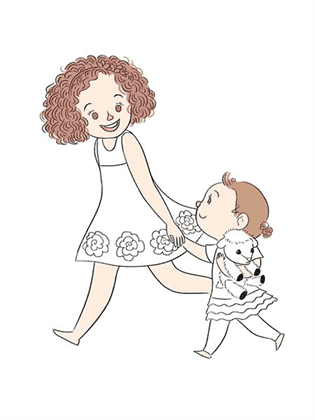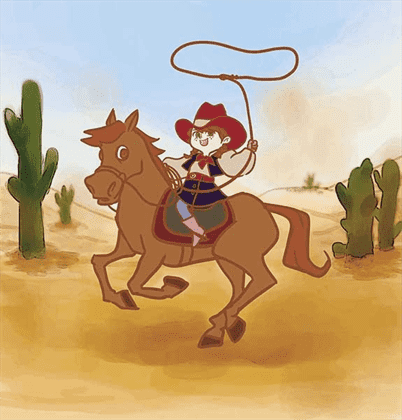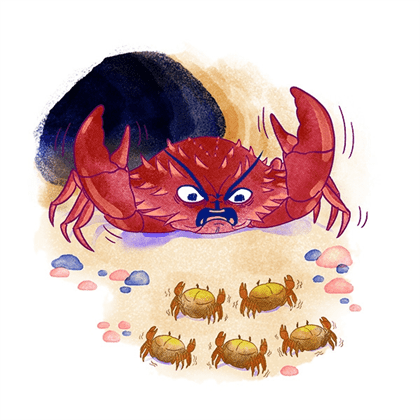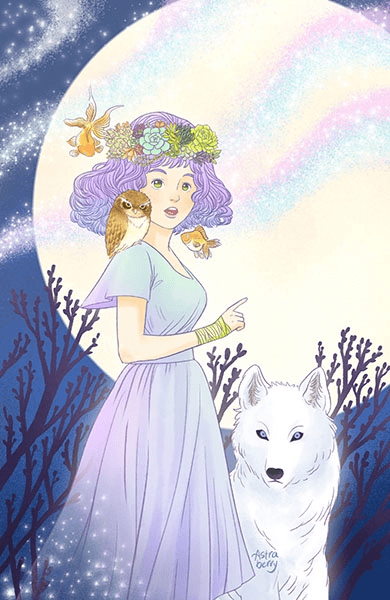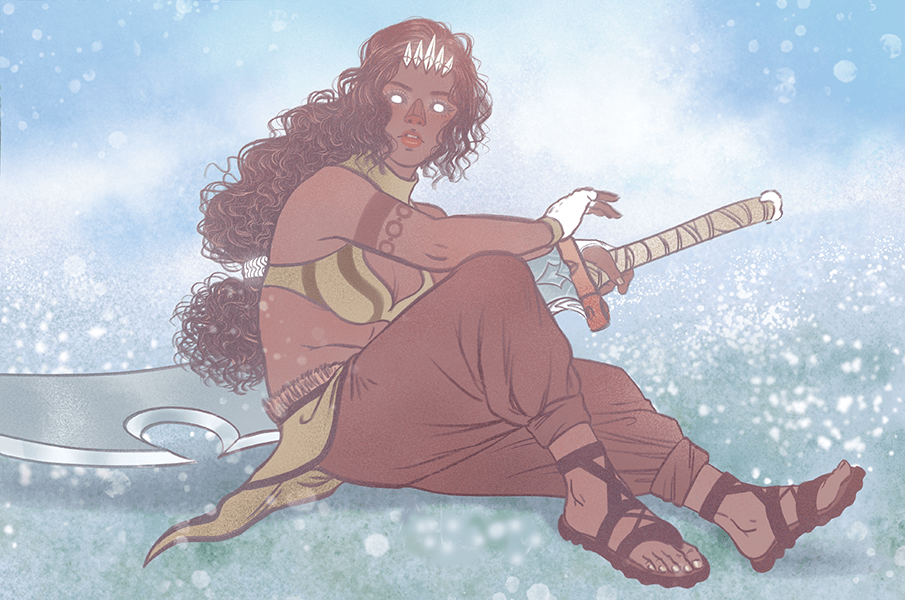 Kristel basic style
Doha basic style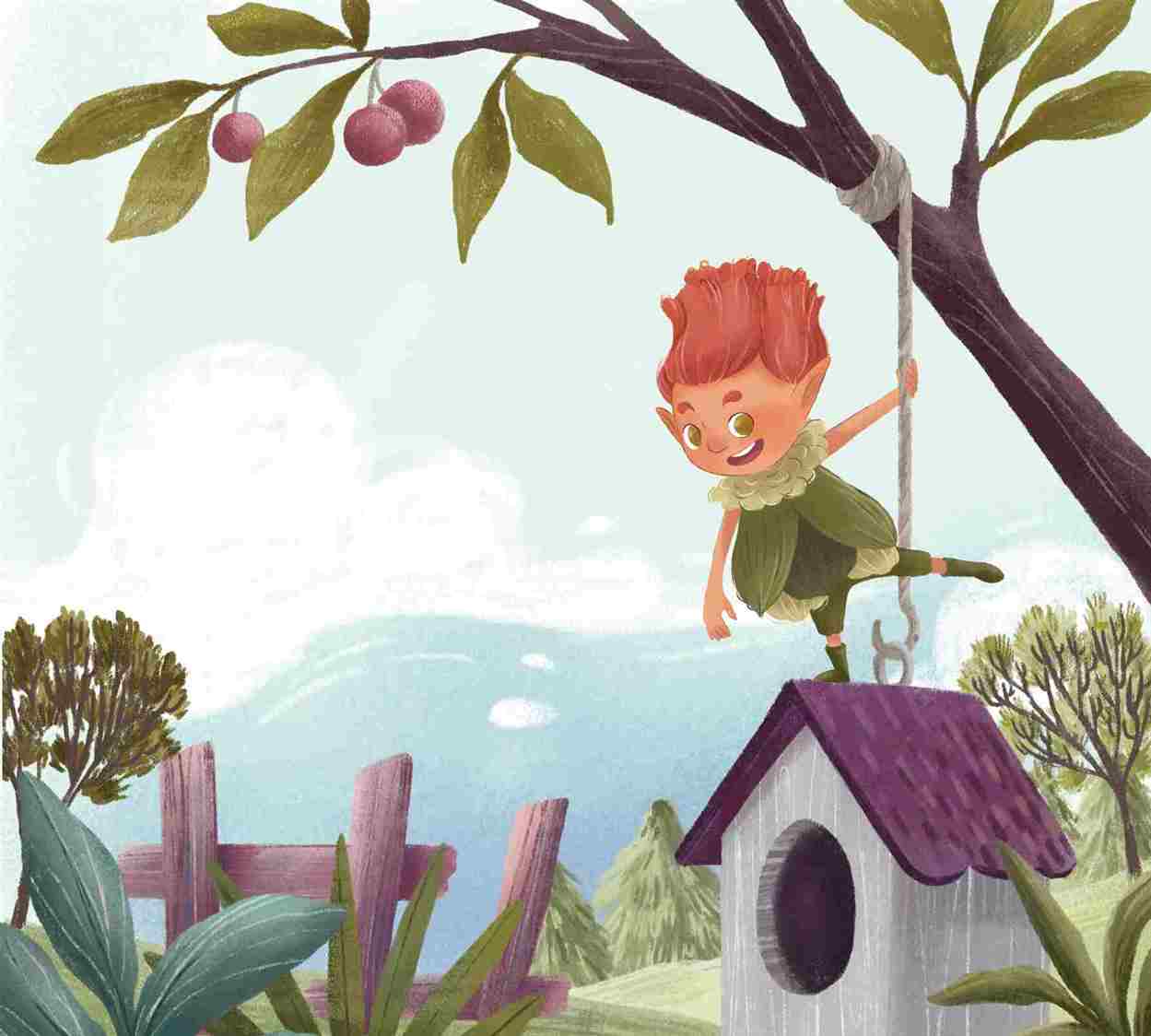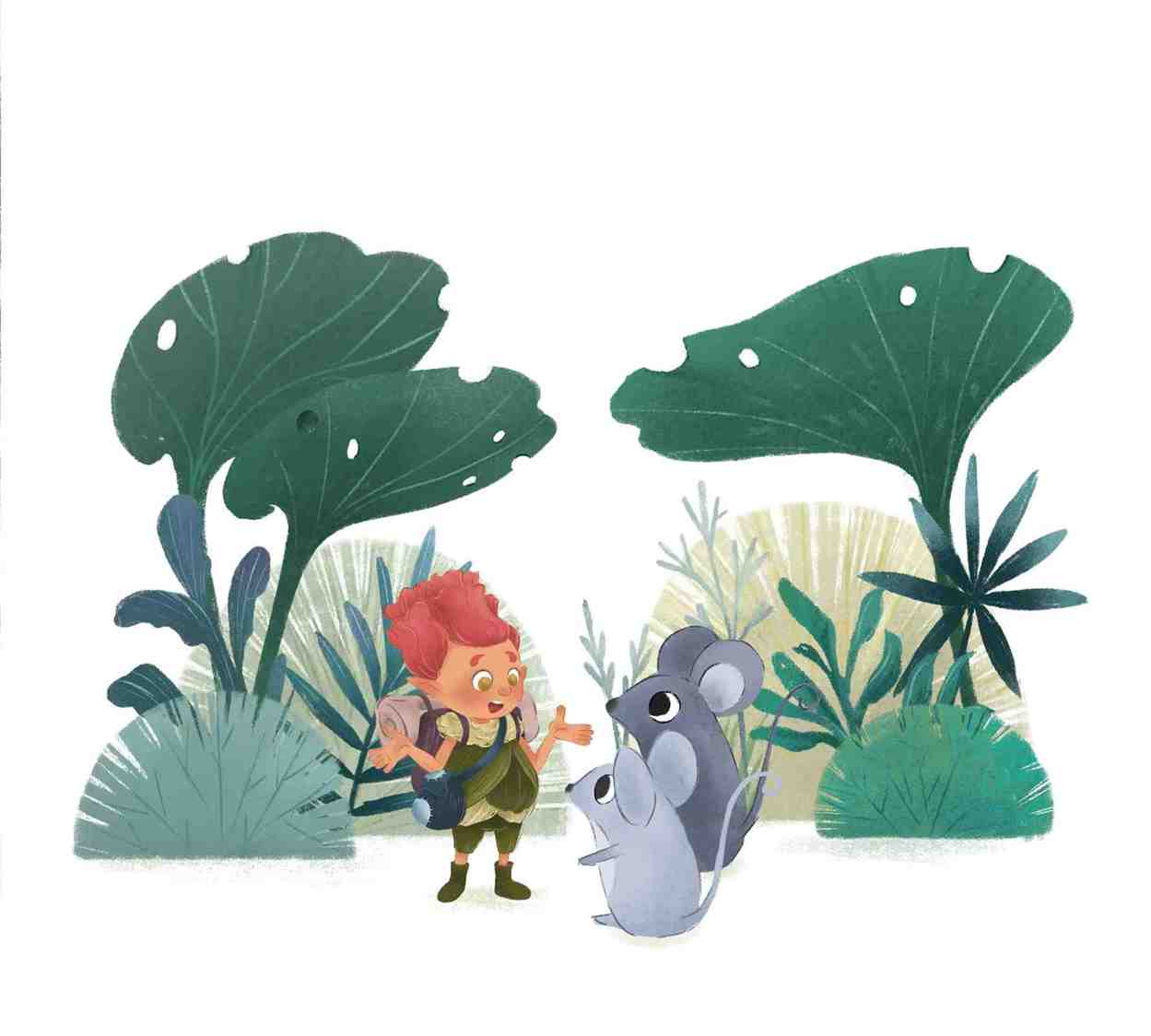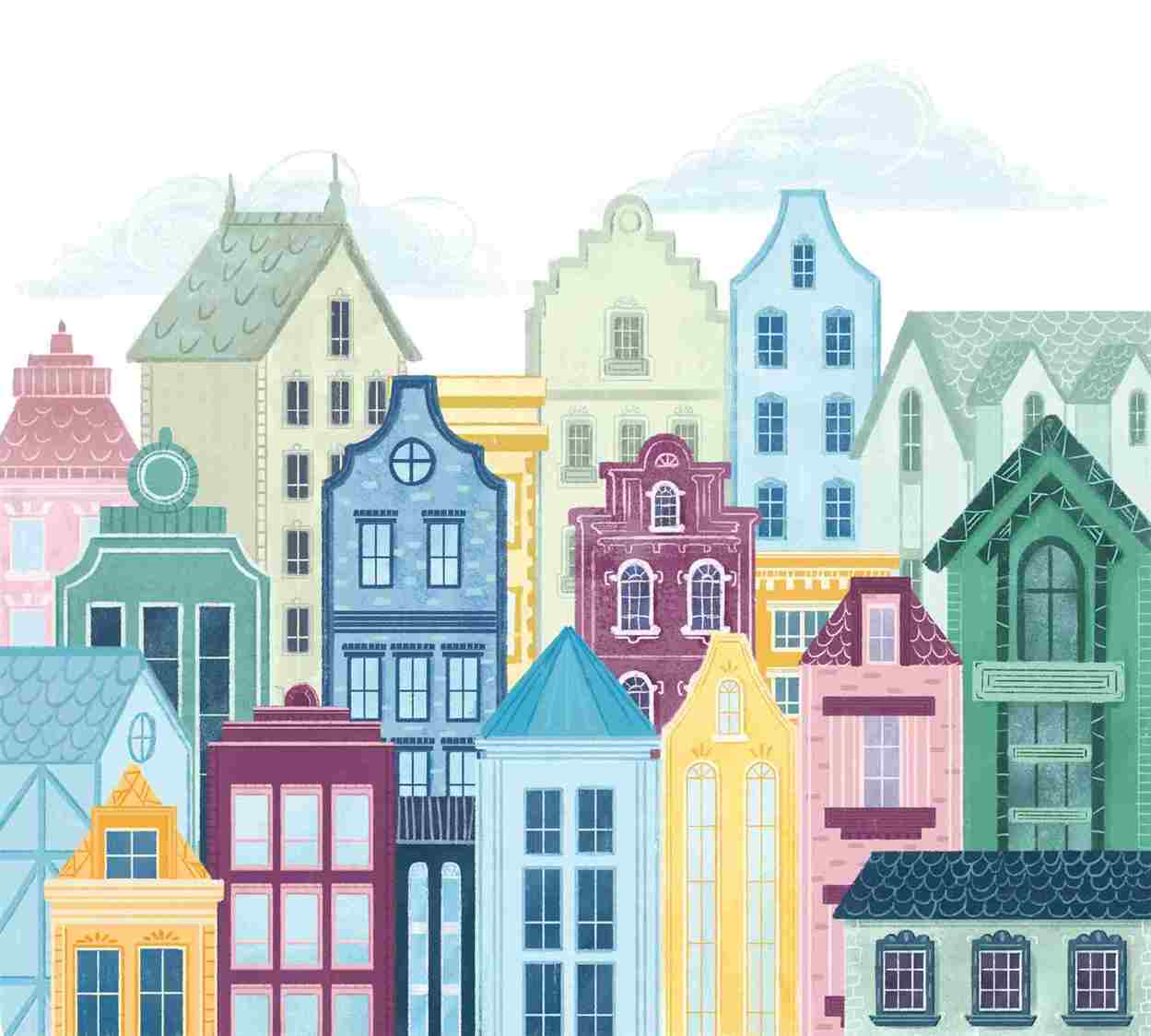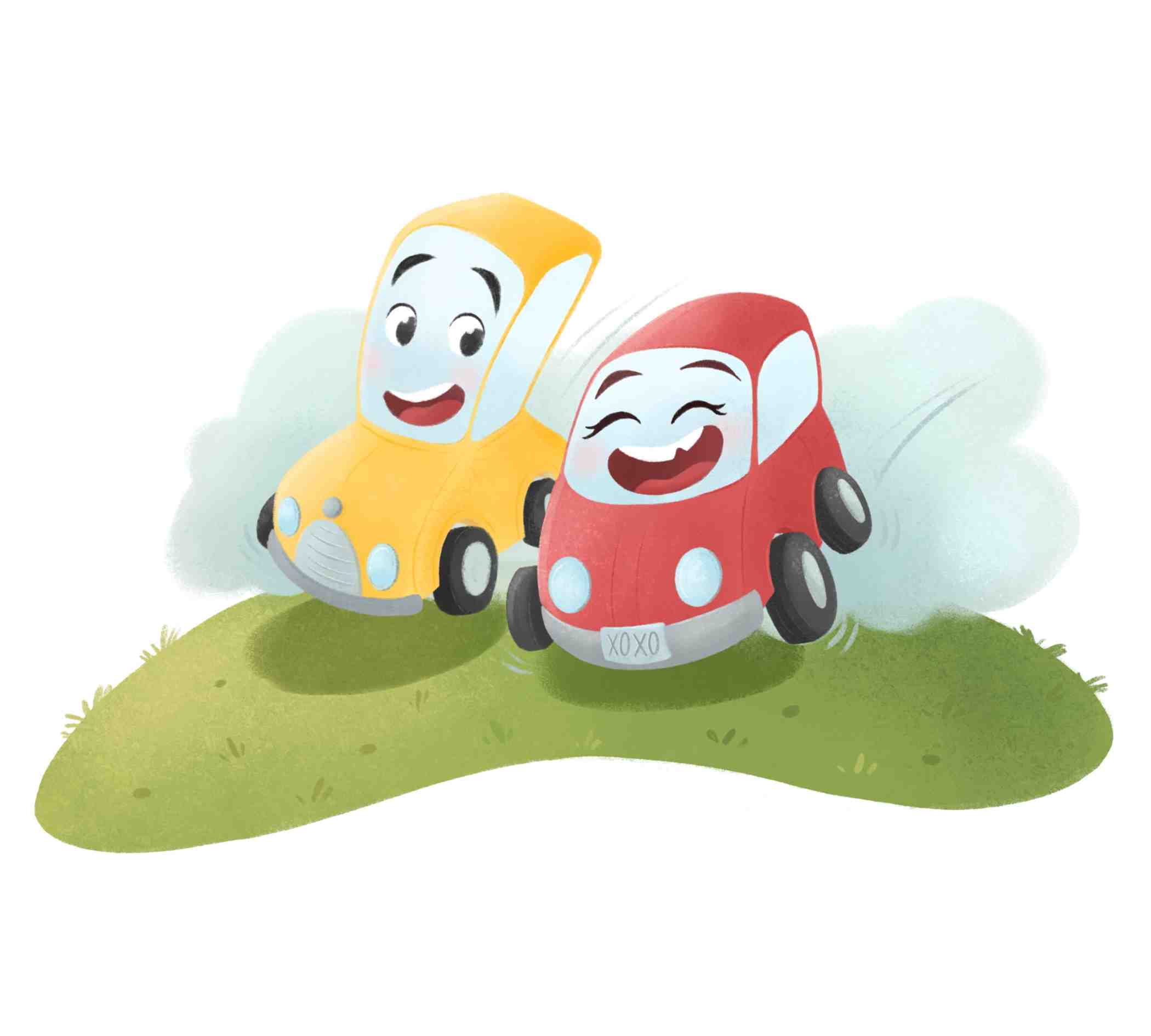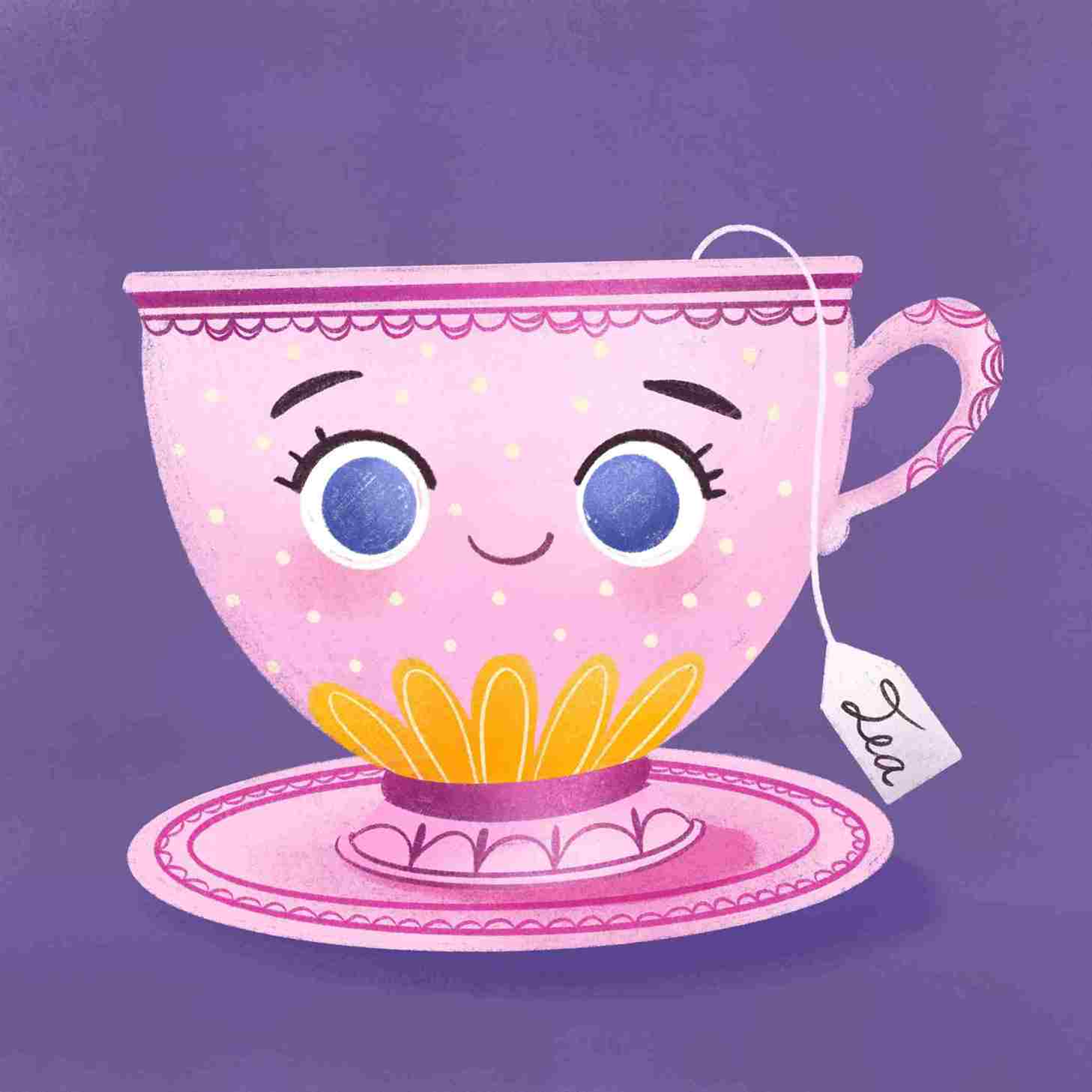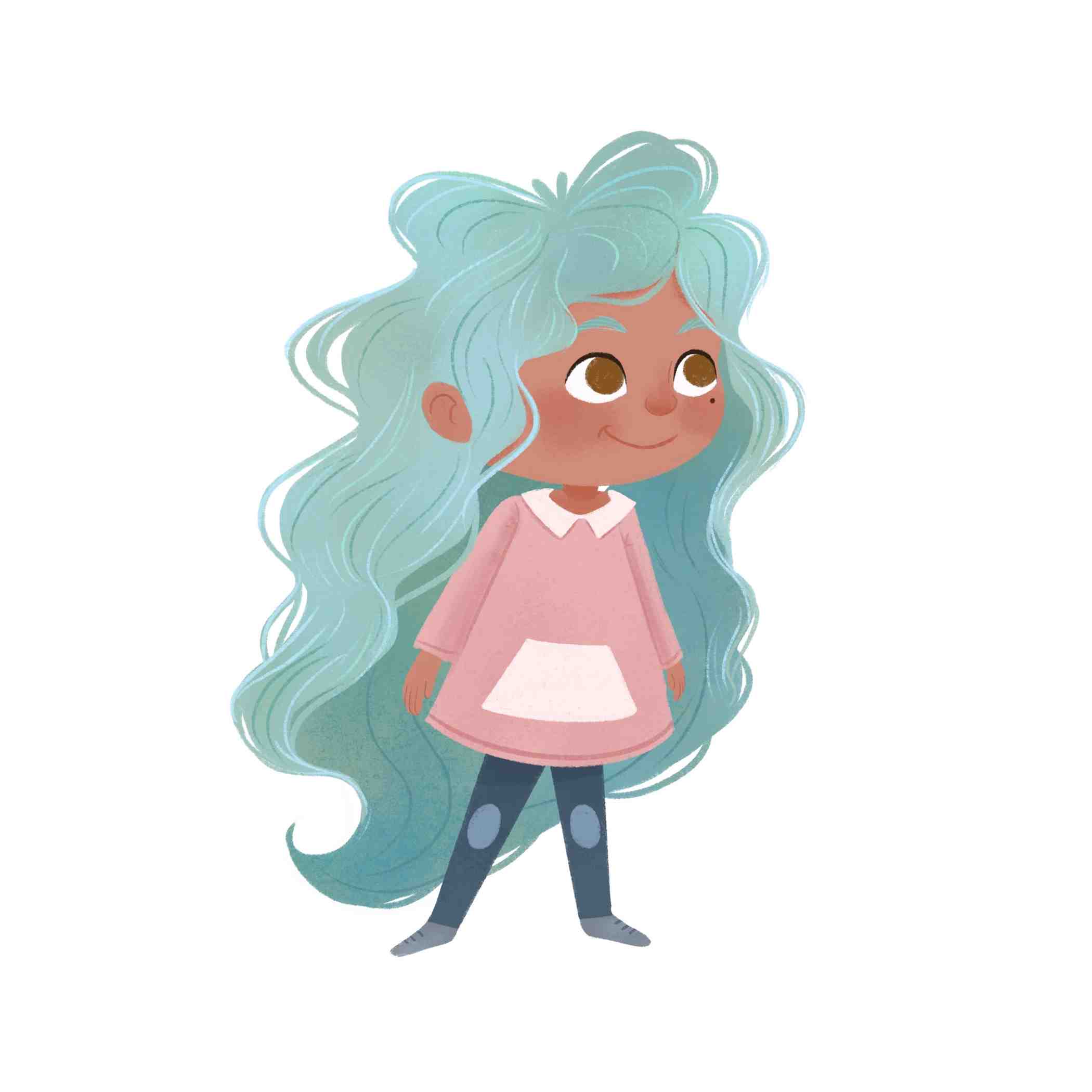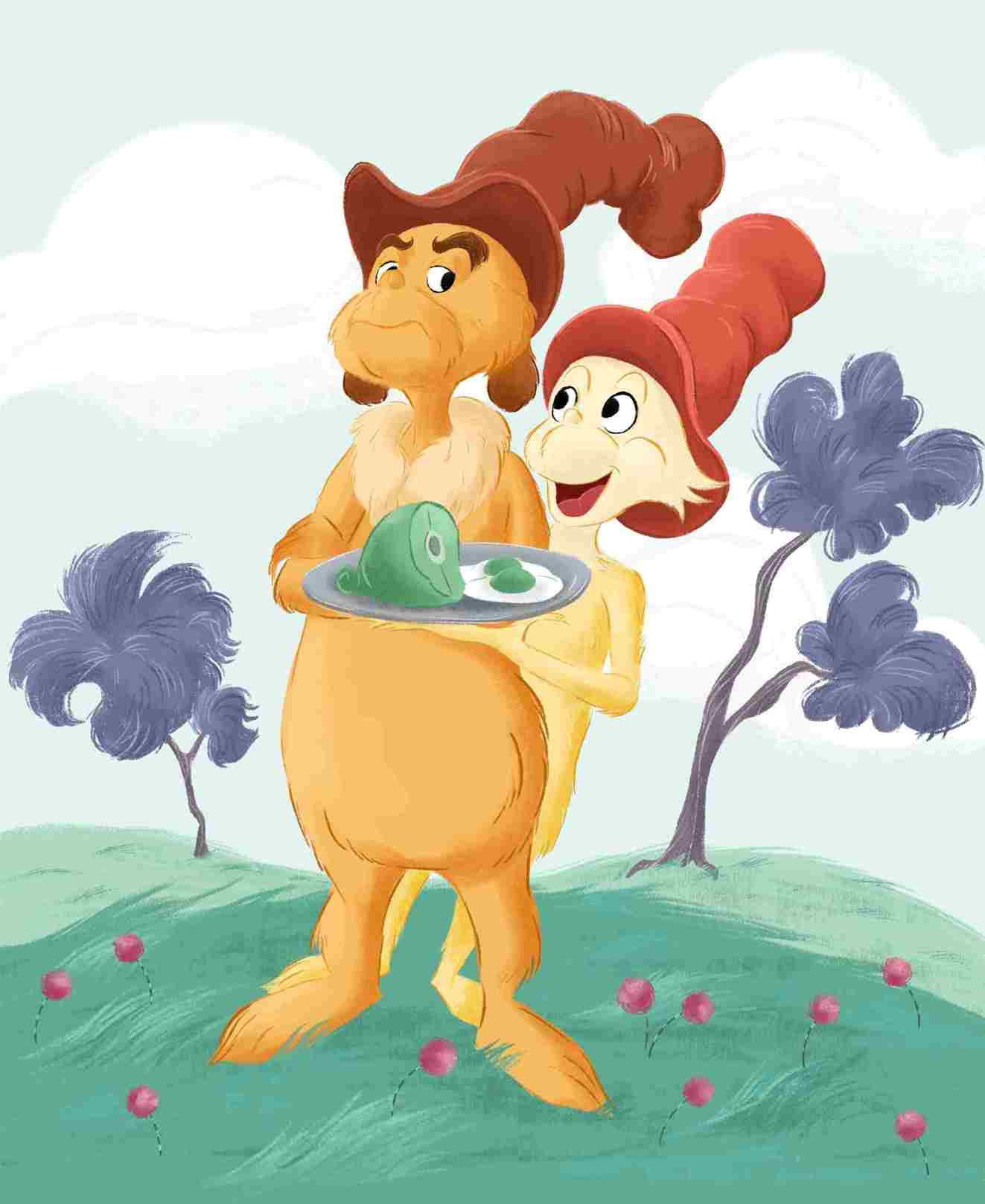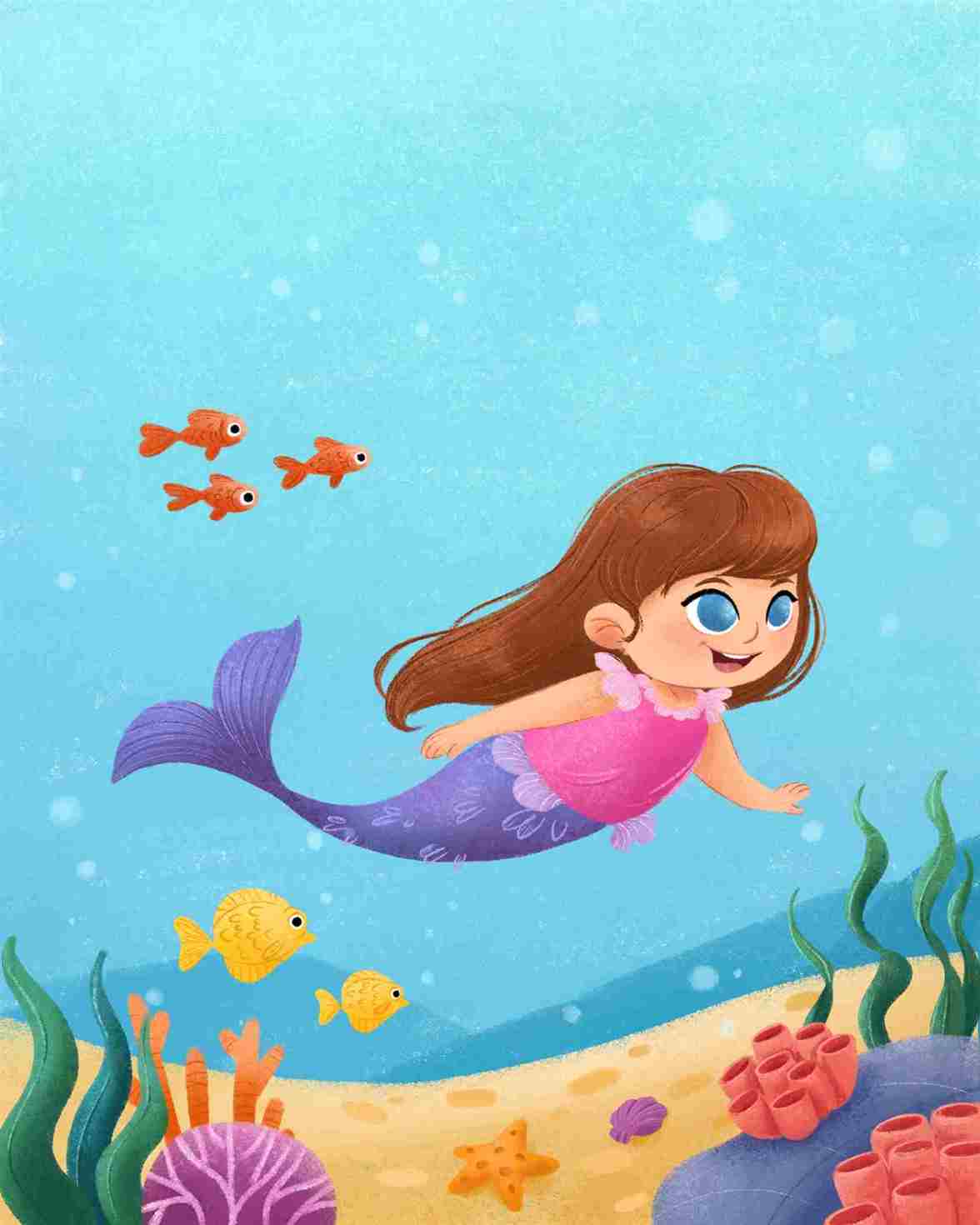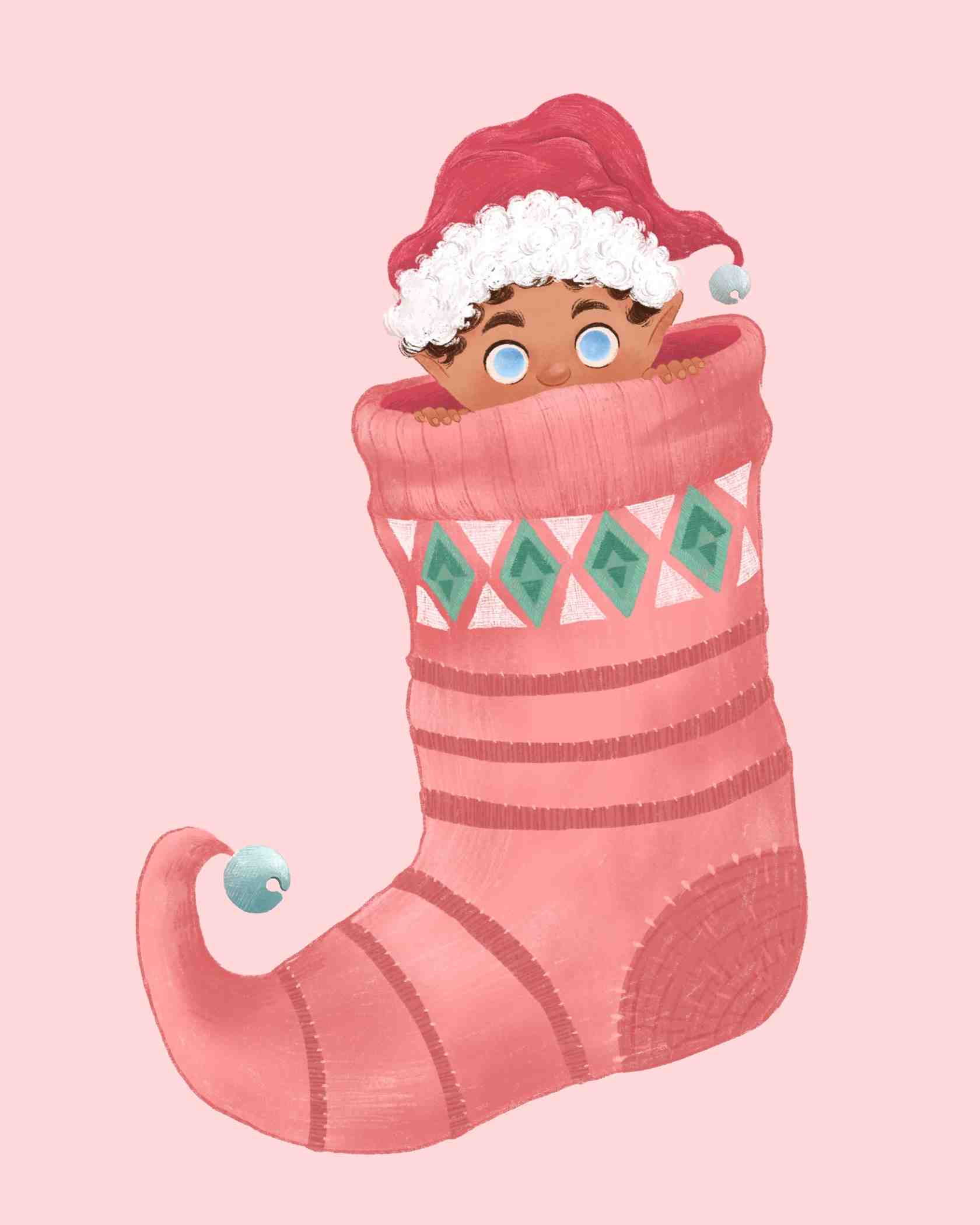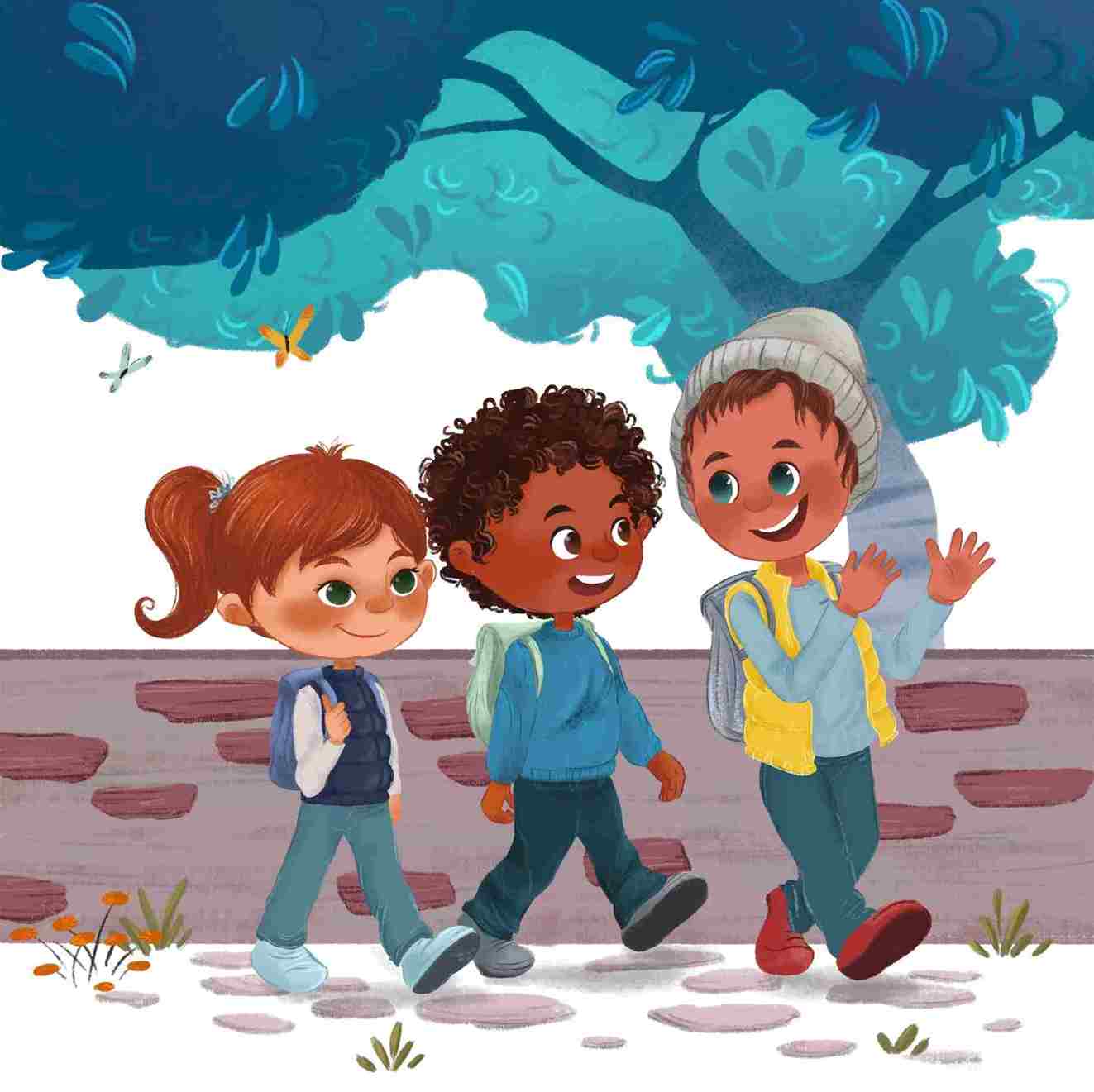 Kyle basic style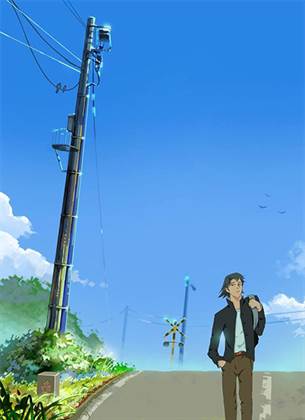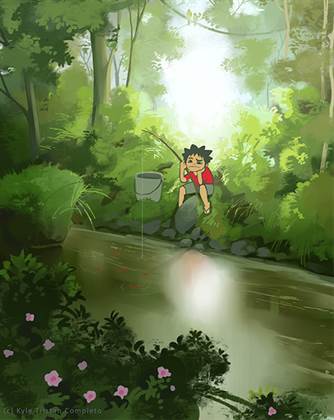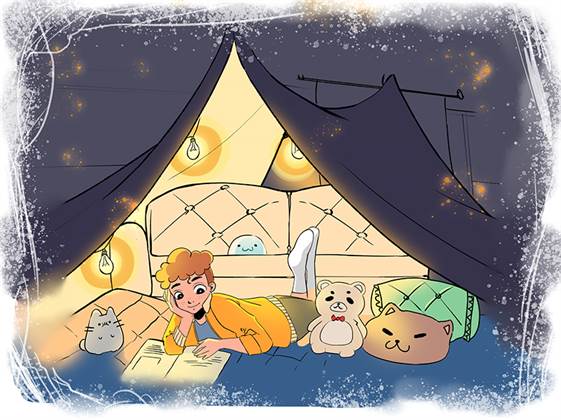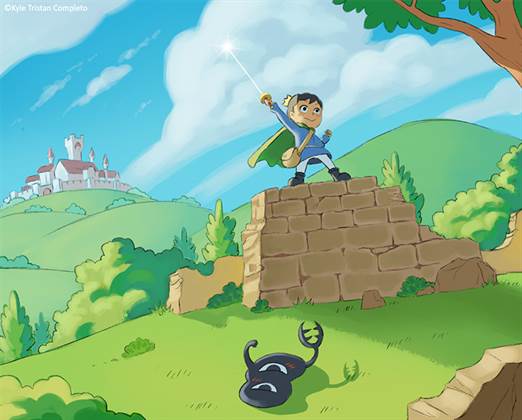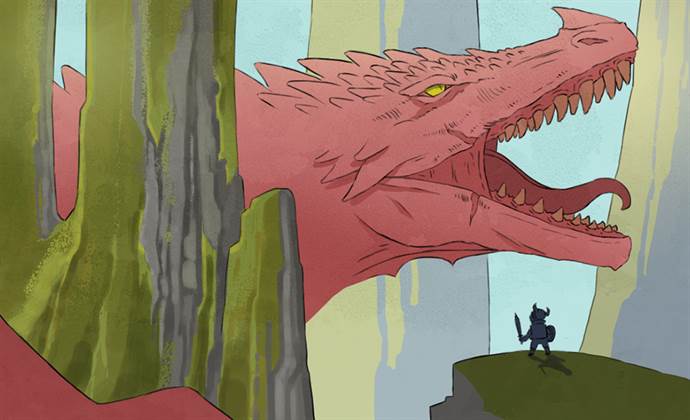 Samantha basic style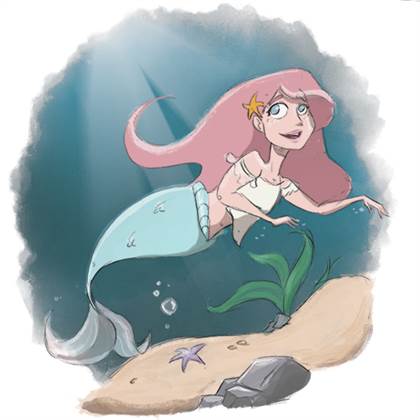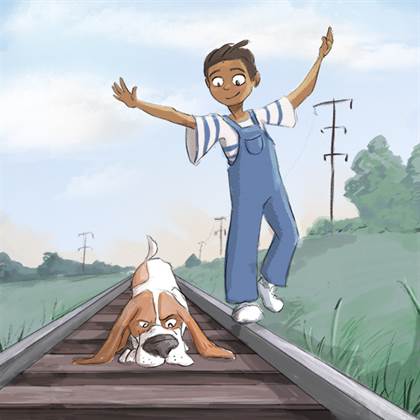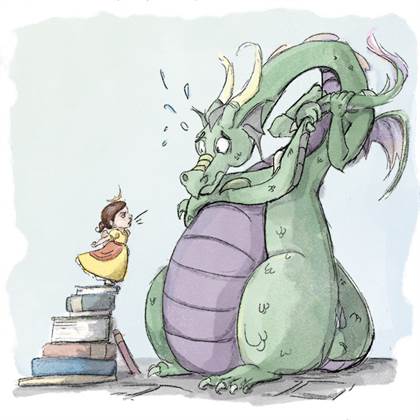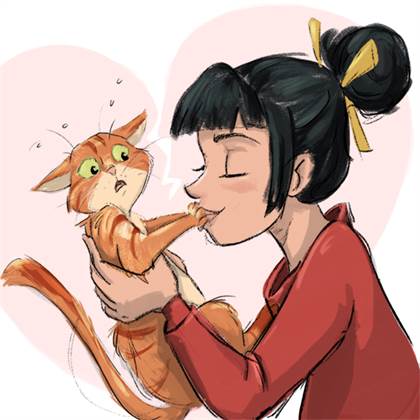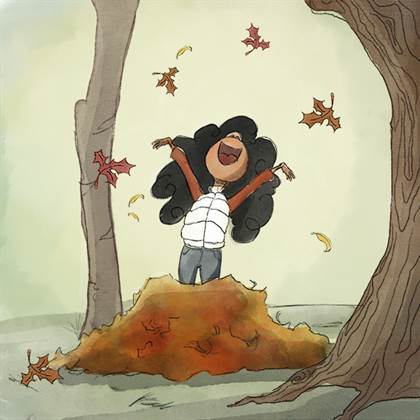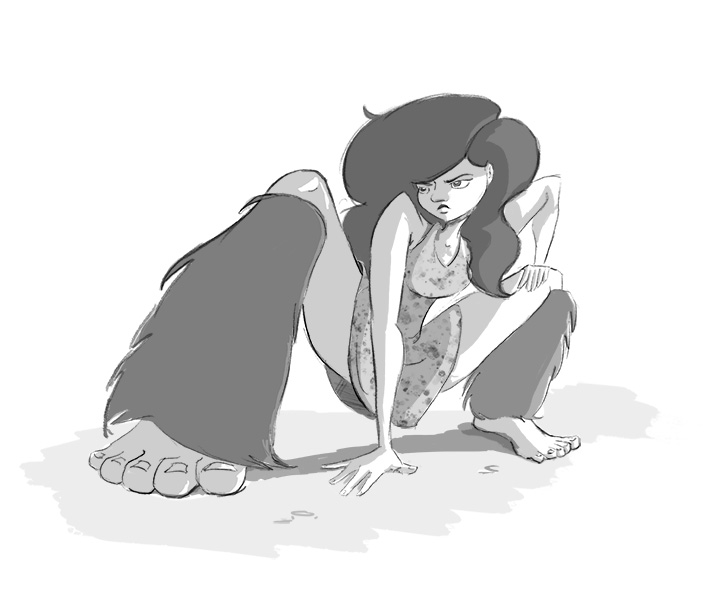 Mikhail basic style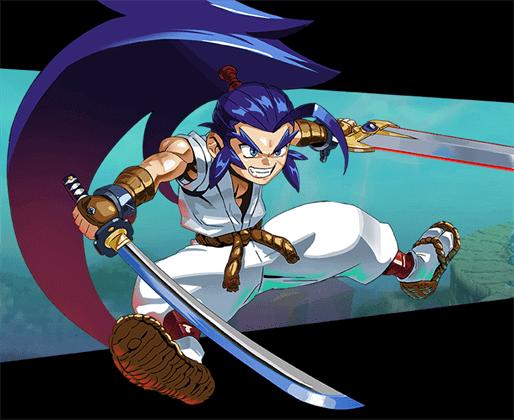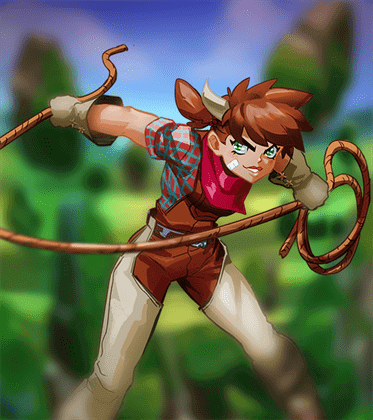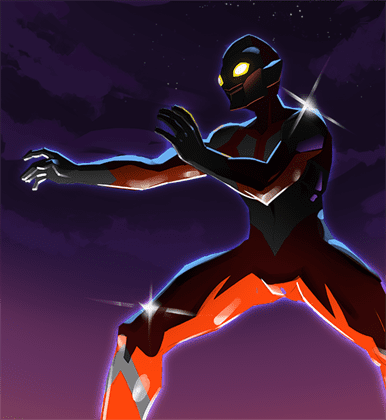 Zar basic style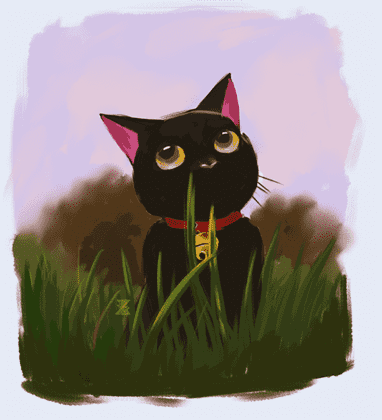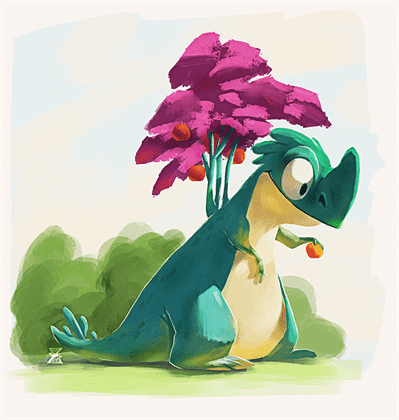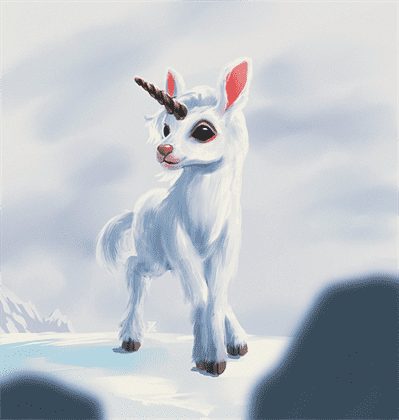 Stef basic style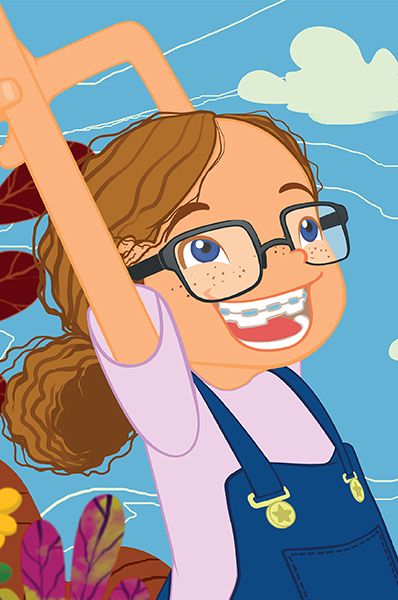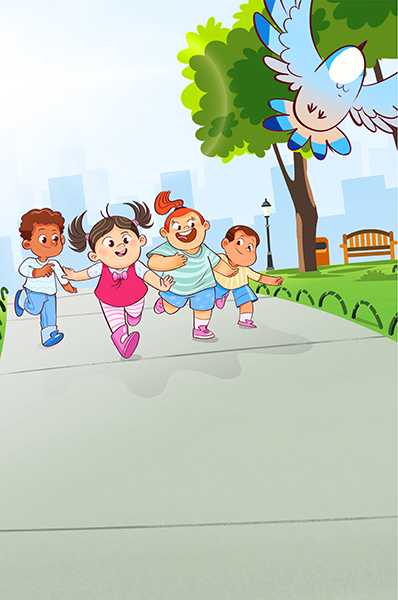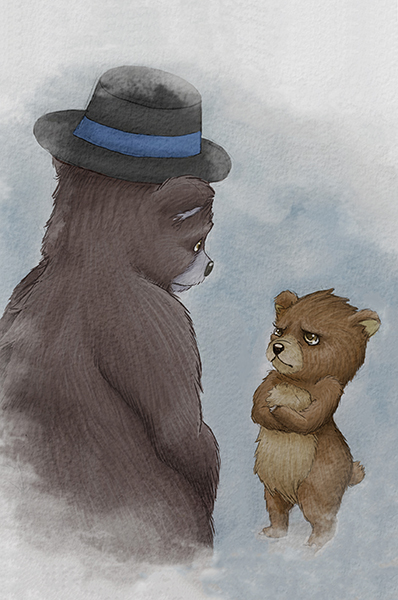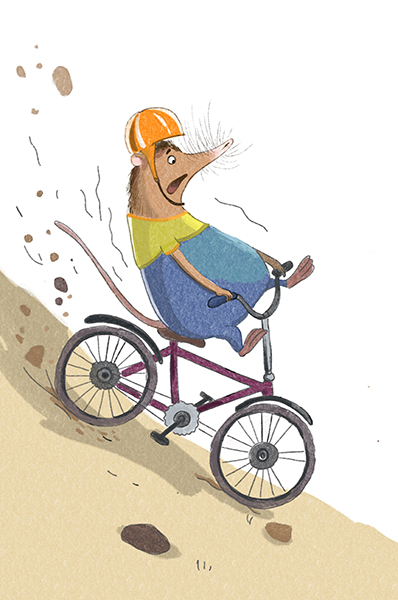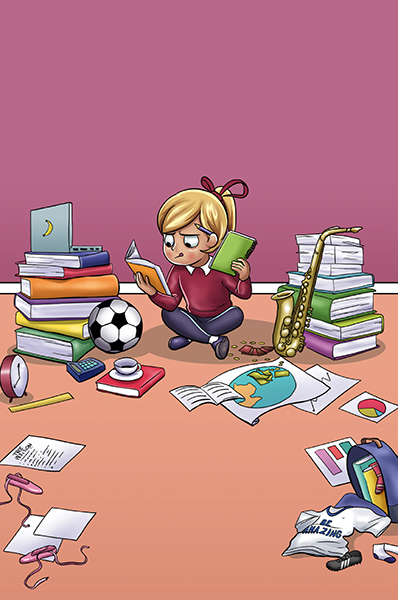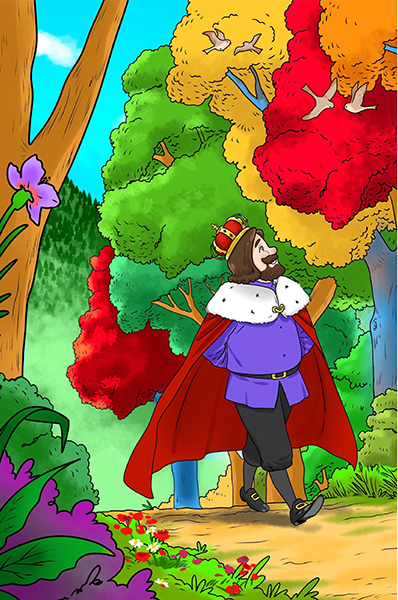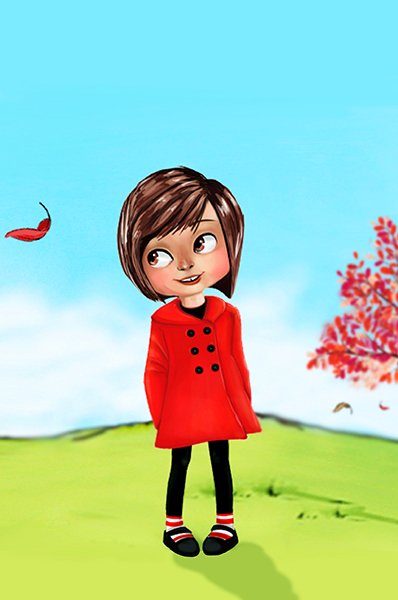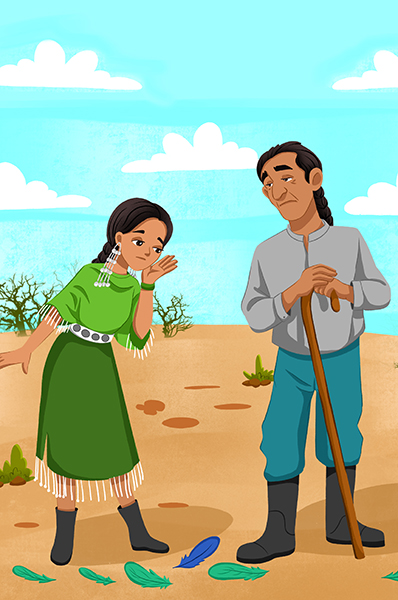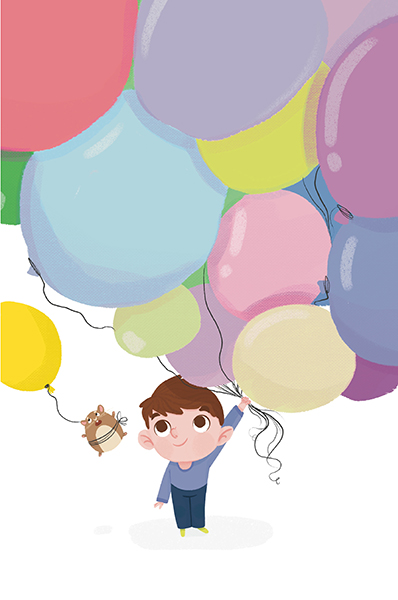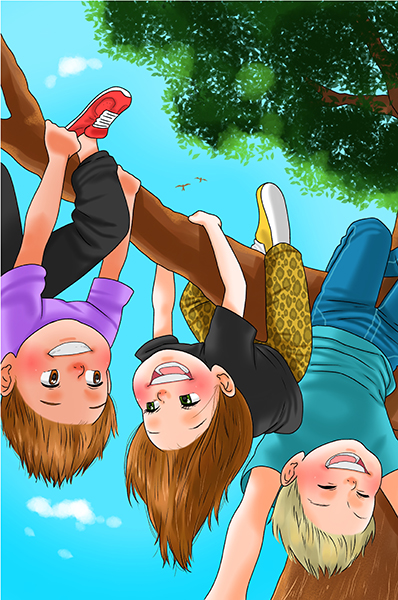 Raymund basic style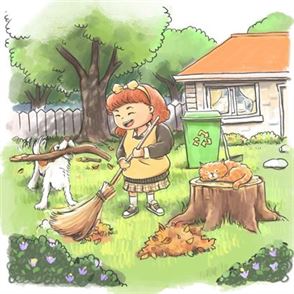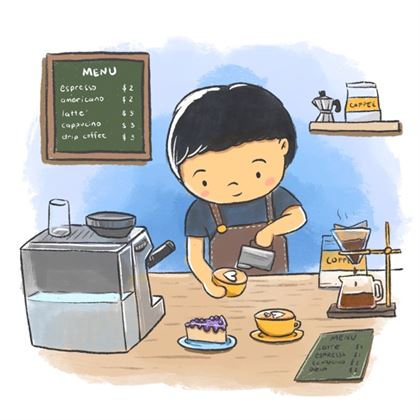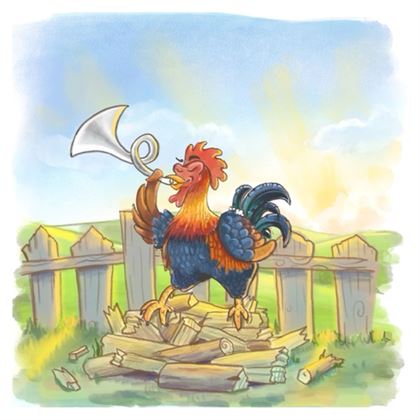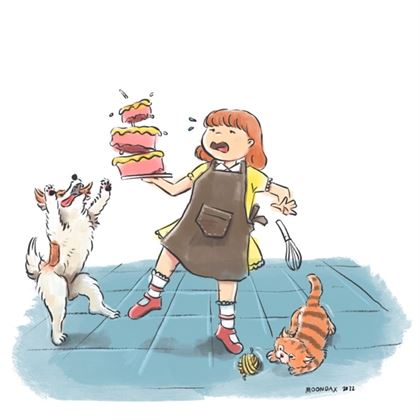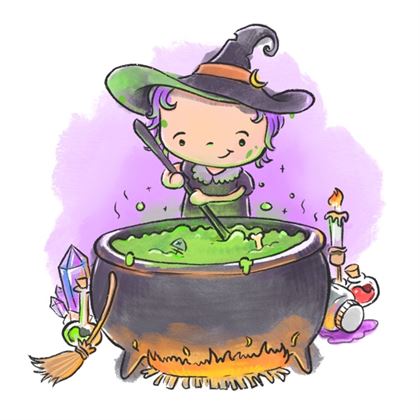 I Cenizal basic style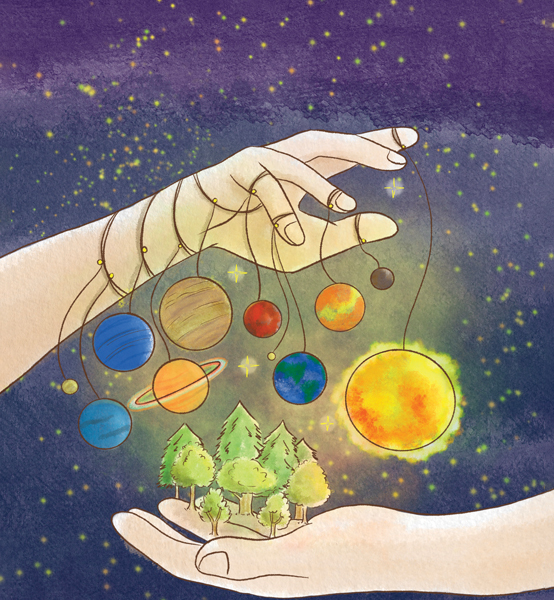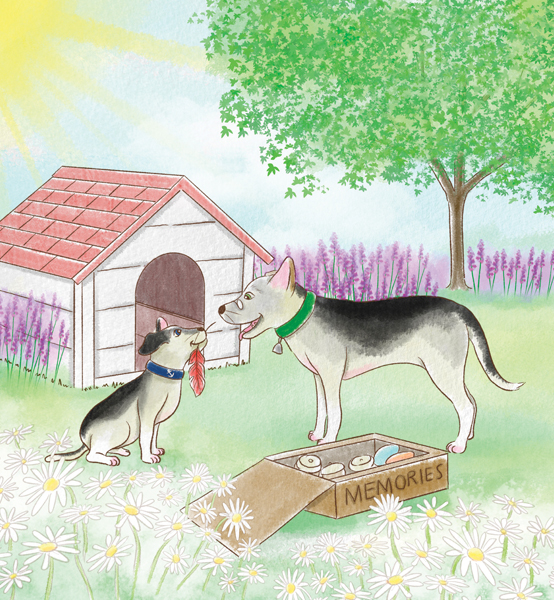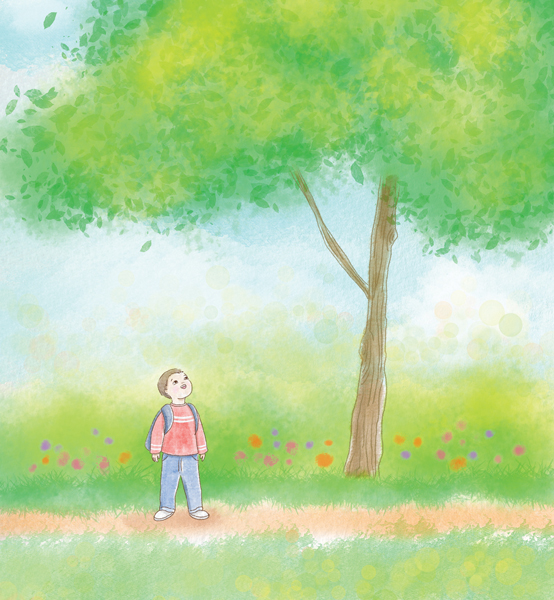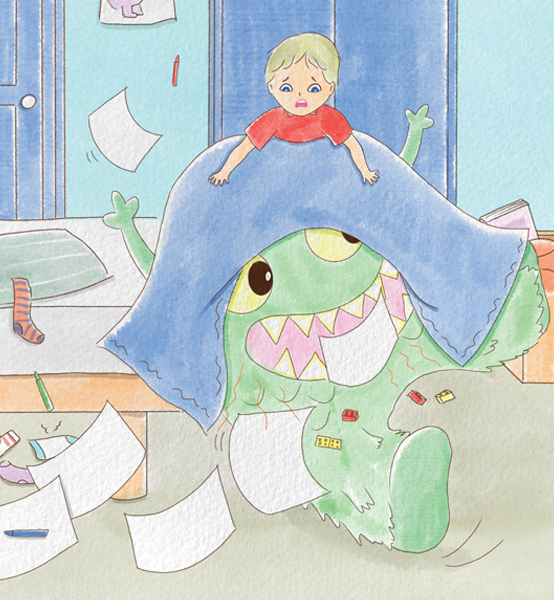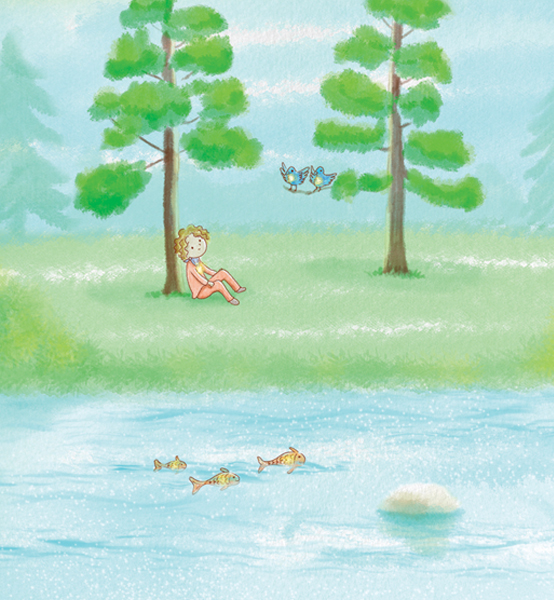 Marianne basic style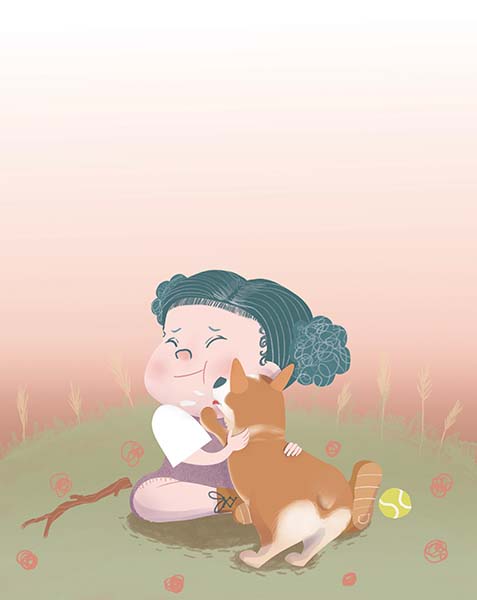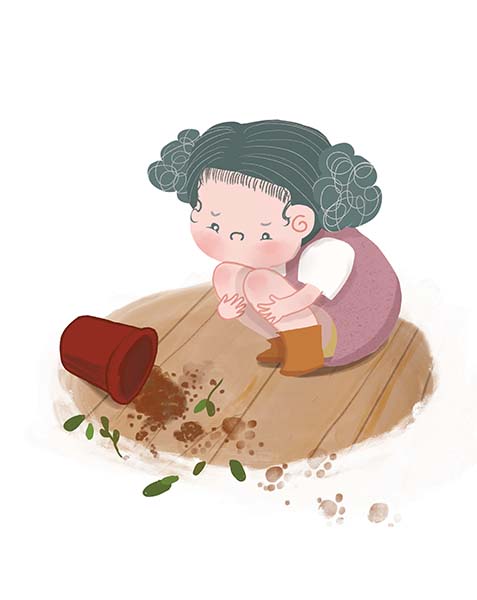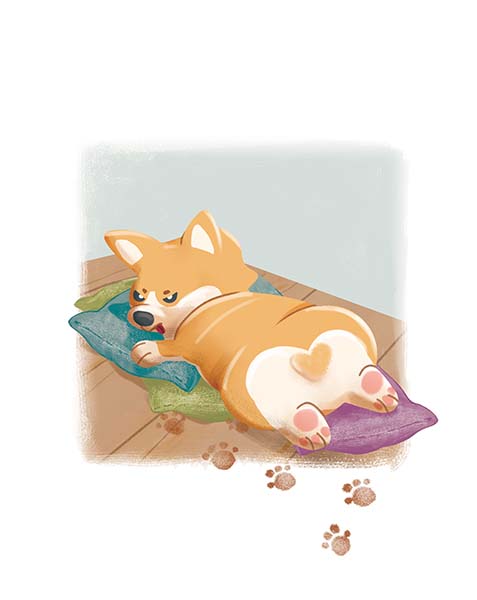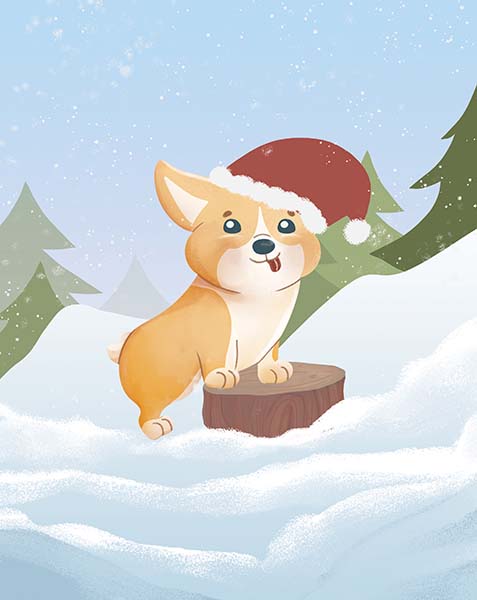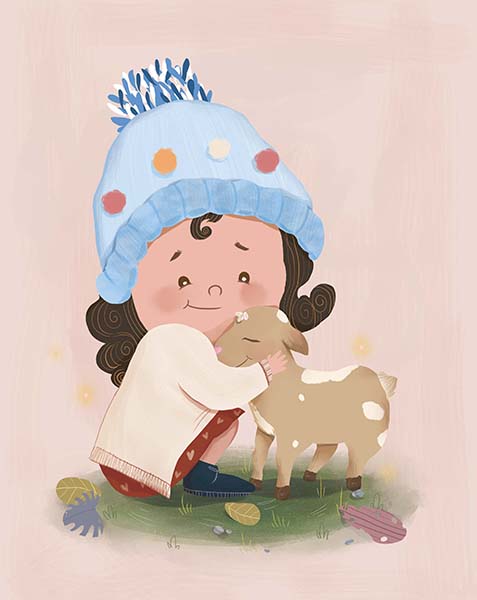 Veronika basic style
Shen Li basic style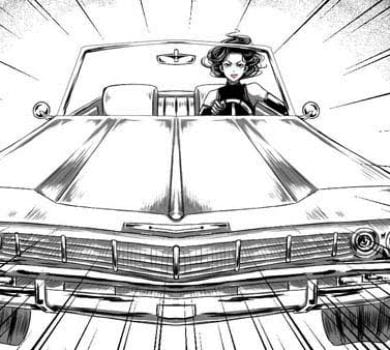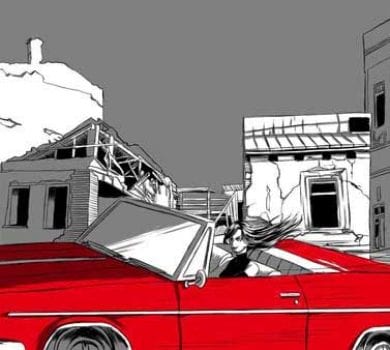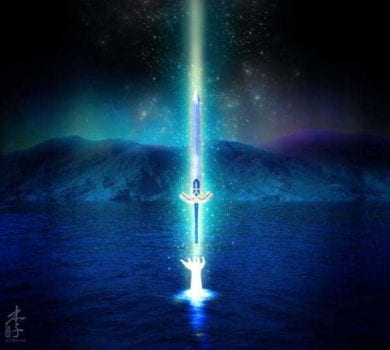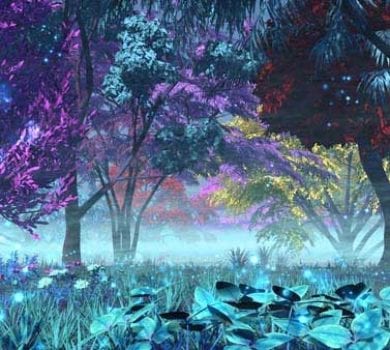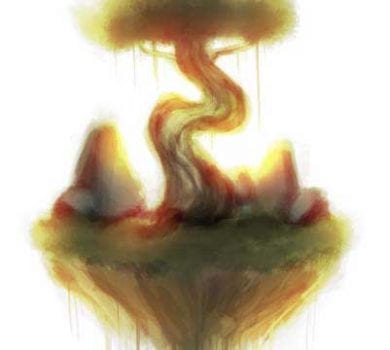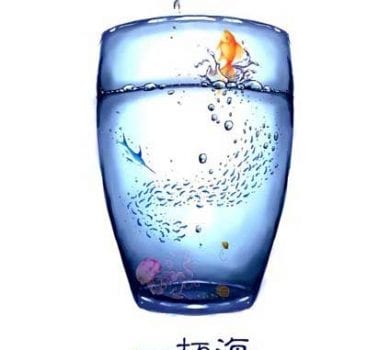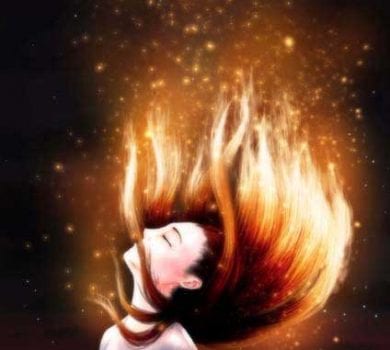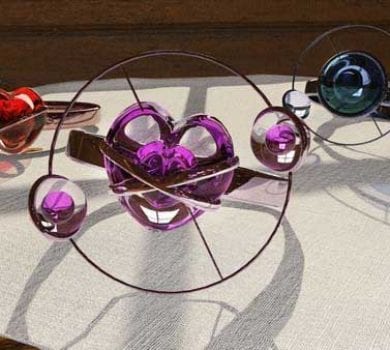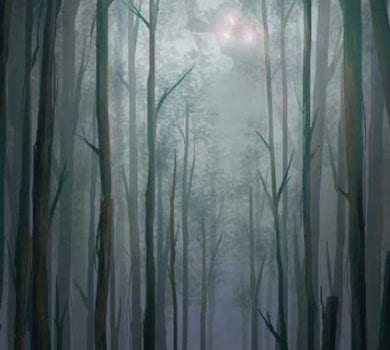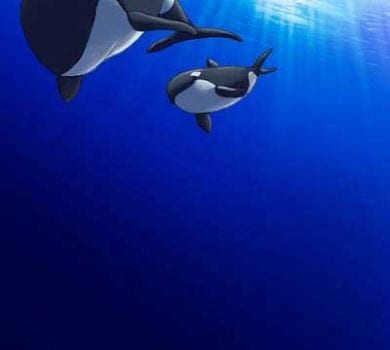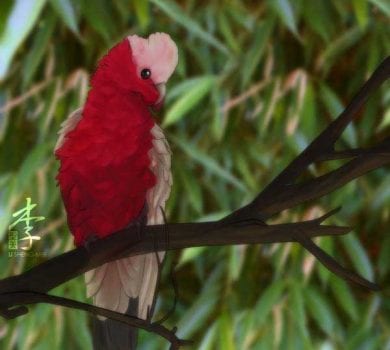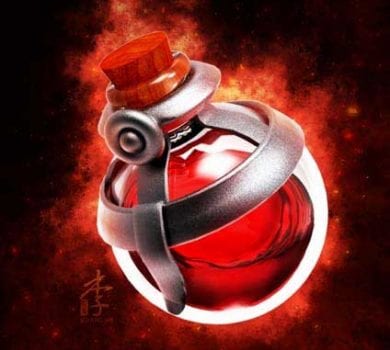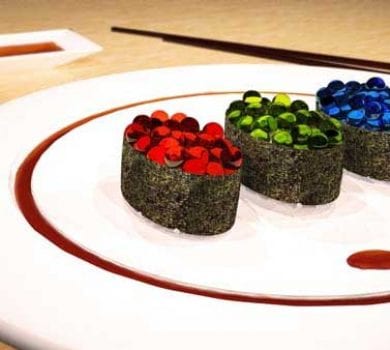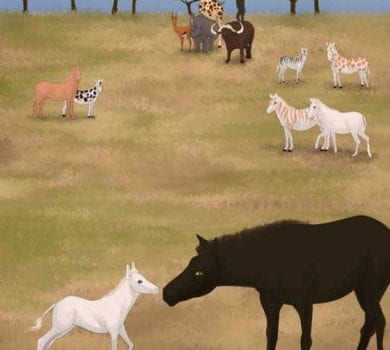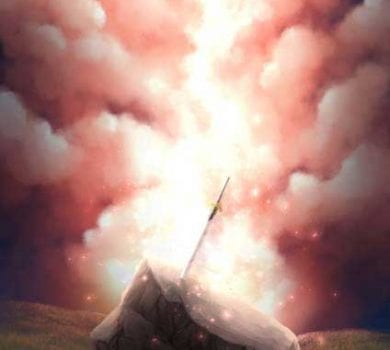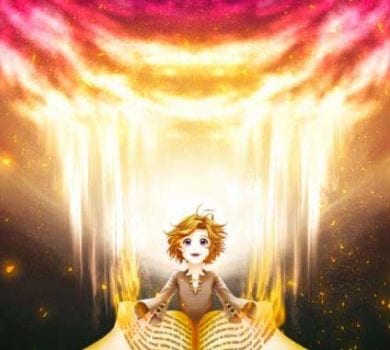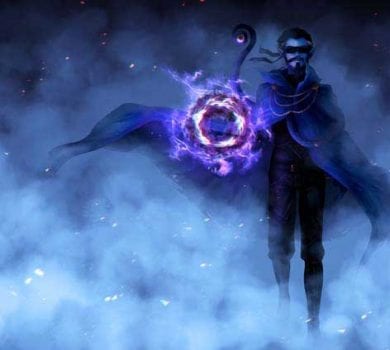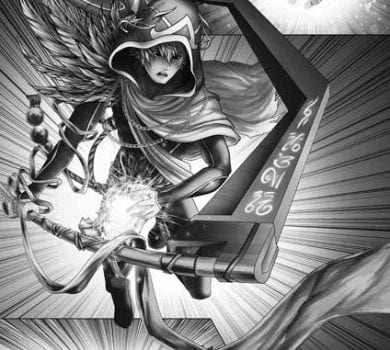 Robert basic style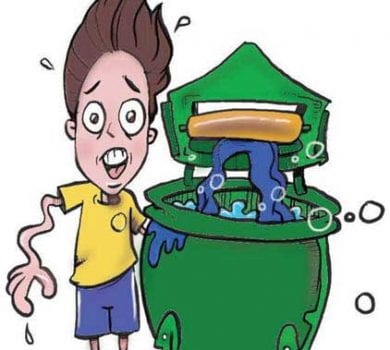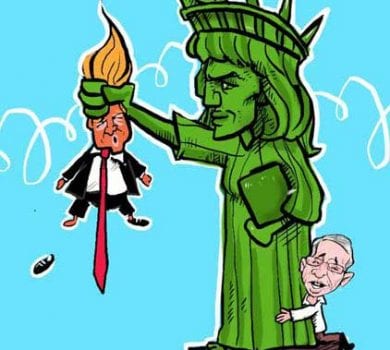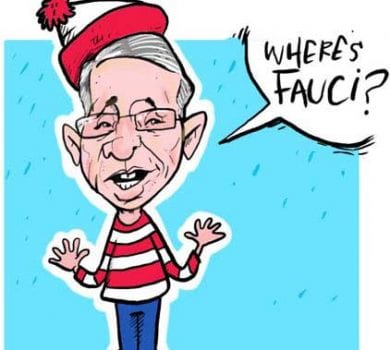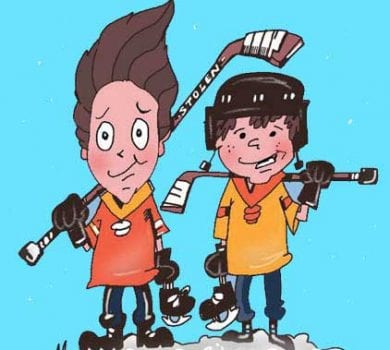 Lloyd basic style
Gilbert basic style
Tim basic style
Complex illustrations
Complex illustrations feature eye-catching and intricate details to bring your story and characters to life.
This option includes:
1-4 definable characters with 5-10 descriptors

Example: An 8-year-old boy, blue eyes, tan skin, curly brown hair, and jeans with tears at the knees, red rain boots, dirt/grass stains on jeans. The other characters are three students, all unique ethnicities, all four about the same age.

Defined background

Example: Cloudy day, with the sun peeking through some clouds. There are muddy puddles across the grassy ground. In the background to the right there is an elementary school. The boy is in the school field. There are a couple of abandoned toys in the puddles, and in the distance you can see a few other students hiding under umbrellas.

Multiple actions and emotions

Example: The boy is looking up at the sun through the clouds with a wide-eyed, reverent expression. There is a small amount of rain coming down. He is standing in a puddle, one boot almost covered by the water, the other, closer to the edge, is less so.

Black and white or colour, detailed shading, colour grading, layers, textures, etc.
300-600 DPI, commercial use, high resolution, JPEG
One sketch revision
Gerardo complex style
Jamie complex style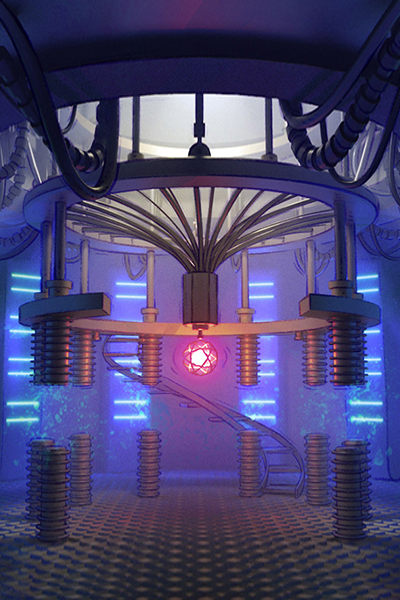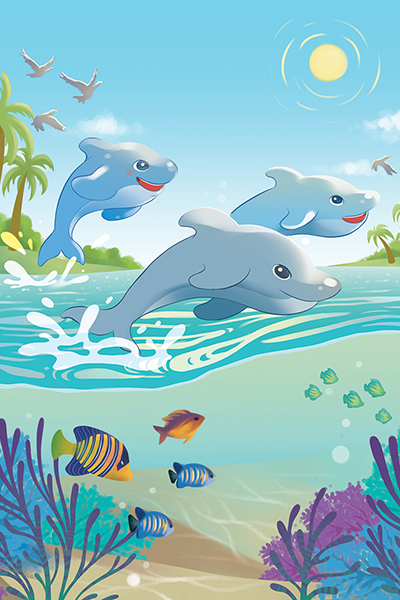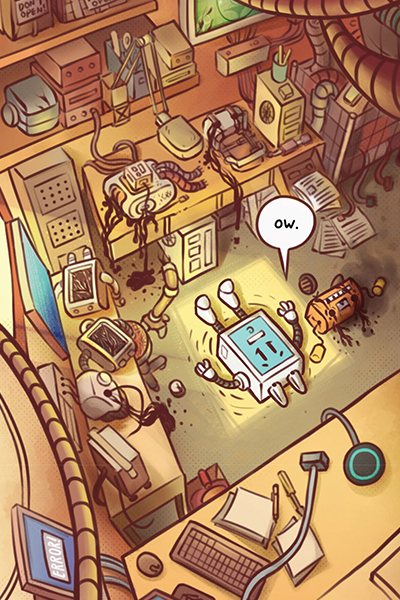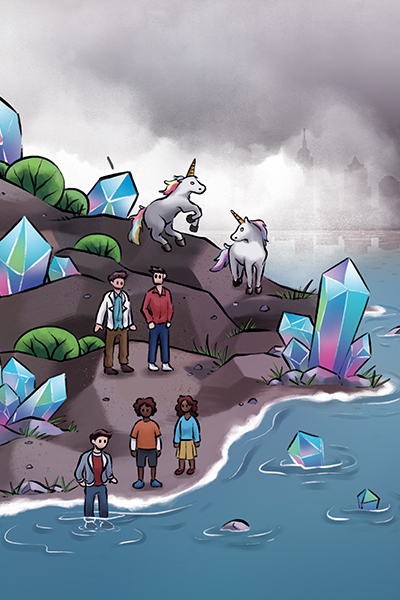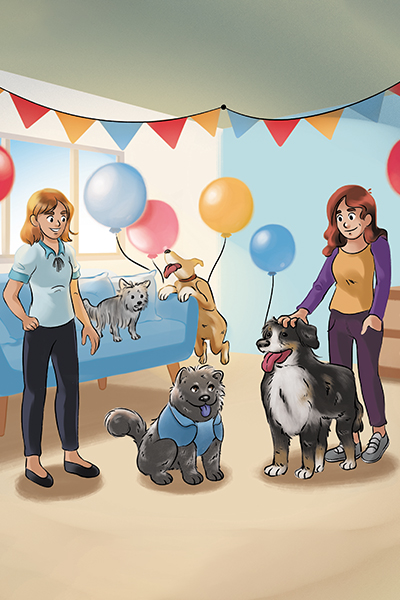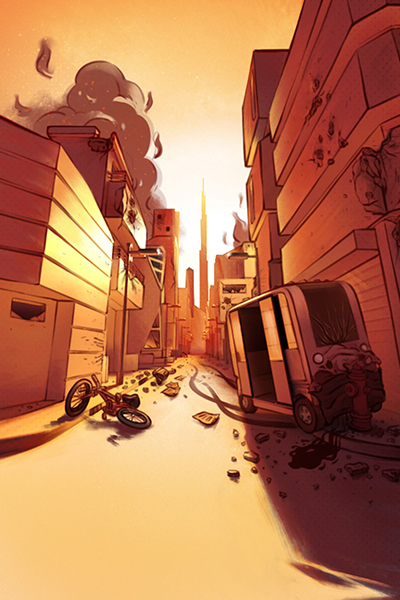 Aliza complex style
Alfred complex style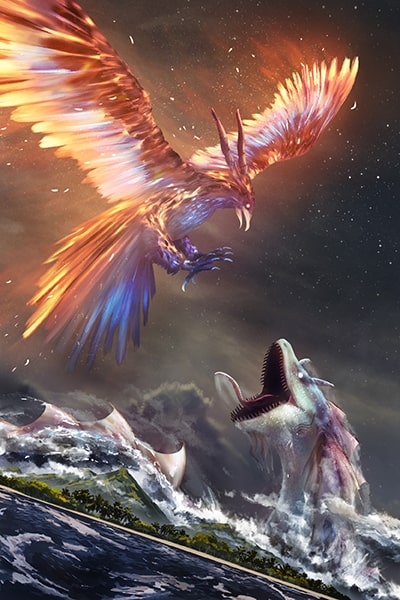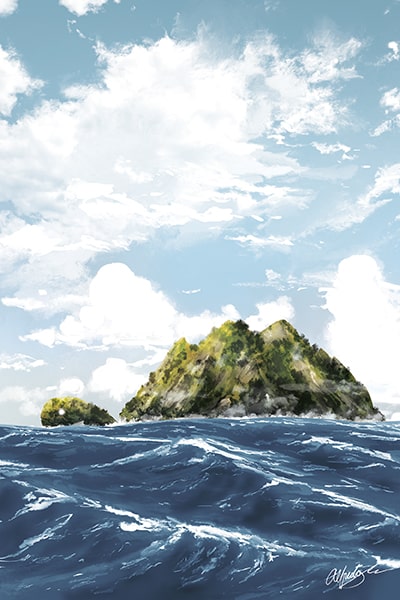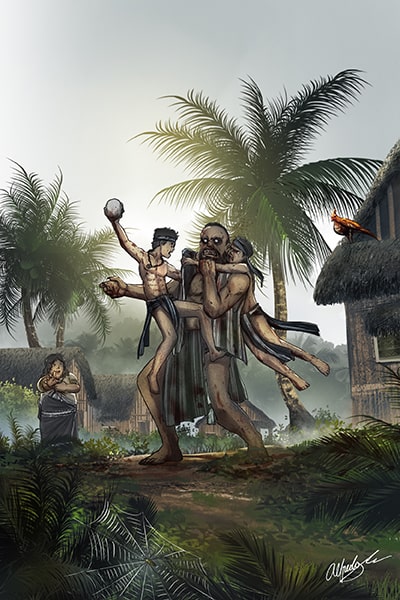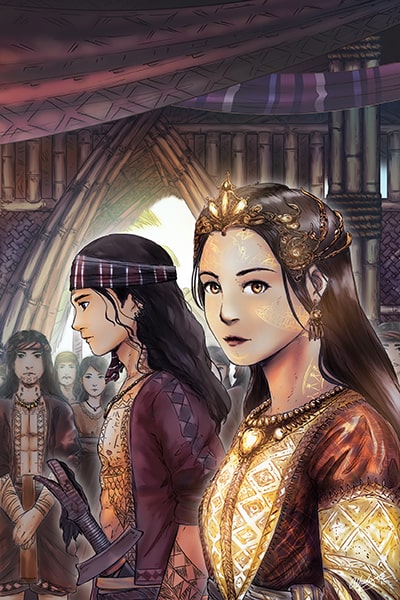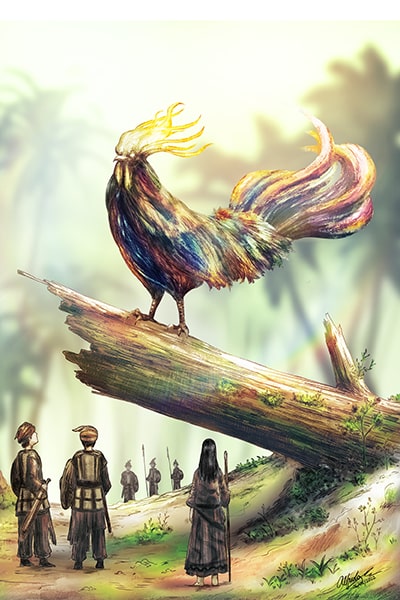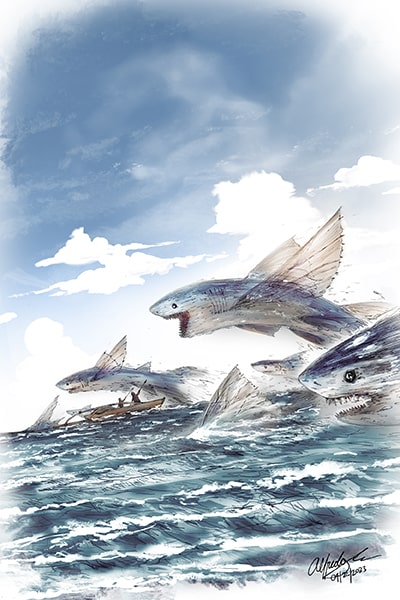 Madeleine complex style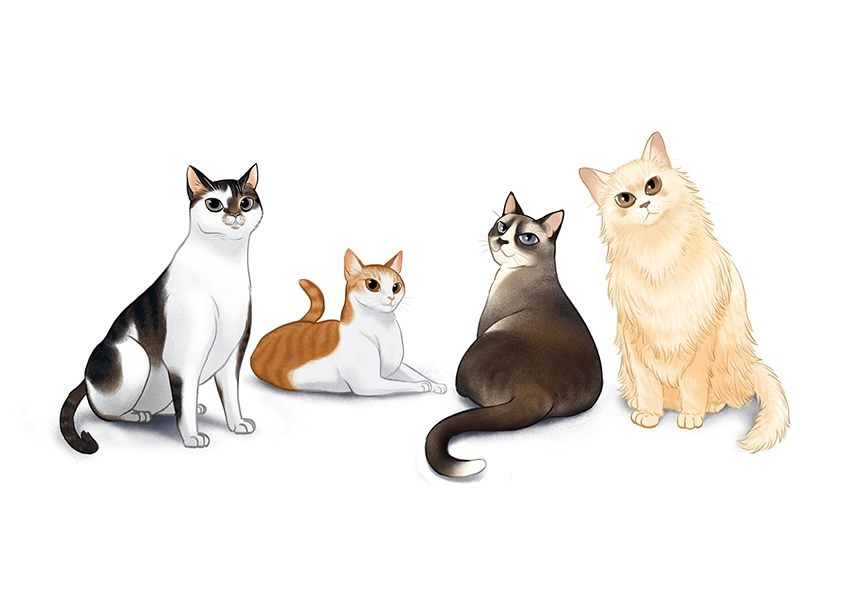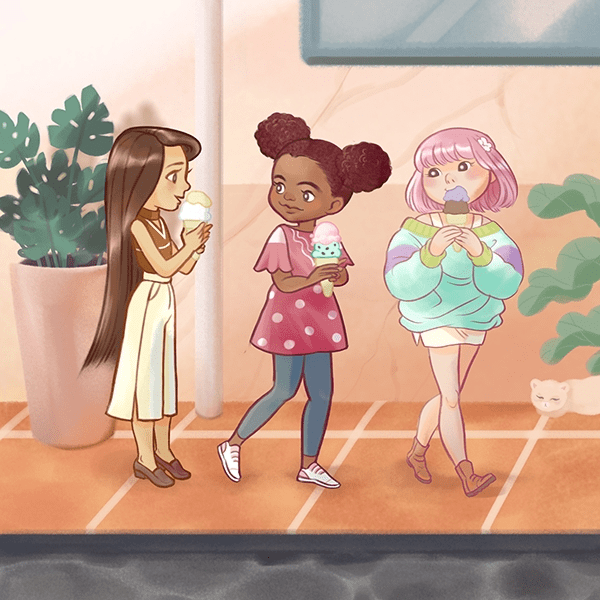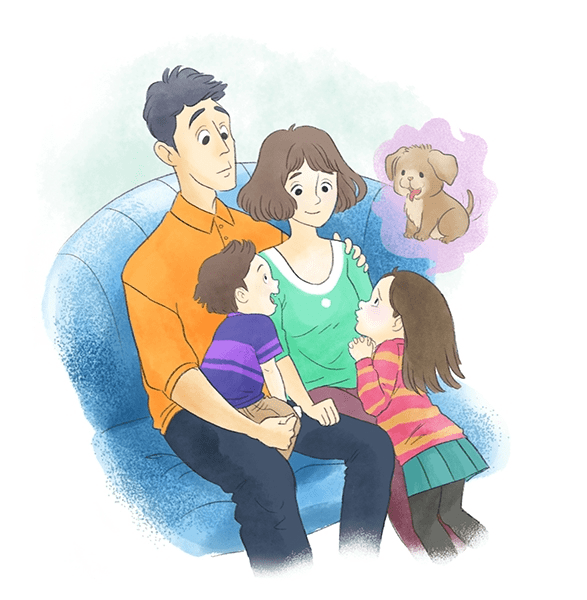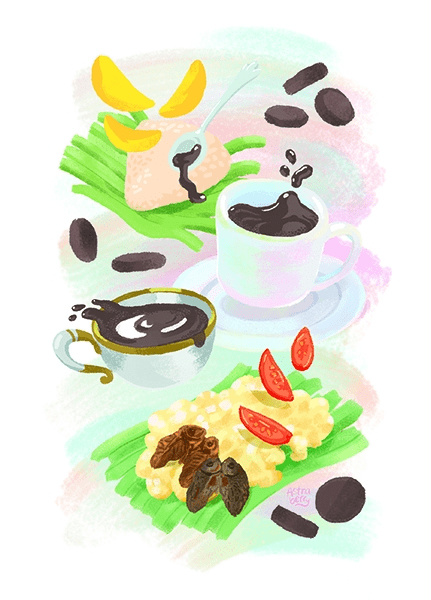 Kristel complex style
Doha complex style
Kyle complex style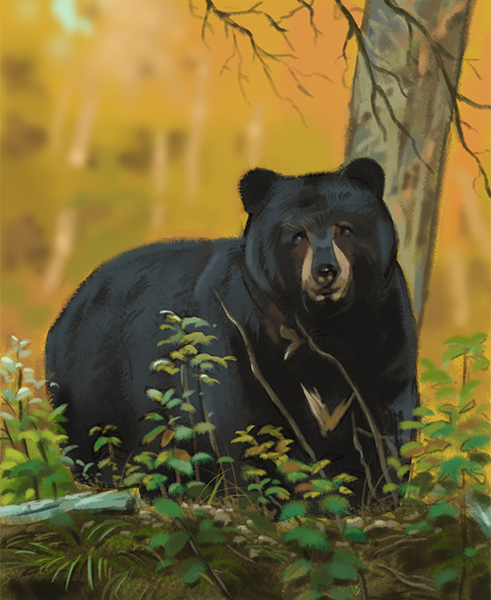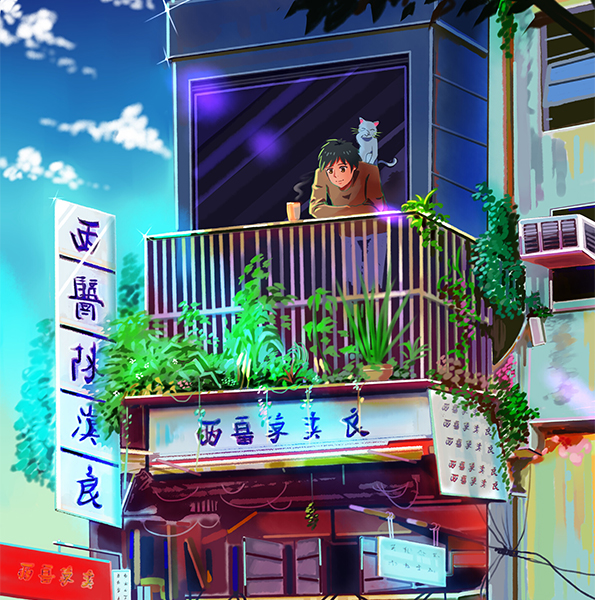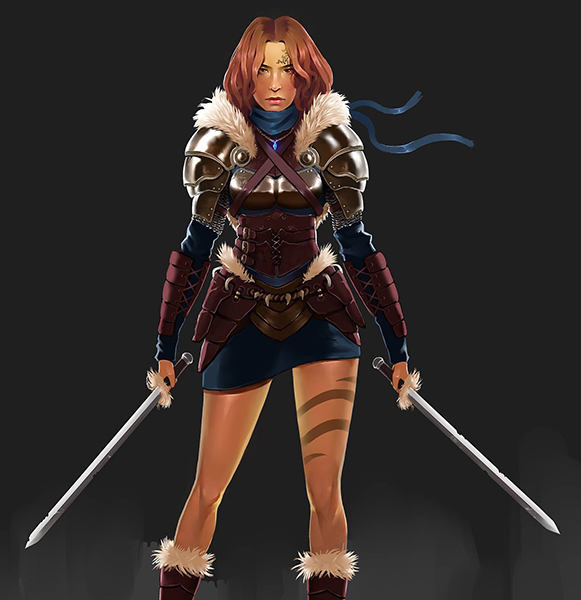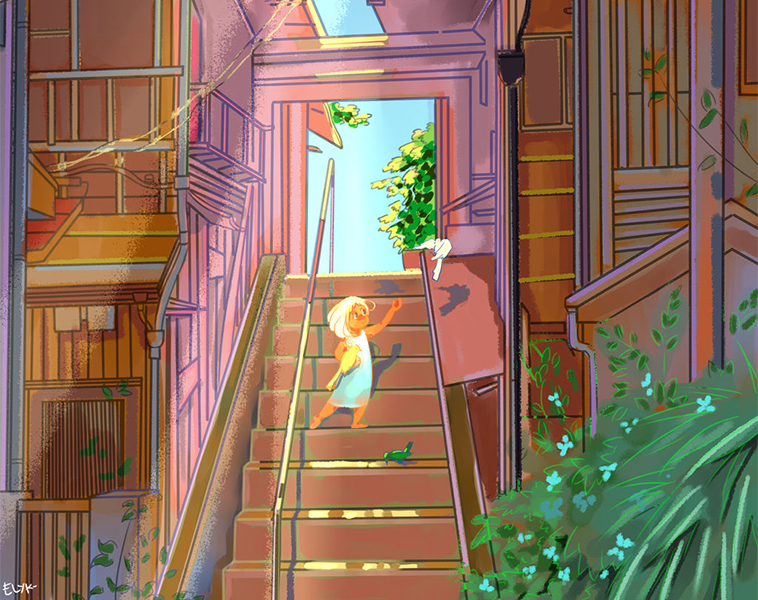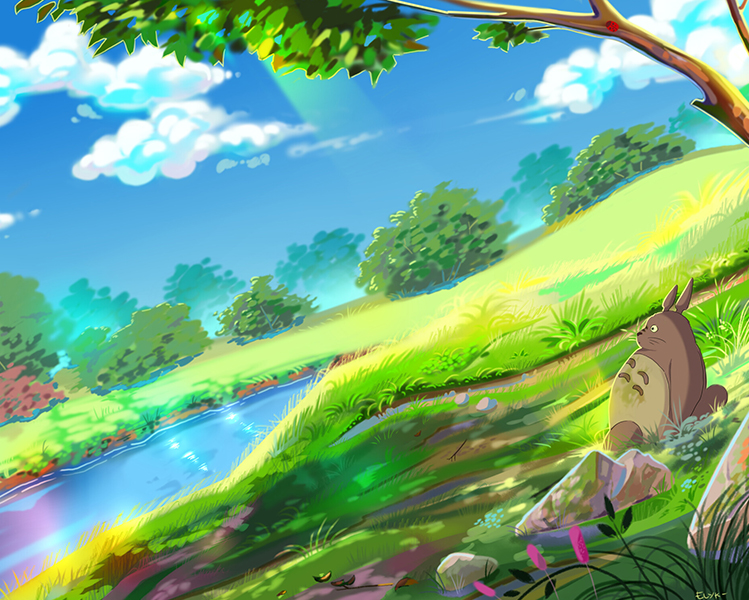 Samantha complex style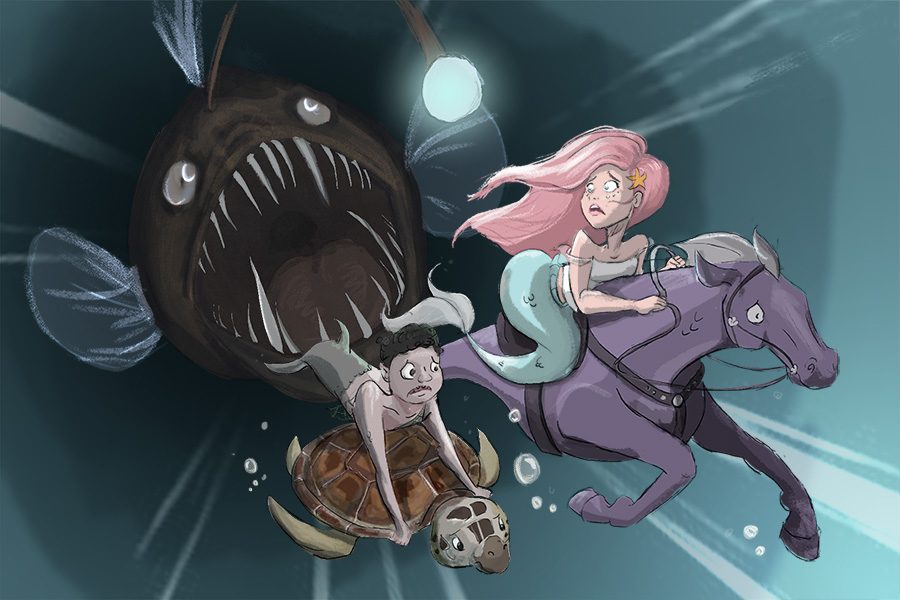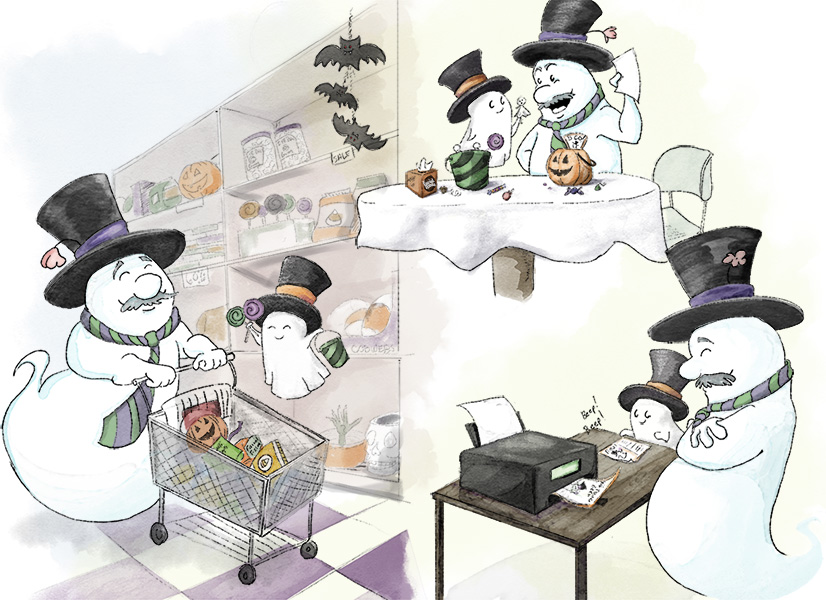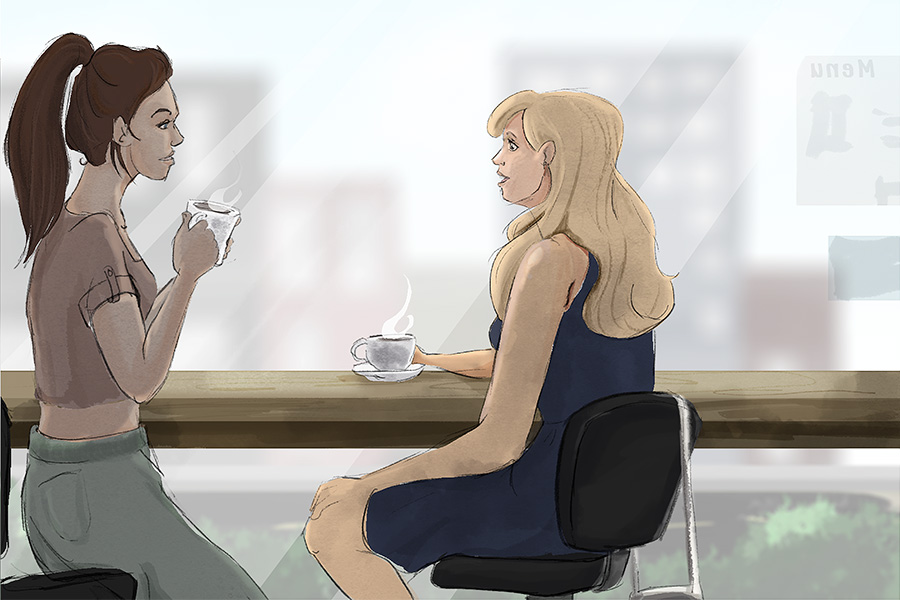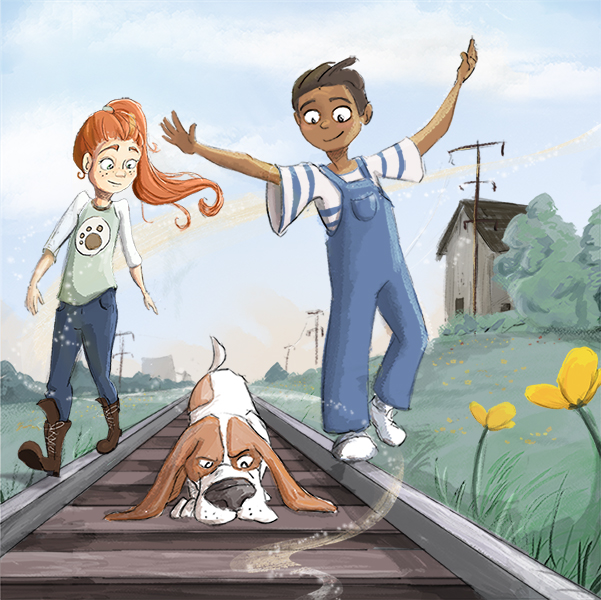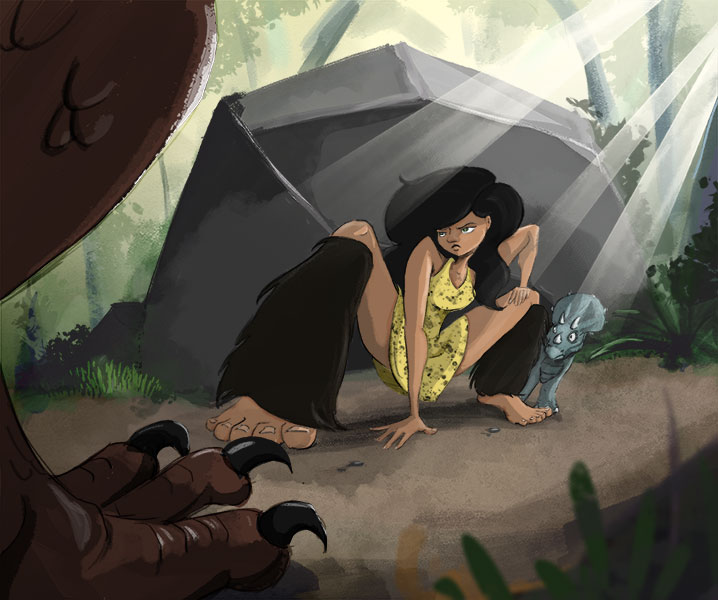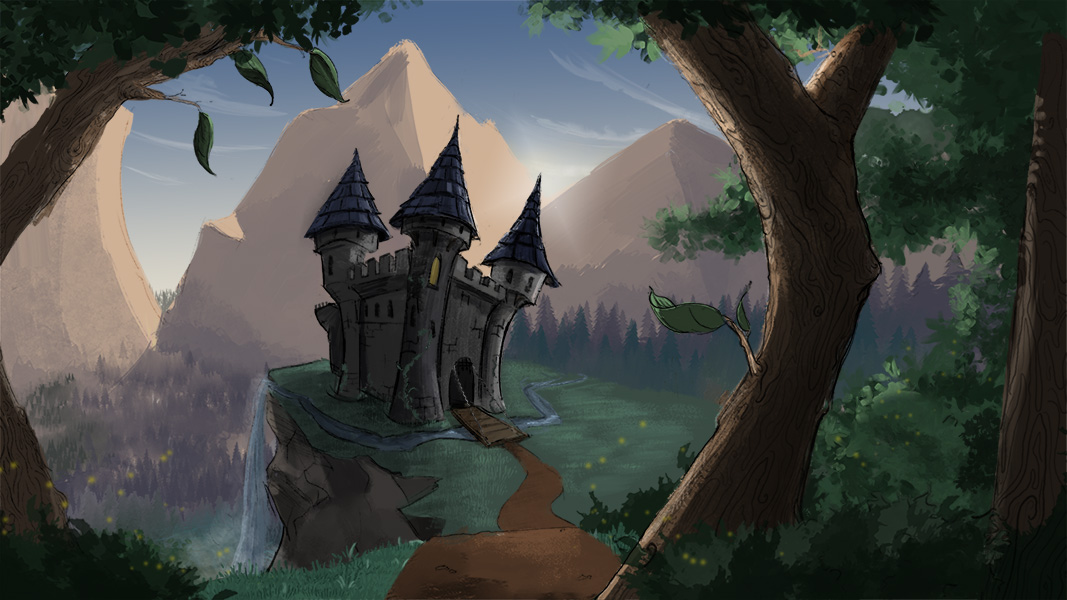 Mikhail complex style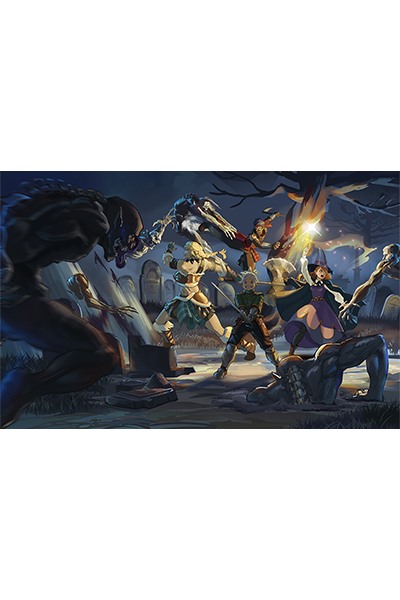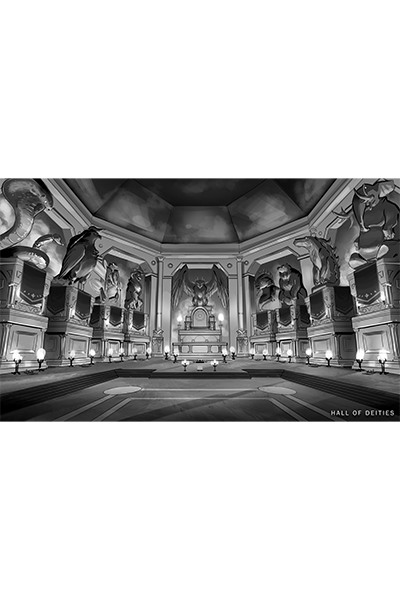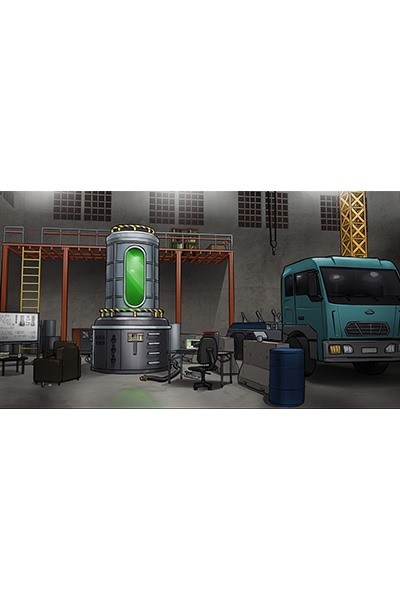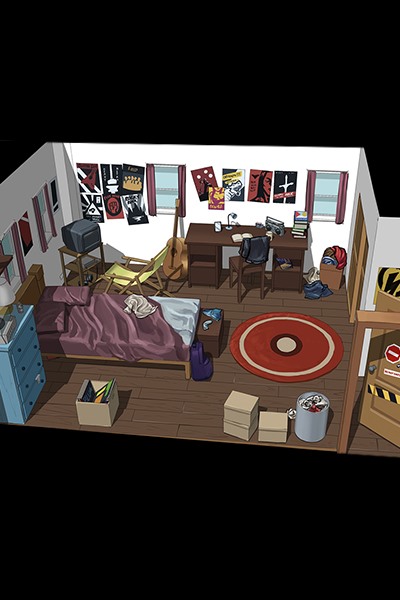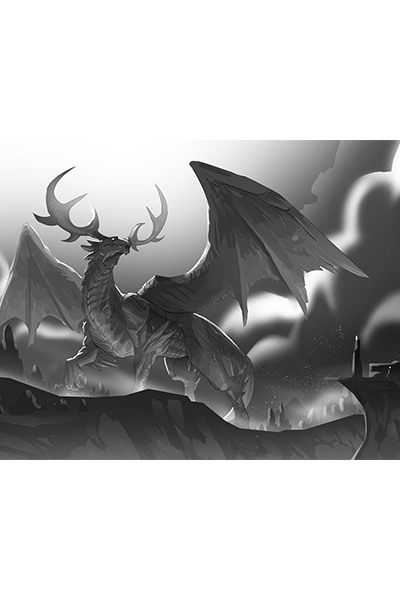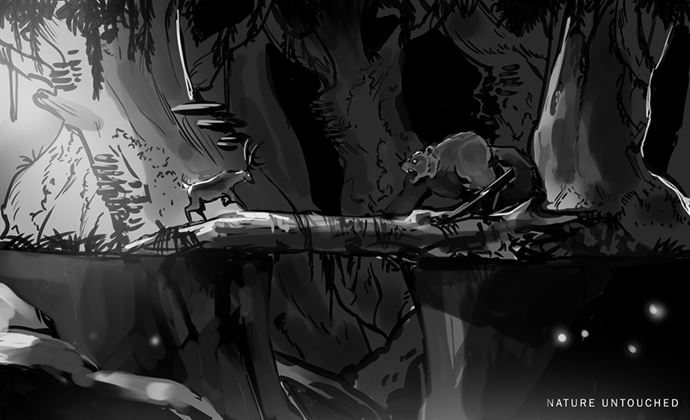 Zar complex style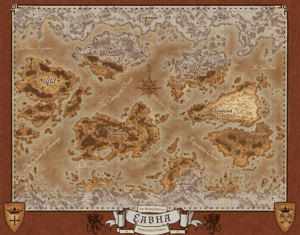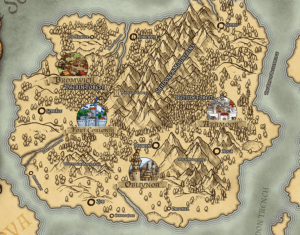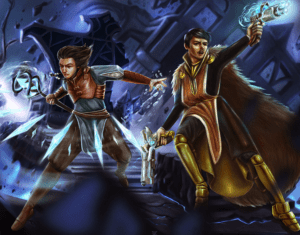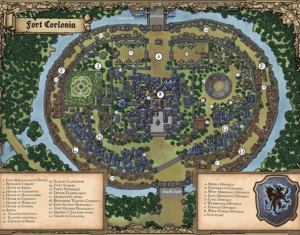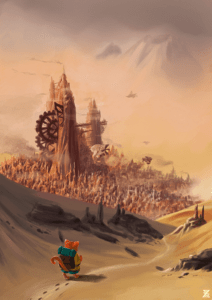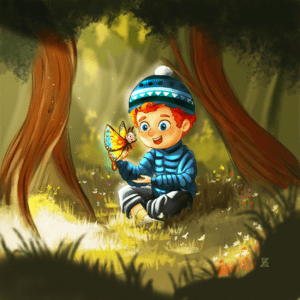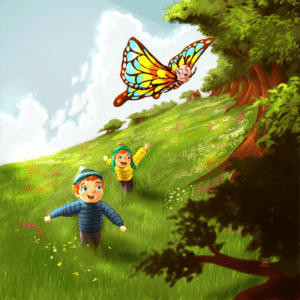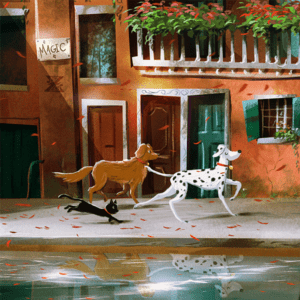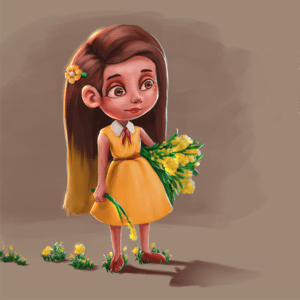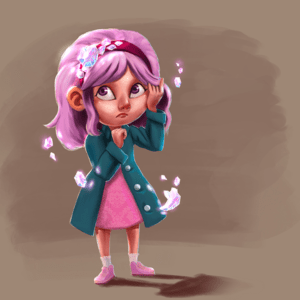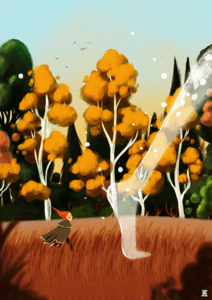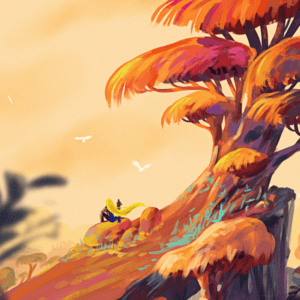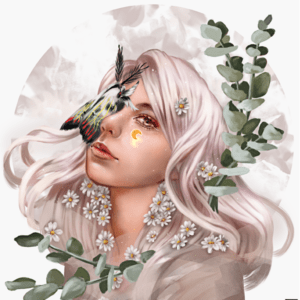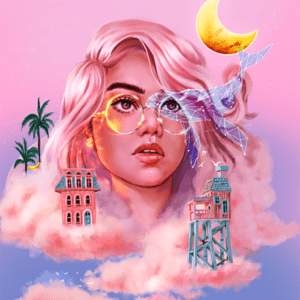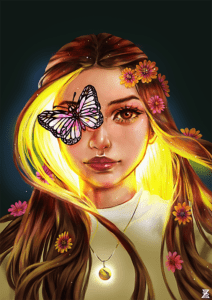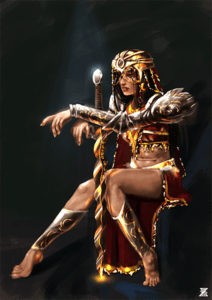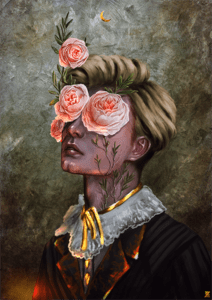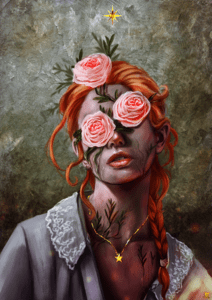 Stef complex style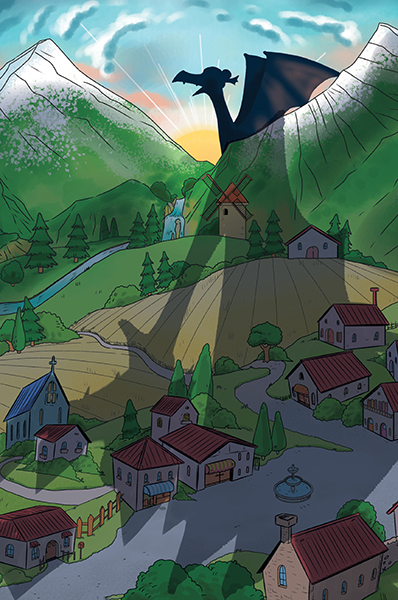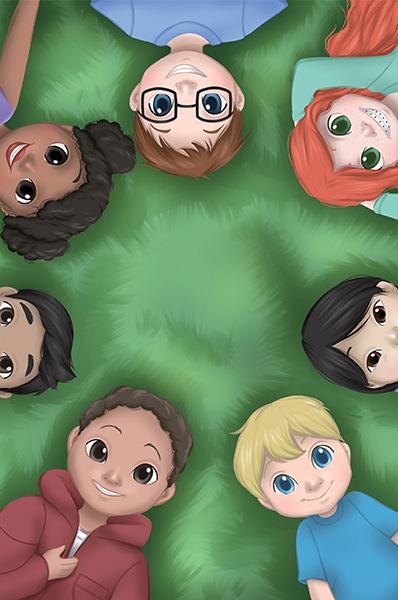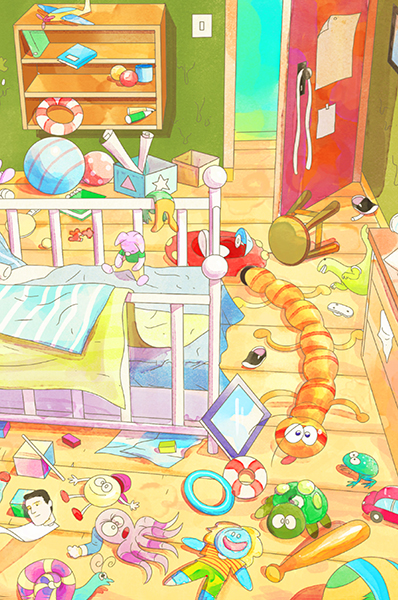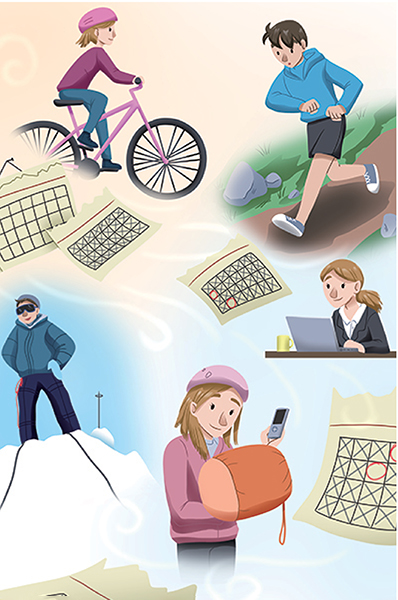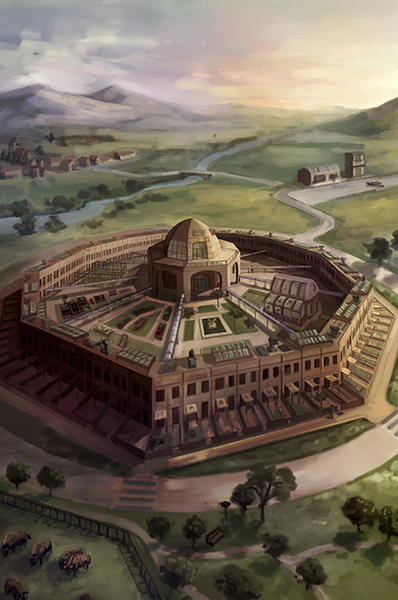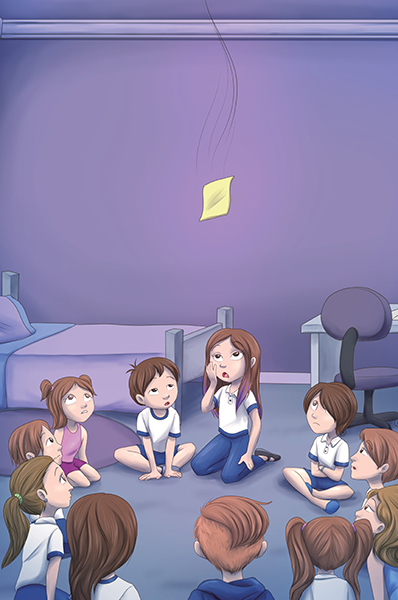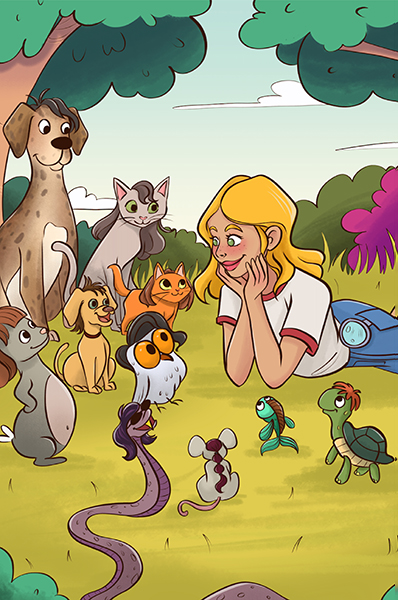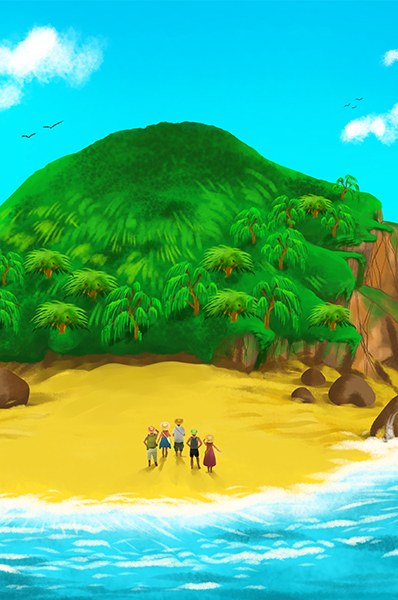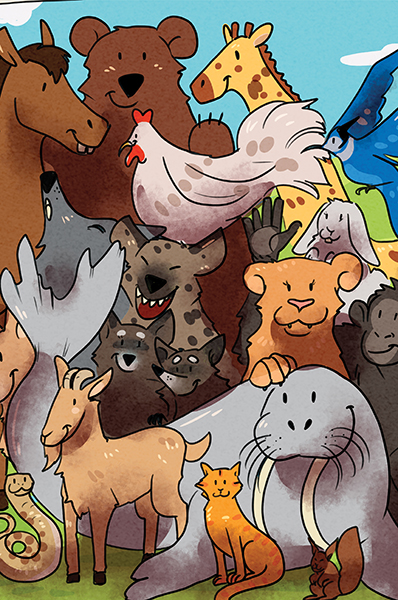 Raymund complex style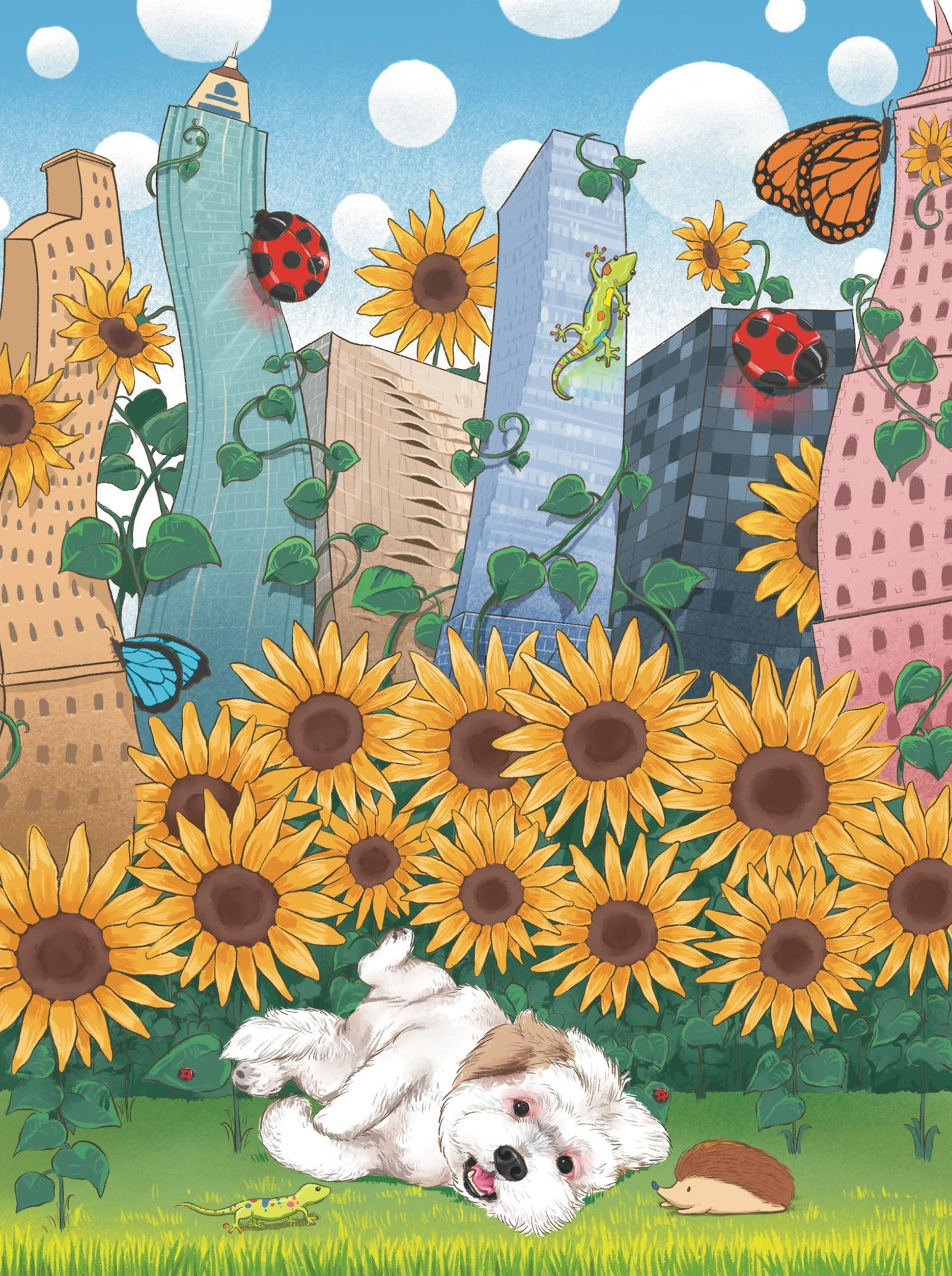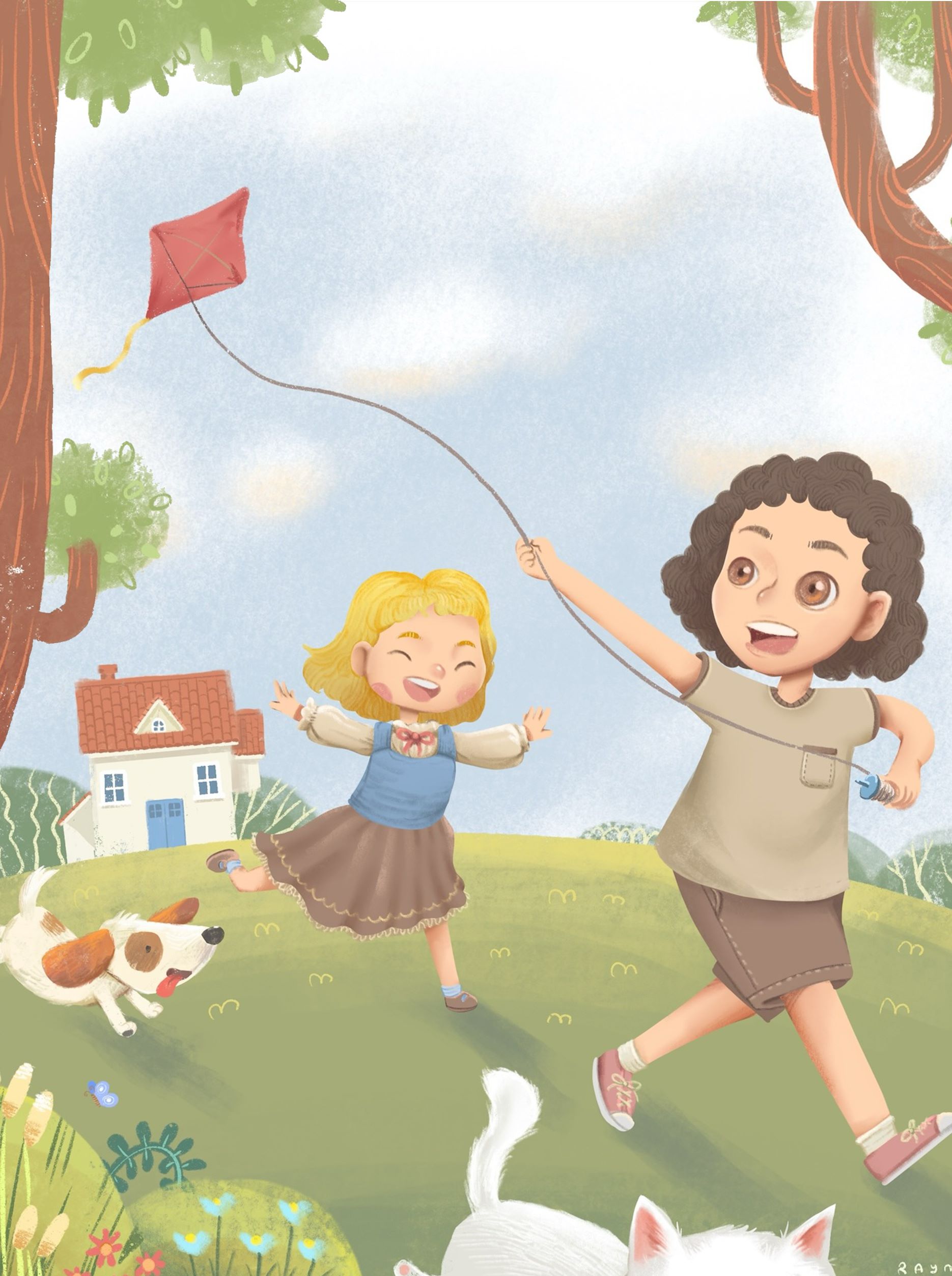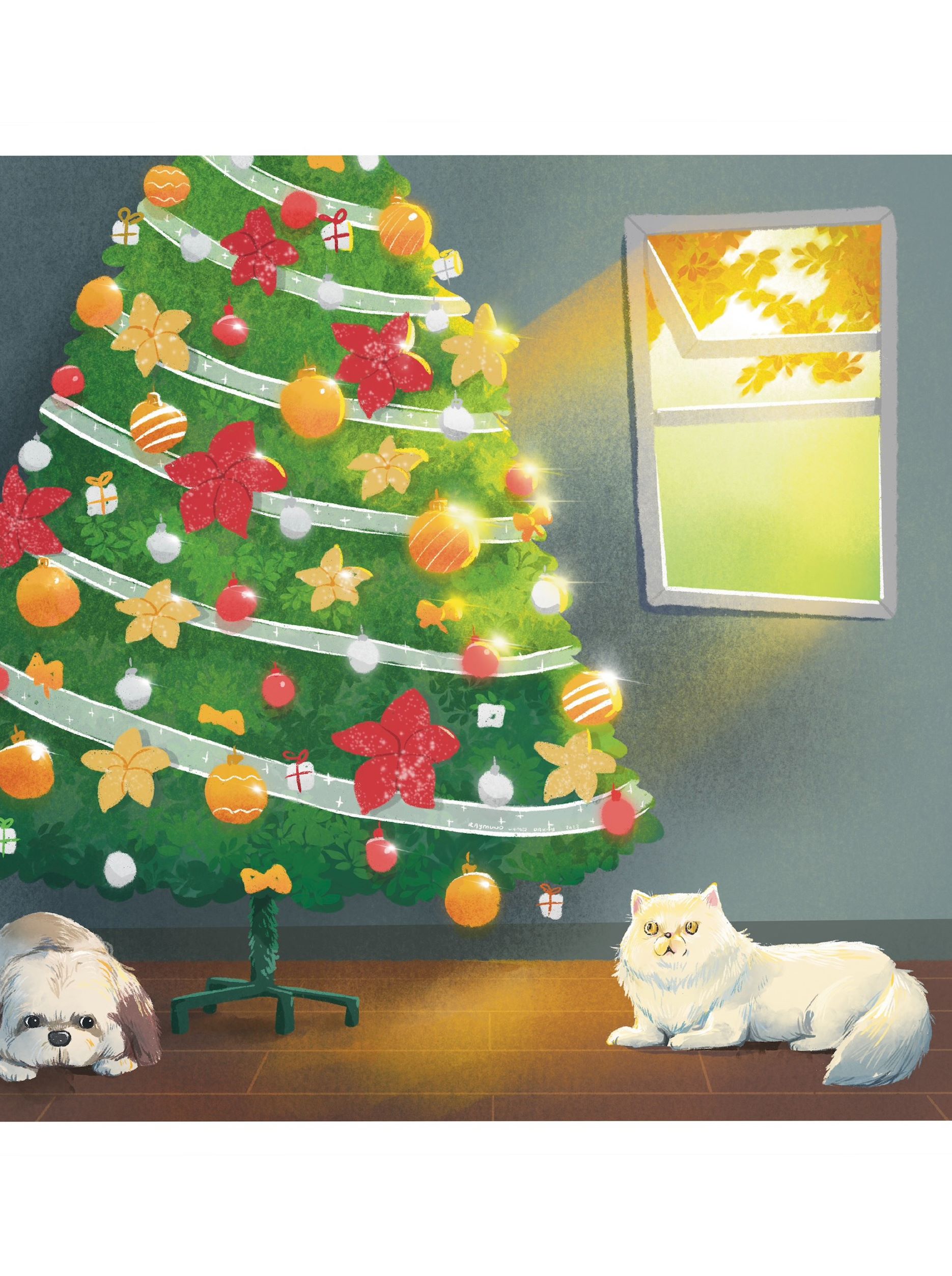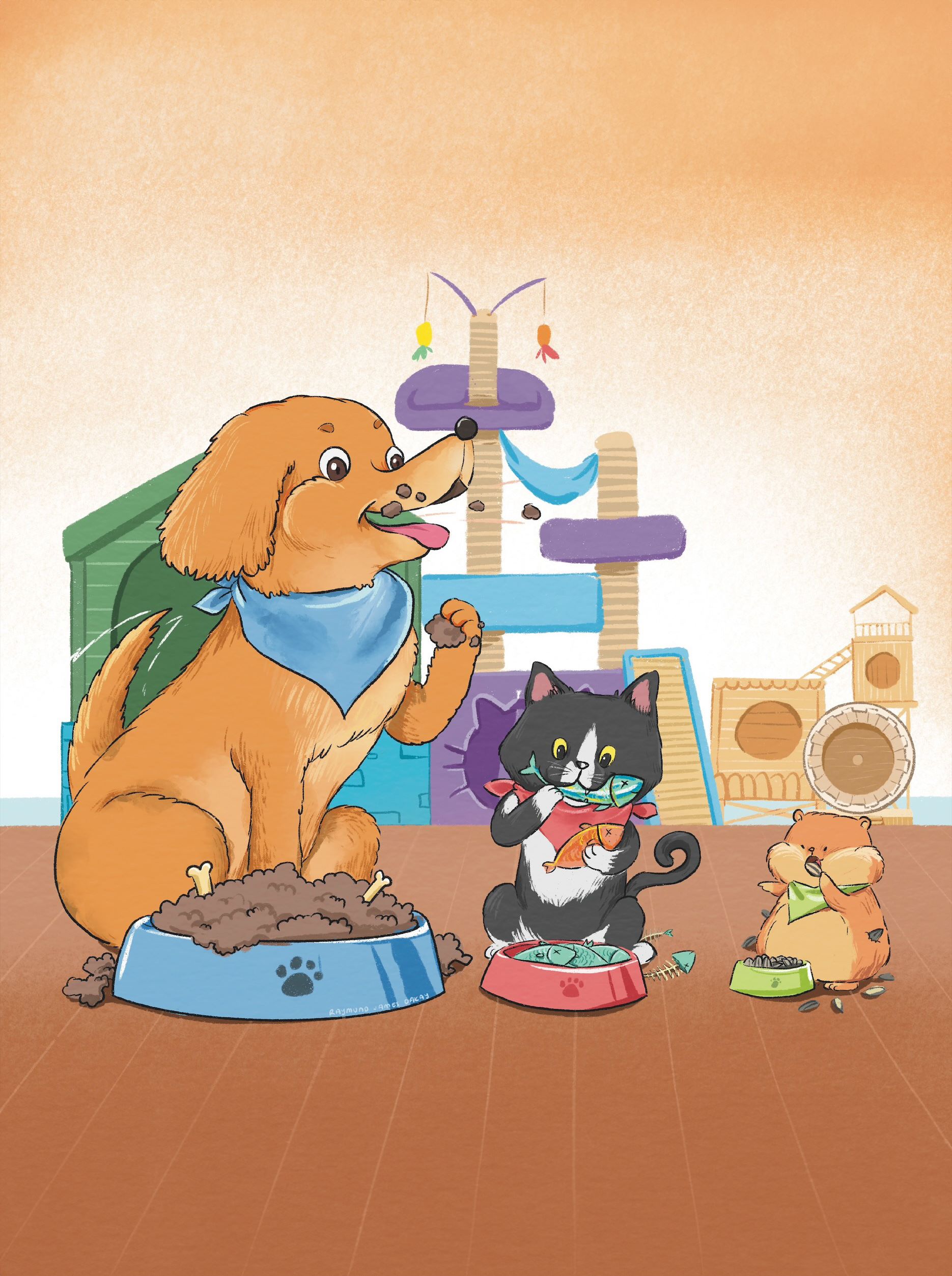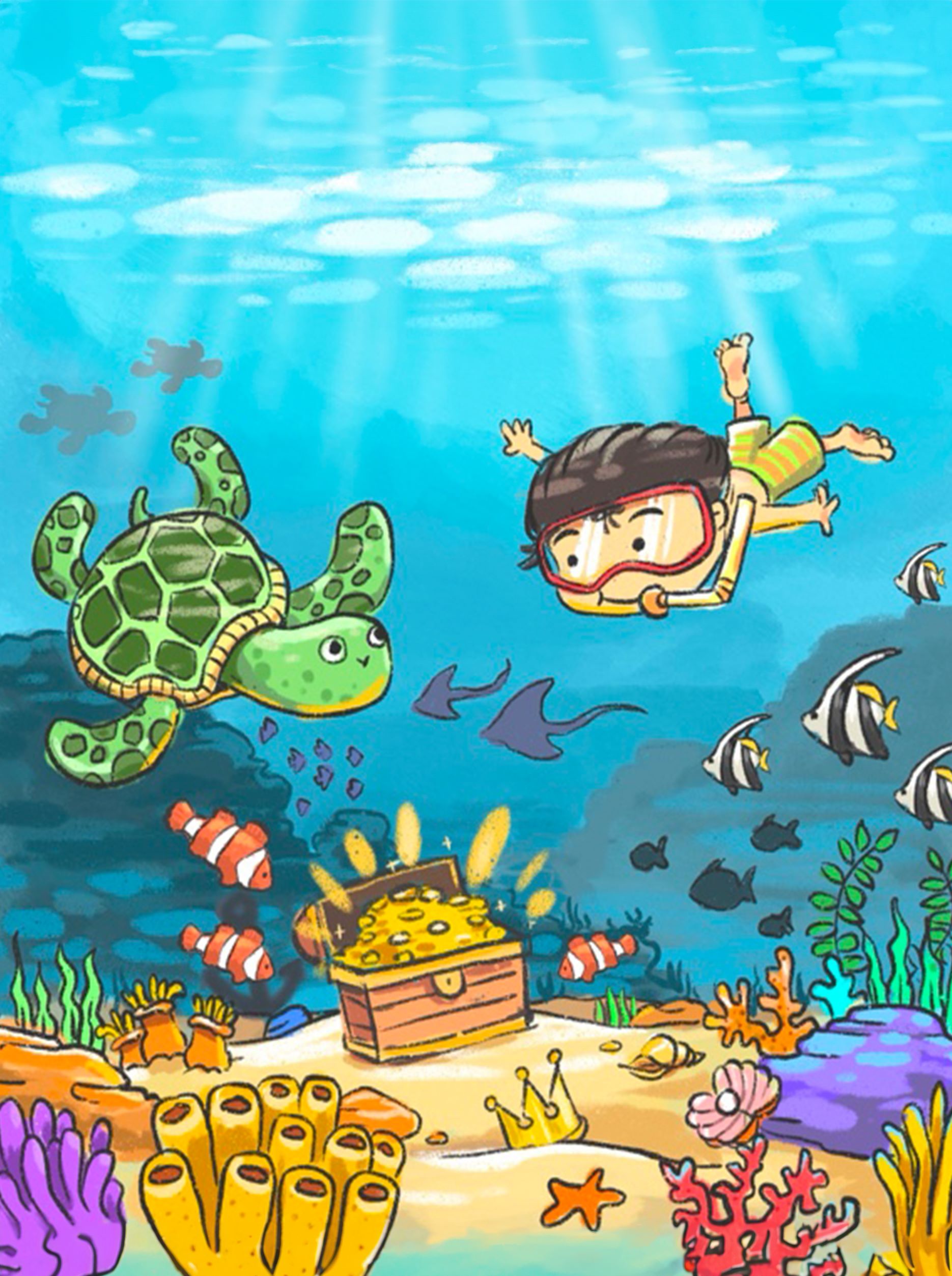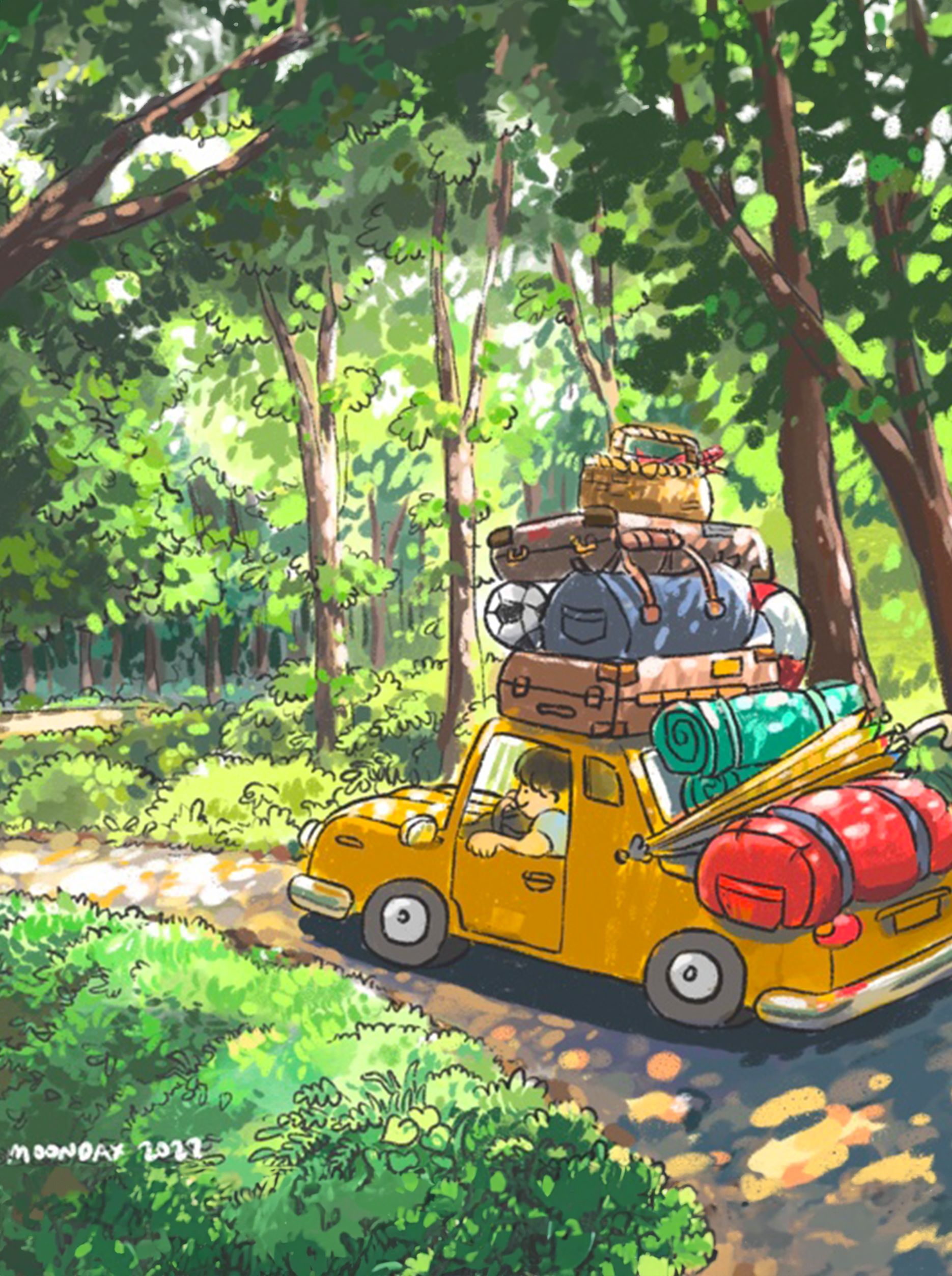 I Cenizal complex style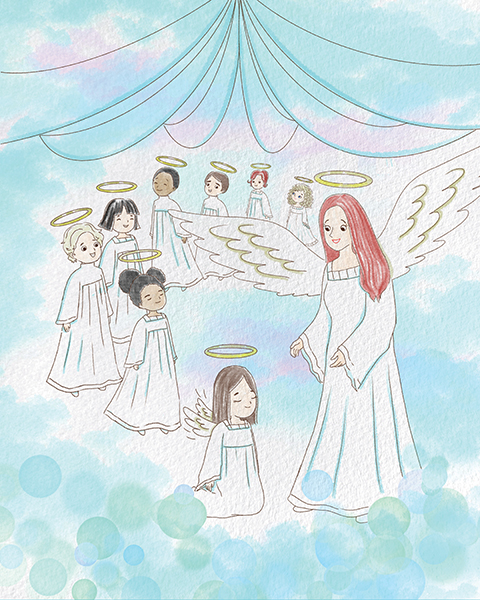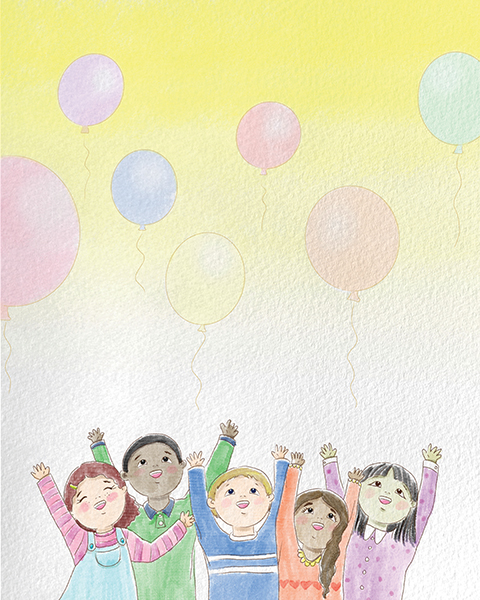 Marianne complex style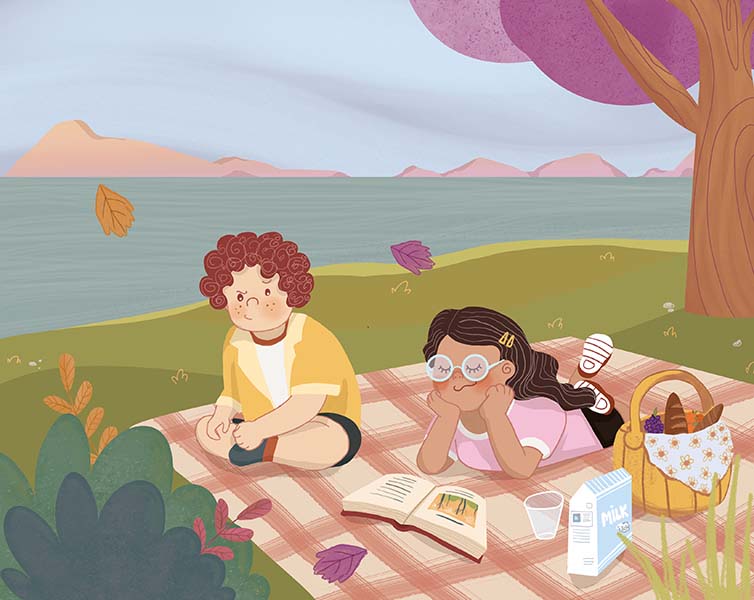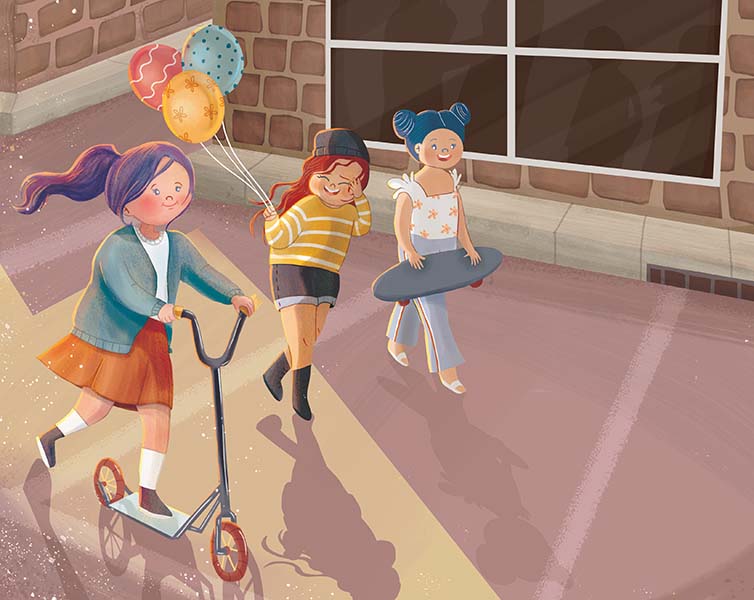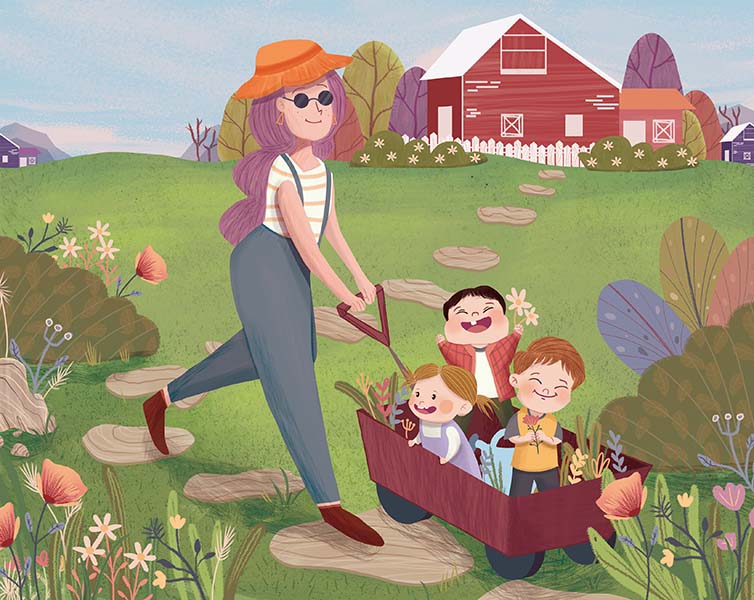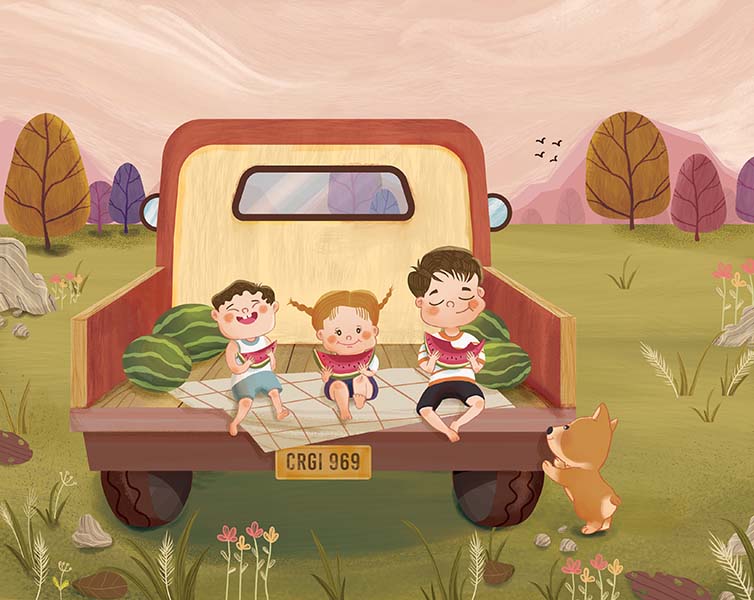 Veronika complex style
Shen Li complex style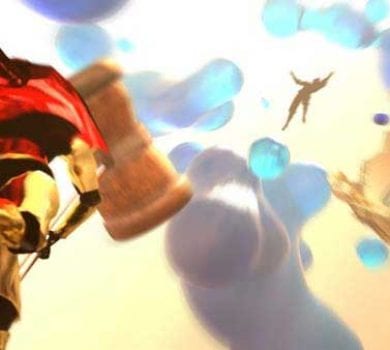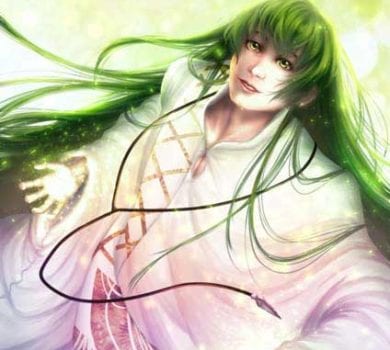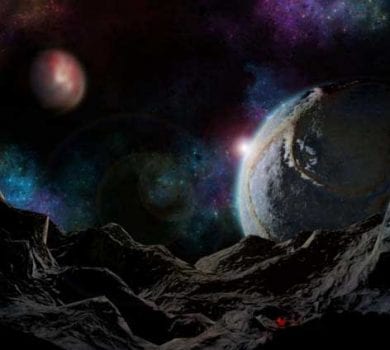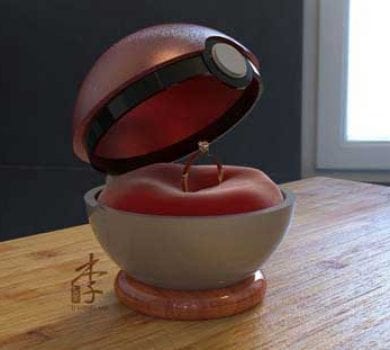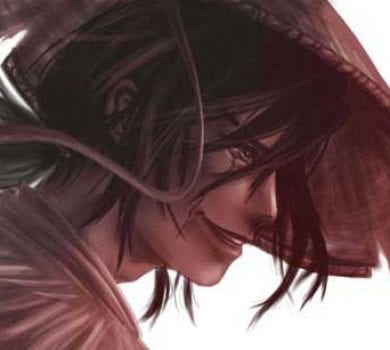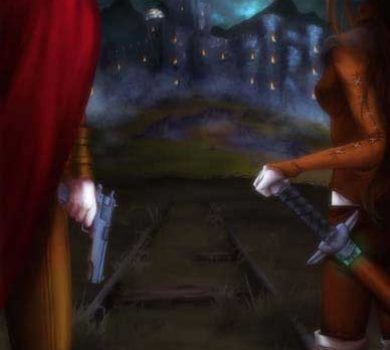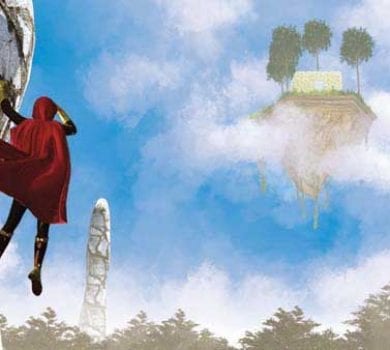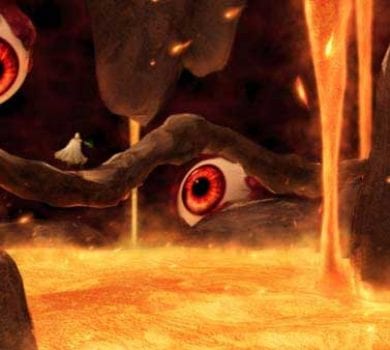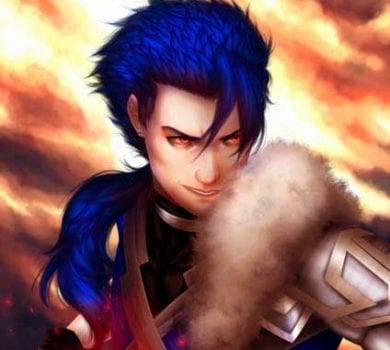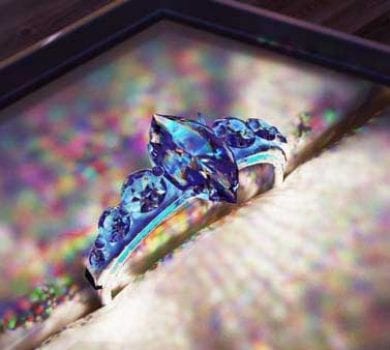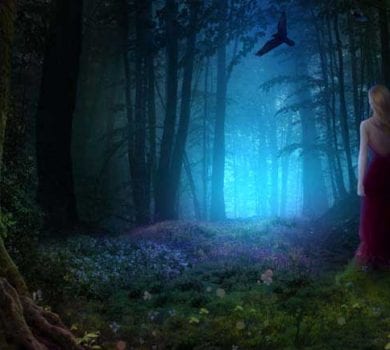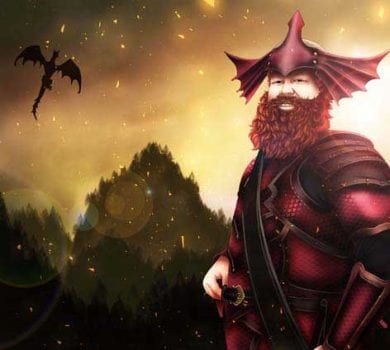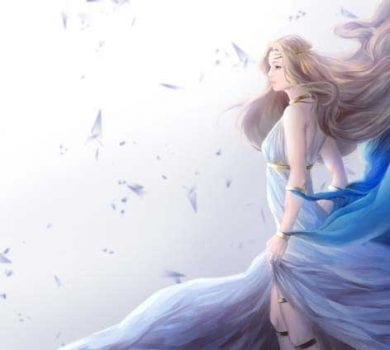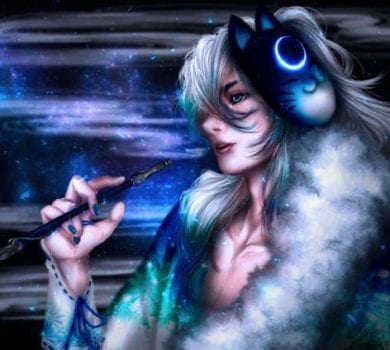 Robert complex style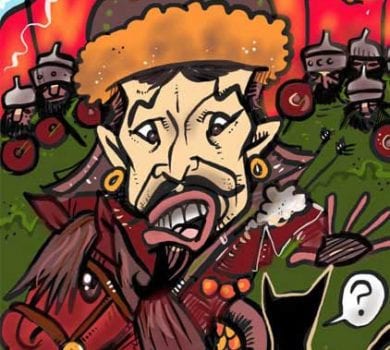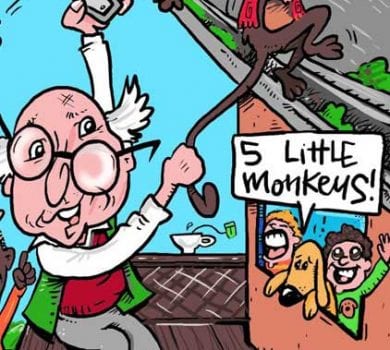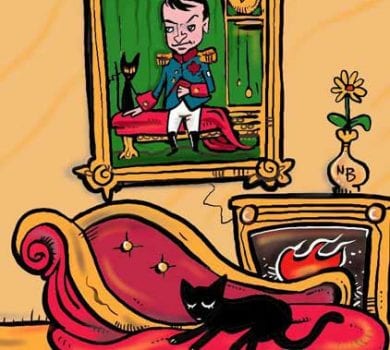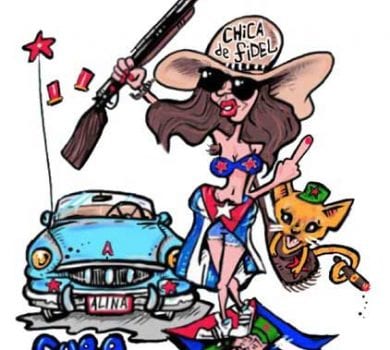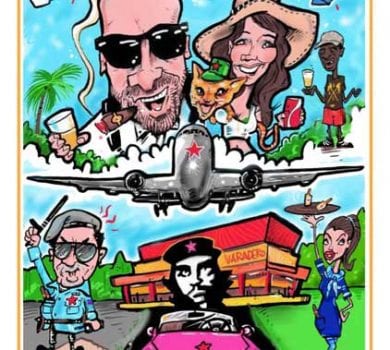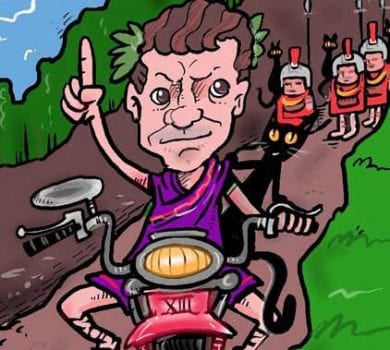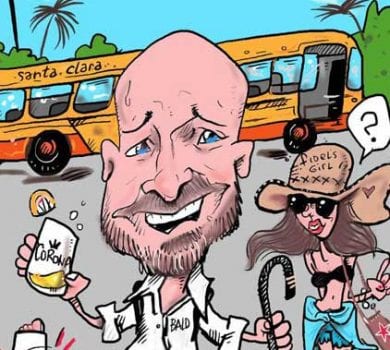 Lloyd complex style
Gilbert complex style
Tim complex style