We position authors for success
Tellwell premium nonfiction authors have achieved media coverage in: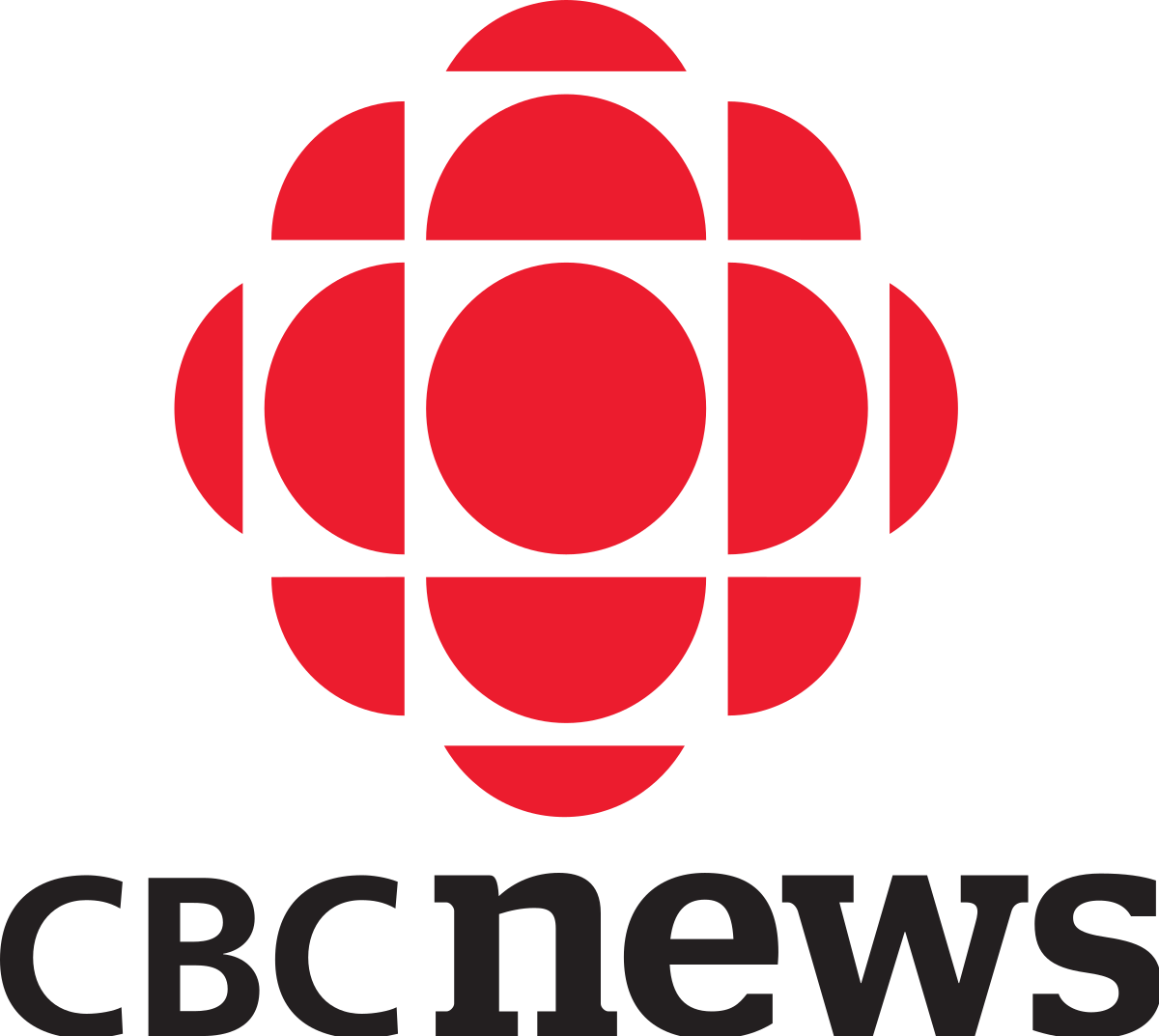 Work With Us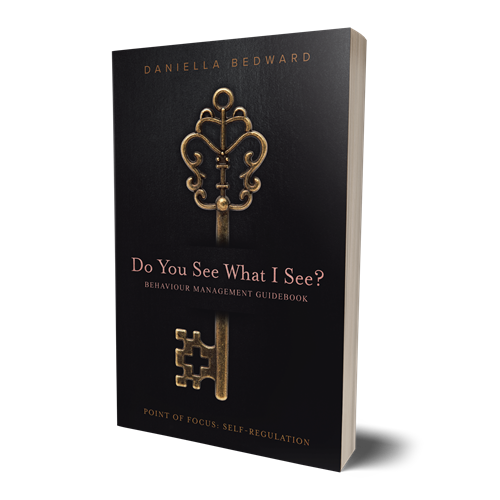 When I found myself struggling to find a way to access the literary world via agent and/or publishing company, I learned quickly that I was at a loss. I was referred to Tellwell by a family friend, and was told about self-publishing and what that would entail.
Tellwell made the transition easy by surrounding me with a team, and providing a variety of options and opportunities to start my journey. I learned a lot and enjoyed the process and supports I had access to. The marketing team was efficient and provided a questionnaire to allow collaborative effort in bringing my vision to life. I was provided with an abundance of resources to help me navigate how to promote my guidebook. I'm satisfied with the outcome, and grateful to have had access to someone to communicate with when needed.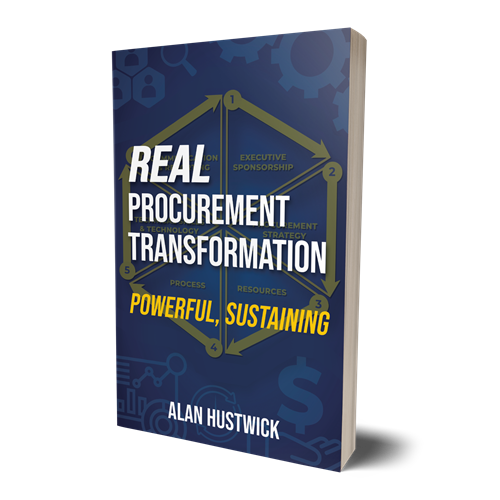 The process of engagement is simple, there is depth in the professional team, price is fair and reasonable. I was very impressed with the editor—she was excellent and helpful. Her comments were constructive and pointed—really good.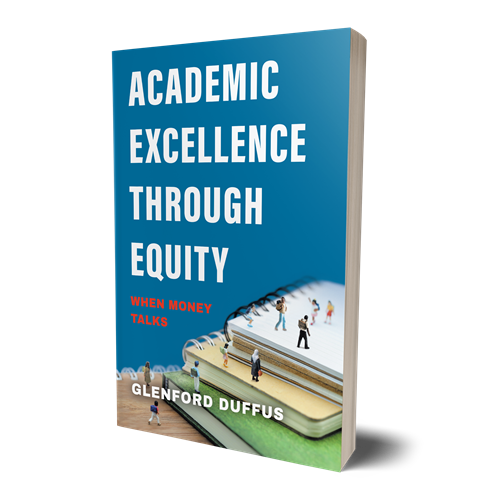 Tellwell offers very effective and efficient services carefully tailored to your publishing needs. I will use their services for other publications and have been recommending them to others.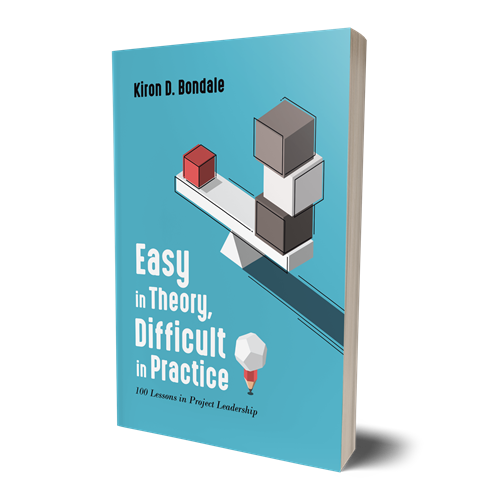 Tellwell helped me get my first book published over the past two months. I had excellent support and expectation management from Charlene, the project manager assigned to my project. The cover and interior design work and distribution channel setup was all handled professional and responsively. I'm happy to recommend Tellwell to any new authors!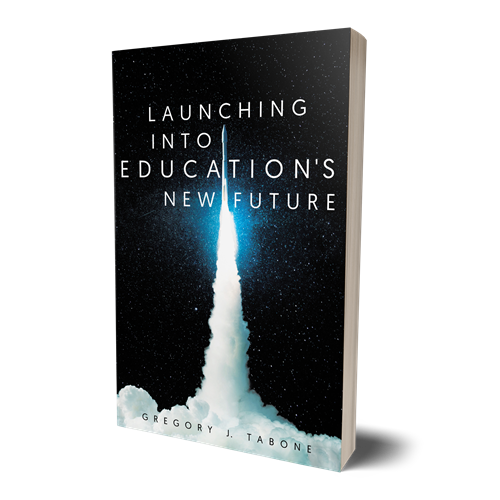 Tellwell was fantastic from the first planning phone call to the final product. They make the process easy and manageable! I would definitely use TellWell again!
You're here.
The time is now.