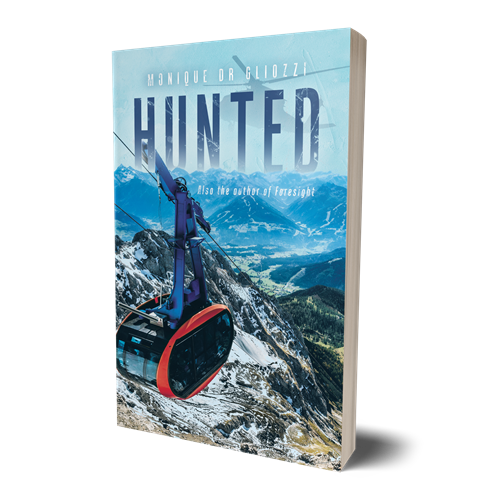 "Foresight", "Hunted", "Vestige", "Diversity", "Facets of The Past"
Tellwell has been very professional showing support and integrity throughout the 2 projects I entrusted them with. Being a new author I was pleasantly surprised that the team allocated to me took a real genuine interest in my books even at the end of the projects. I have been doing some "word of mouth" advertising promoting Tellwell as a reputable self-publishing organisation to a writers group I joined recently here in Perth. Hopefully some business finds its way over the oceans to your shores. Thanks again.
- Monique Gliozzi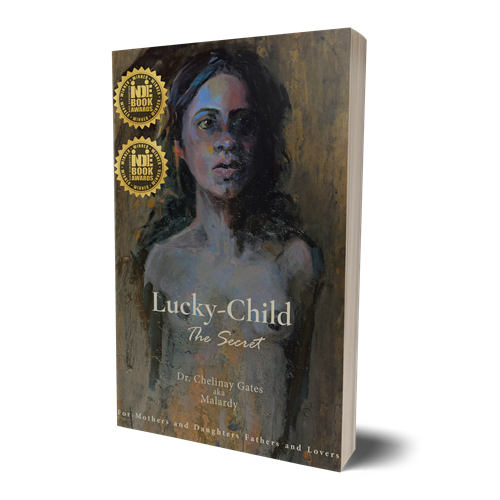 Lucky Child
Tellwell's quotes were very clear. The staff were charming and accommodating for the 15hr time difference and a tight deadline and skinny budget. My 500 book shipment to Australia not only arrived on time but a week early. The quality of printing and my specific paper requirement was met. No bad considering the physical distance that separated us. Well done Tellwell I sing your praises where ever I go and intend to print the next book with you.
- Chelinay Gates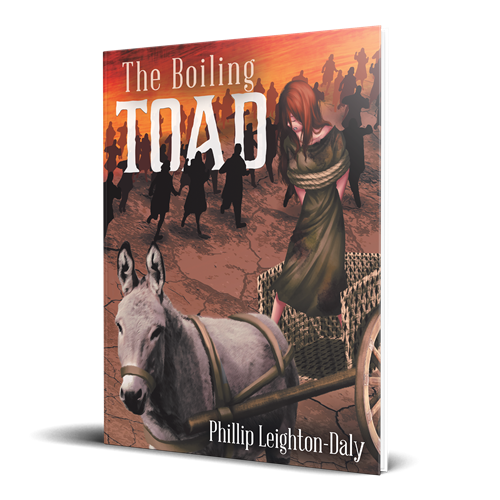 "The Boiling Toad" and "The Feral Menace"
I felt that the editing was highly professional and extremely useful. Jen has obvious outstanding qualities of intelligence, sensitivity, discernment, and empathy which would undoubtedly serve her well in her role as editor. Her encouragement was much appreciated, and I know that the quality of the book will be greatly improved through her recommendations. I have found Joy and Jen most pleasurable to work with. Jen's suggestions provided excellent food for thought and the uptake of many ideas have resulted in a finely crafted short story of which I am very proud. I feel that Tellwell can feel duly proud of these employees and its integral packages offered to the public.
- Phillip Leighton-Daly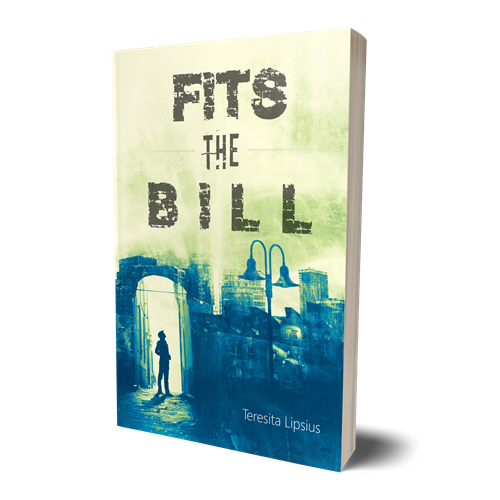 Fits the Bill
Rebecca and Gezel are exceptionally helpful. They understood my situation and the help they extended to me was phenomenal. I am very grateful and thankful to both of them. The staff at Tellwell were incredible. They responded very quickly to my queries and requests and acted accordingly. It has been a pleasure working with them during and after the publication process.
- Teresita Lipsius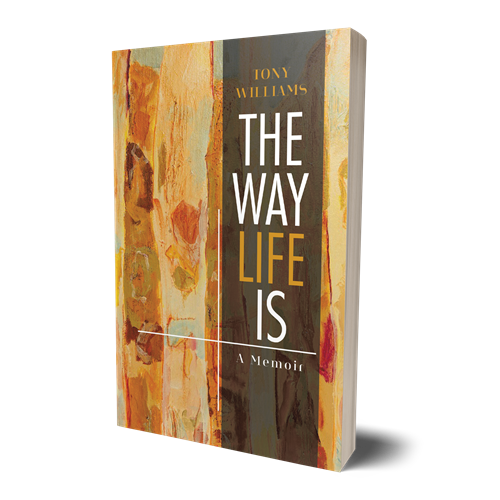 The Way life Is
I really appreciated Darin's personal approach to editing my story. His editing work combined with an empathetic and easy approach was very professional yet very easy. I felt comfortable all the way through that Darin had my best interests at heart. My gratitude and relief at getting this difficult task completed in such a painless way.
- Tony Williams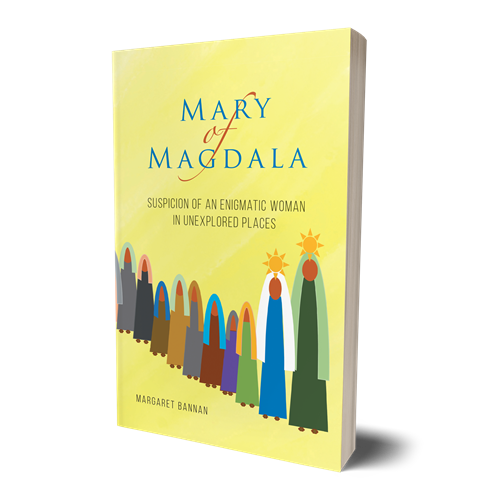 Mary of Magdala
Thank you Tellwell Team. I thought everyone did their job to perfection. It was an amazing experience. I thought it would be a complicated and daunting experience, but you made it a delight. Special thanks to my Project Manager Joy – you were awesome. From first contacting Tellwell to receiving copies of my book, this was an amazing experience. As a first time author, I was very tentative about approaching a publisher. I took the plunge to go with the Tellwell Team and it was an all systems go! At every stage of the publishing process I was given extremely clear instructions. The process from manuscript to printed book was very smooth, no anxious waiting for a response to queries I had during the process. I am delighted with the outcome, my book is published and on the market. It was a delight to work with the Tellwell team and I sincerely thank them for bringing my book to fruition.
- Margaret Bannan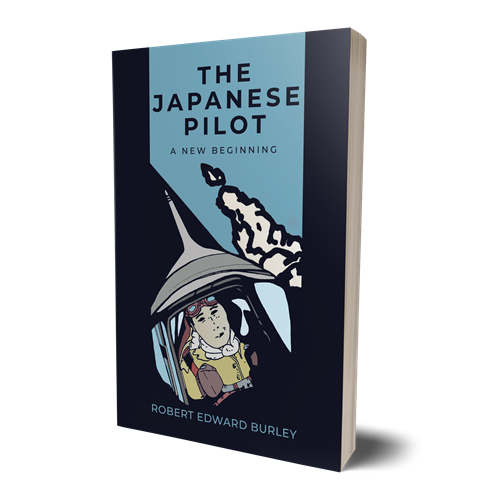 The Japanese Pilot
Tellwell has given me the opportunity have my book printed after being discouraged by other publishing houses by very prohibitive costs. Tellwell is reasonable and cost effective. I would definitely use their services in the future.
- Robert Burley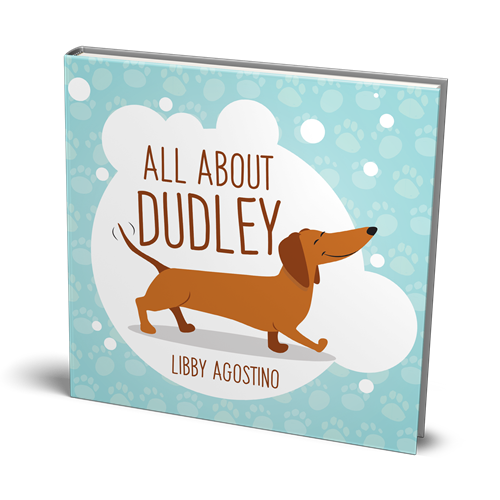 All About Dudley
My experience working with Tellwell has been excellent and I would highly recommend them to anyone else who would like to see their work in print. Each person I spoke to throughout the process was supportive and professional.
- Libby Agostino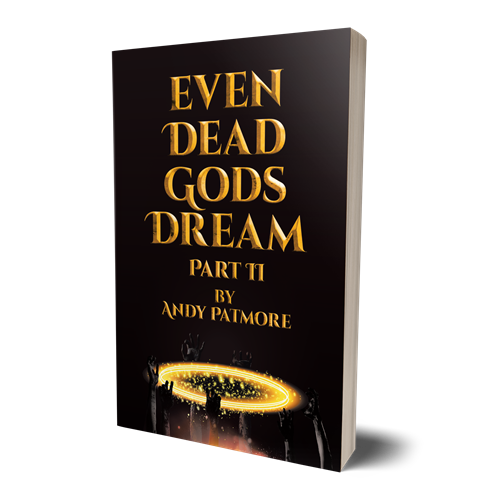 "Even Dead God Dream" Part 1 & 2
I was thrilled beyond words when I saw the cover for my book. I was vague when they asked for what I actually wanted, but the fact that the designer was able to make something so magnificent from what I said was absolutely amazing. I think working with Tellwell was a joy. Not only were the staff very professional and helpful, but they helped me achieve my dream of publishing my book with all haste and skill. I'd recommend any new author seriously consider using Tellwell.
- Andy Patmore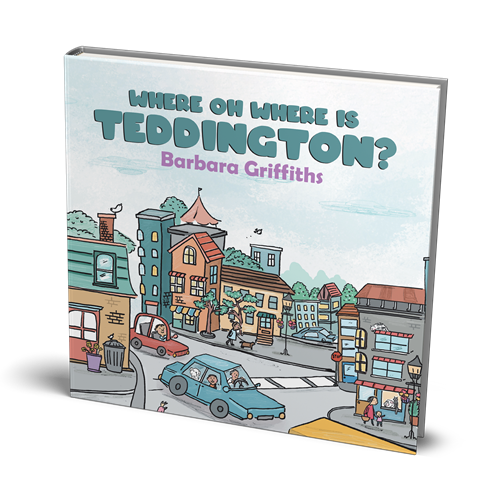 Where Oh Where Is Teddington?
The marketing information and discussion was so helpful and tailored. [Tellwell/Angela] was friendly, patient in her explanations, really knew my book and had put great care into familiarising herself with all aspects. Cannot speak highly enough of the wonderful assistance and support offered by [Tellwell/Angela].
- Barbara Griffiths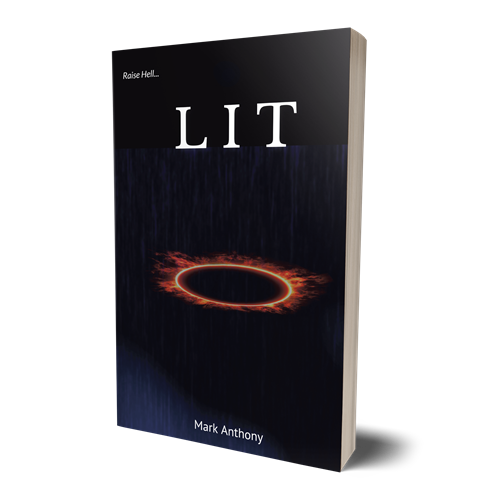 Lit
Editing was fantastic. Supportive, collegial and professional. I gained so much knowledge and felt so supported. Simon was absolutely awesome. The report I received was clear and showed a genuine interest in my work. It was like you were working "with" someone. Great work.
- Mark Anthony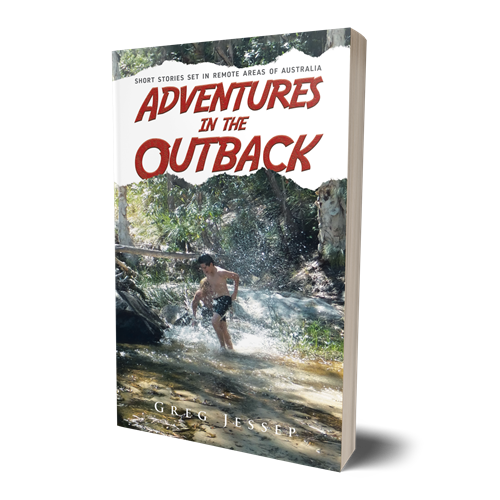 Adventures in The Outback
The whole experience from initial contact, through submitting my manuscript support in the revision stages to distribution has been outstanding. Every enquiry was answered promptly and suggestions were always thoughtful.
- Greg Jessep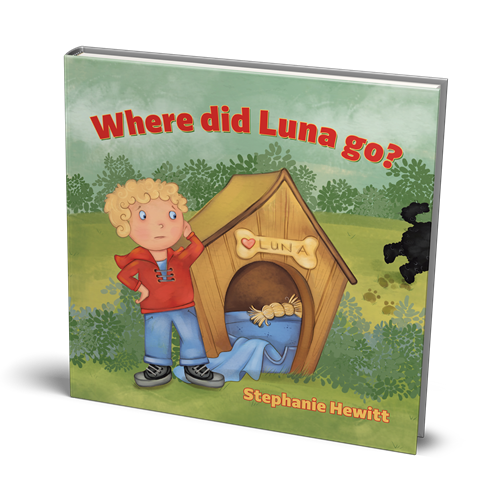 Where did Luna go?
As a first time author I have found the process of publishing a children's book less stressful thanks to the good support and direction you get from Tellwell.
- Stephanie Hewitt
Becoming: A Novel
I was completely happy with Tellwell. Communication was immediate, I worked with one person for the entire process, my tentative suggestions for design were acted on quickly and surpassed my expectations, and in all categories I would give these folks a ten-out-of-ten assessment.
- W.P. Peart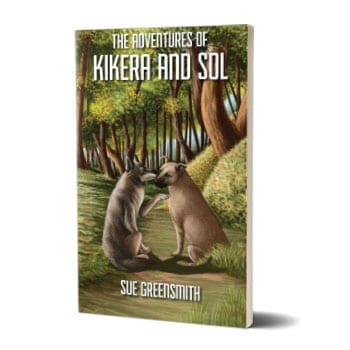 The Adventures of Kikera and Sol
First of all let me thank you so much for your editing and comments. You have clearly reviewed my story in great detail and with sensitivity.
- Sue Greensmith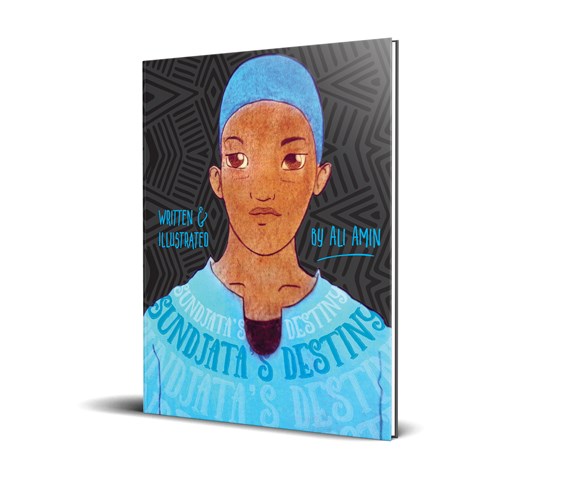 Sundjata
I thought working with you guys that you were good but I made a mistake, you guys are GREAT!!! I love the interior design… no actually I love everything and I am very impressed by the cover. Thanks to you and the whole team you guys made my day.
- Tyson Mutombo
Procurement
Very professional service. Frequent contact to keep the author aware of what is happening, tracking progress, good value for money, an experienced team.
- Alan Hustwick