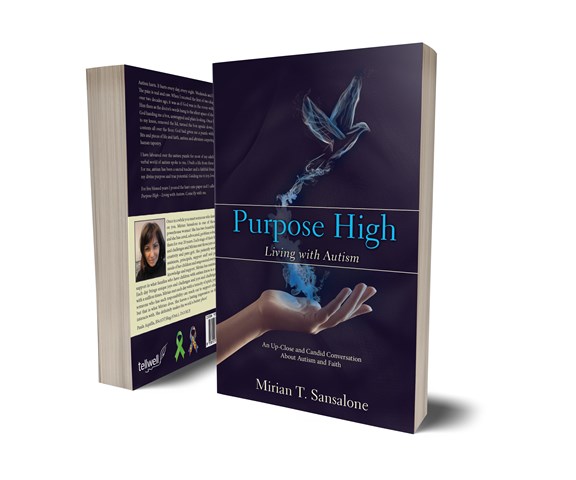 Purpose High
If asked to describe Tellwell Talent in one word, I would say "integrity." As a first-time author, I sourced several publishing companies including Tellwell before signing on with them. I was guarded and feared I would be taken advantage of. Hidden and undisclosed information could potentially translate to disappointment and shattered dreams. But with the team at Tellwell, dreams really do come true. My dream came true. Tellwell champions the aspirations of an author to succeed. When it comes to fairness, transparency, excellence and, yes, an abundance of talent in publishing, Tellwell wrote the book.
- Mirian Sansalone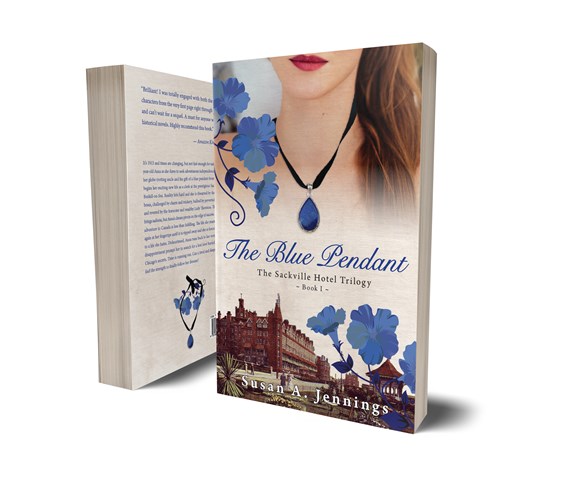 The Blue Pendant
Finding Tellwell was like magic. They were the only publisher that met my needs. The initial pricing was fair and reasonable and they never tried to upsell the package. Every member of staff I spoke to, from the CEO to my representative, showed genuine interest in my book and gave me excellent advice every step of the way. Every promise was kept, from our initial discussion to timelines. And the cover, oh my goodness, I could not believe what an incredible job they did for the cover. I thought the designer had climbed into my head, it was so much like what I had imagined it to be.
- Susan Jennings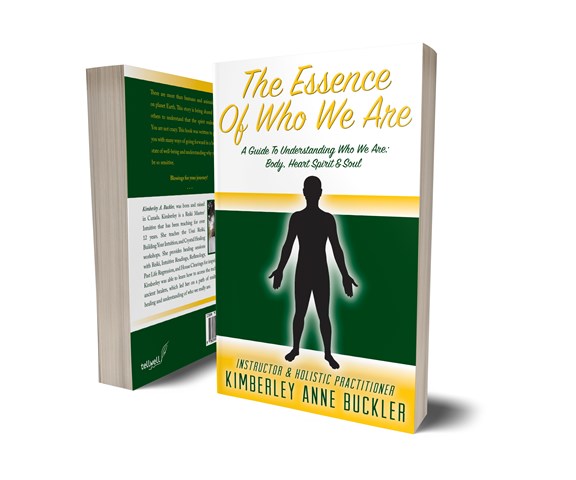 The Essence of Who We Are
Tellwell helped me to take that extra step in going forward and having my book published. Tim answered so many questions for me, and Erin was absolutely amazing. When a person is publishing a book for the first time, it is scary and exciting. There is so much to learn and Tellwell was a huge blessing. They were very patient with me and that meant a lot. Thank you soooo much for the amazing service. The editor was amazing. My grammar was horrid and I learned a lot with all the corrections I needed to make.
- Jim Bedard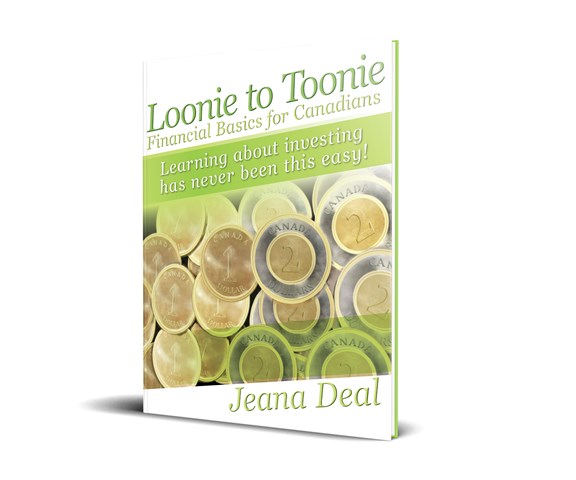 Loonie to Toonie: Financial Basics for Canadians
I am grateful to have found Tellwell. You have a great team of professionals, and I am thankful for working alongside such committed people. What a great book it turned out to be! It's a great product and I really hope to take it places. I'm a big fan of paying as little as possible for an investment to ensure a greater return. I appreciate your heads-up on my package's discount, the flexible payment schedule, and the 100% net royalties. It was like buying a triple-A bond at a discount (refer to pages 67–70).
- Jeana Deal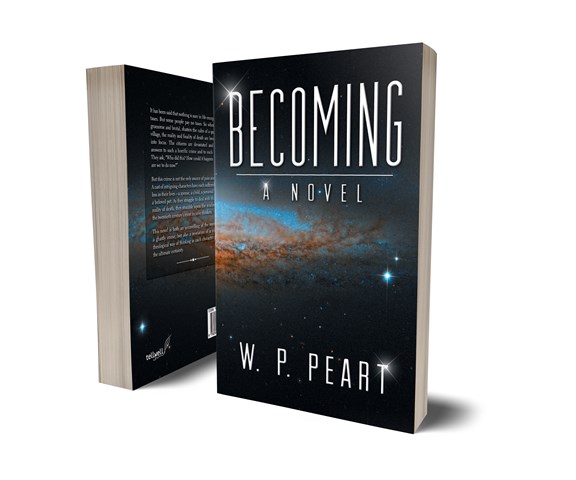 Becoming: A Novel
I was completely happy with Tellwell. Communication was immediate, I worked with one person for the entire process, my tentative suggestions for design were acted on quickly and surpassed my expectations, and in all categories I would give these folks a ten-out-of-ten assessment.
- W.P. Peart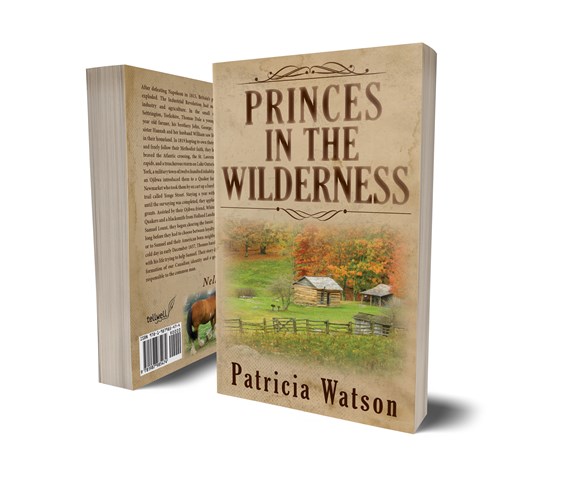 Princes in the Wilderness
After searching for a publisher through literary horror stories online of scams and high pricing, I found Tellwell. I am very pleased with the whole process and the personal treatment. There is a lot of work to get your work published and a lot that requires working together. The staff were always prompt and kind and genuinely interested. The final cover design is unique. As I am often asked who the publisher is, I am pleased to promote Tellwell.
- Patricia Watson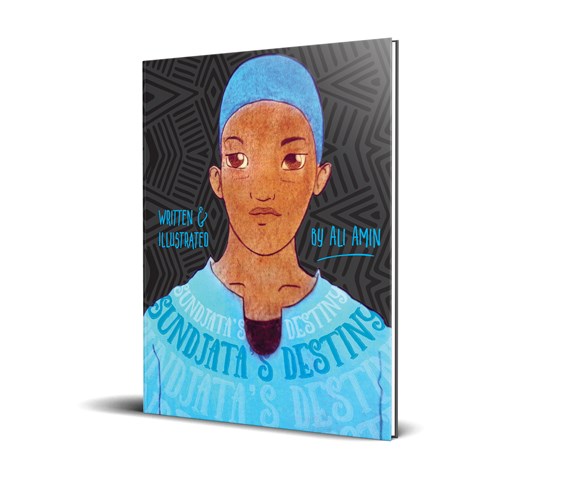 Sundjata
I thought when working with you guys that you were good, but I made a mistake—you are great! I love the interior design—no, actually, I love everything, and I am very impressed by the cover. Thanks to you and the whole team. You made my day.
- Tyson Mutombo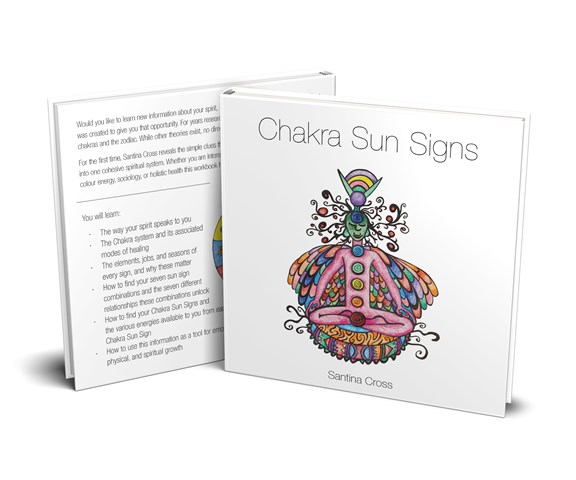 Chakra Sun Signs
I love it, I love it, I love it! I just finished going over the layout. I am really happy with Jordan's work! And yes, you were reading my mind: I want him included in the acknowledgements.
- Santina Cross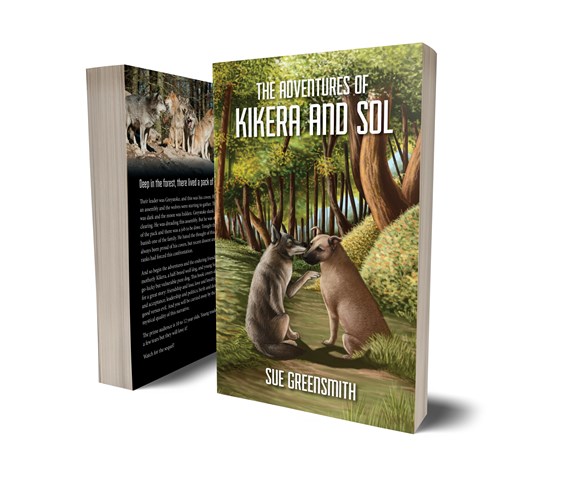 Kikera and Sol
First of all, let me thank you so much for your editing and comments. You have clearly reviewed my story in great detail and with sensitivity.
- Sue Greensmith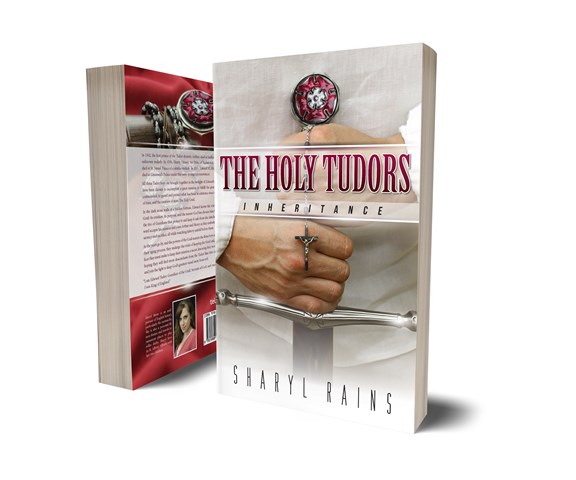 The Holy Tudors: Inheritance
Tellwell has been such a great help from start to finish. The team I'm working with have been really receptive to everything that I've wanted and have given amazing feedback. Liviu did a fantastic job with the book's cover design. I'm just so glad that I've been with you guys on this massive journey.
- Sharyl Rains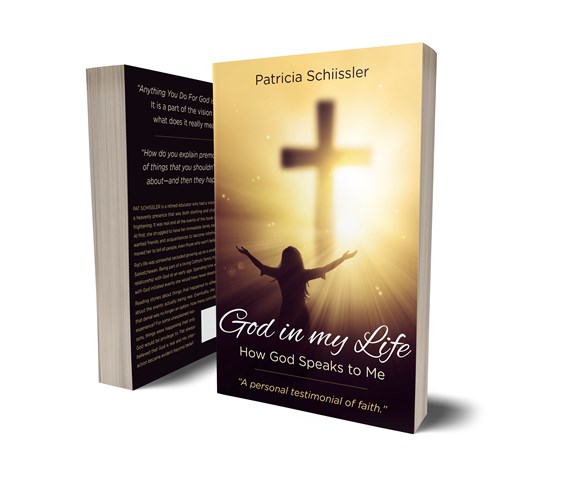 God in My Life
Taking a risk and choosing Tellwell Publishing was a great experience. The entire team were professional, prompt, and friendly. I never felt apprehensive when all communication was handled immediately. I am extremely pleased, and sales are now beginning to reflect the quality of their talent. Everything about the book was beyond my expectations. I love the completed book and am proud to see it on the shelf of neighbourhood bookstores. The marketing instructions were very helpful and there were many excellent ideas. The creating of the author website was professionally designed and easy to update. Having the website and using the marketing strategies have helped me move forward and enjoy promoting my book. I don't have anything negative to say about my experience using Tellwell Publishing.
- Patricia Schiissler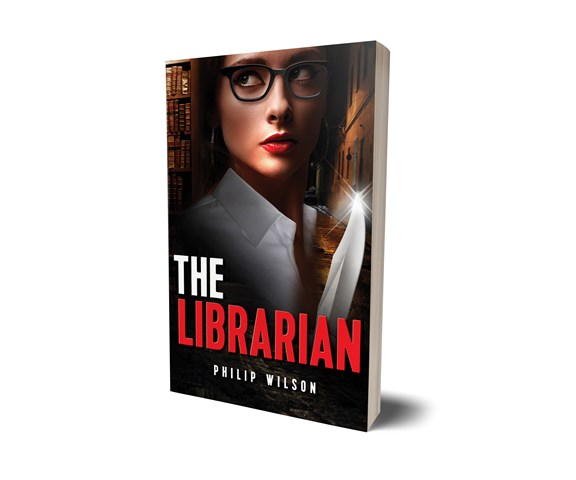 The Librarian
From the beginning, when I was first trying to figure out the basics of self-publishing, Tellwell has been fantastic. They've got a great team and I've got to know many of them. I've worked with Jen, one of their editors, and she's been amazing—not just fixing my grammar but giving me suggestions on plot and character development that have greatly improved my novel. I'm currently working with Francesca on marketing. Frankie got me involved in Goodreads, set up a website for me and suggested some review services for self-published authors. As a result of her ideas and initiatives, The Librarian received a 5/5 rating on IndieReader and was featured on The Huffington Post. Frankie has done far more than just marketing. She regularly updates me on sales figures and website hits, and we talk once a week or so to discuss marketing and any other questions or issues I have. It's like having a business partner, and it's been rewarding and fun. So much so that Tellwell is now editing my second novel, Songs for Lucy.
- Philip Wilson